Are you ready to make a style statement this summer? Look no further, because we've got the ultimate guide for festival outfit inspiration. It's the perfect opportunity to show off your fashion sense with festival outfits that are as unique and creative as you are.
Whether its summery festival dresses or a crop top, jeans or a t shirt, there's a way to make a statement in all. As the festival takes center stage, you'll feel energized by the music and excited to showcase your expertly curated outfits.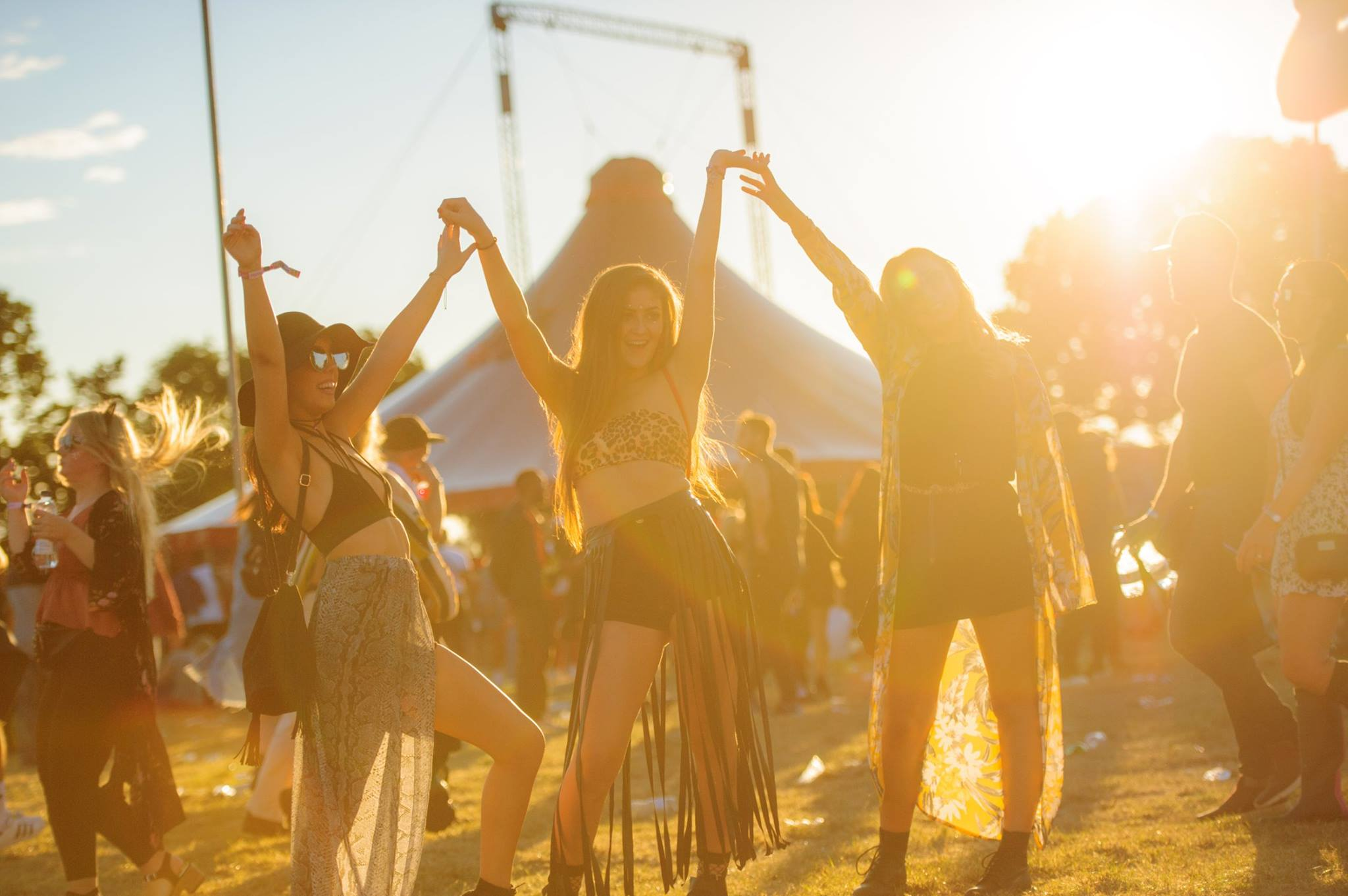 From bold and bright clothing choices to more earthy and subdued tones, the options are endless when it comes to crafting the perfect festival wear. Be sure to bring your A-game as you dive into the an unforgettable day out.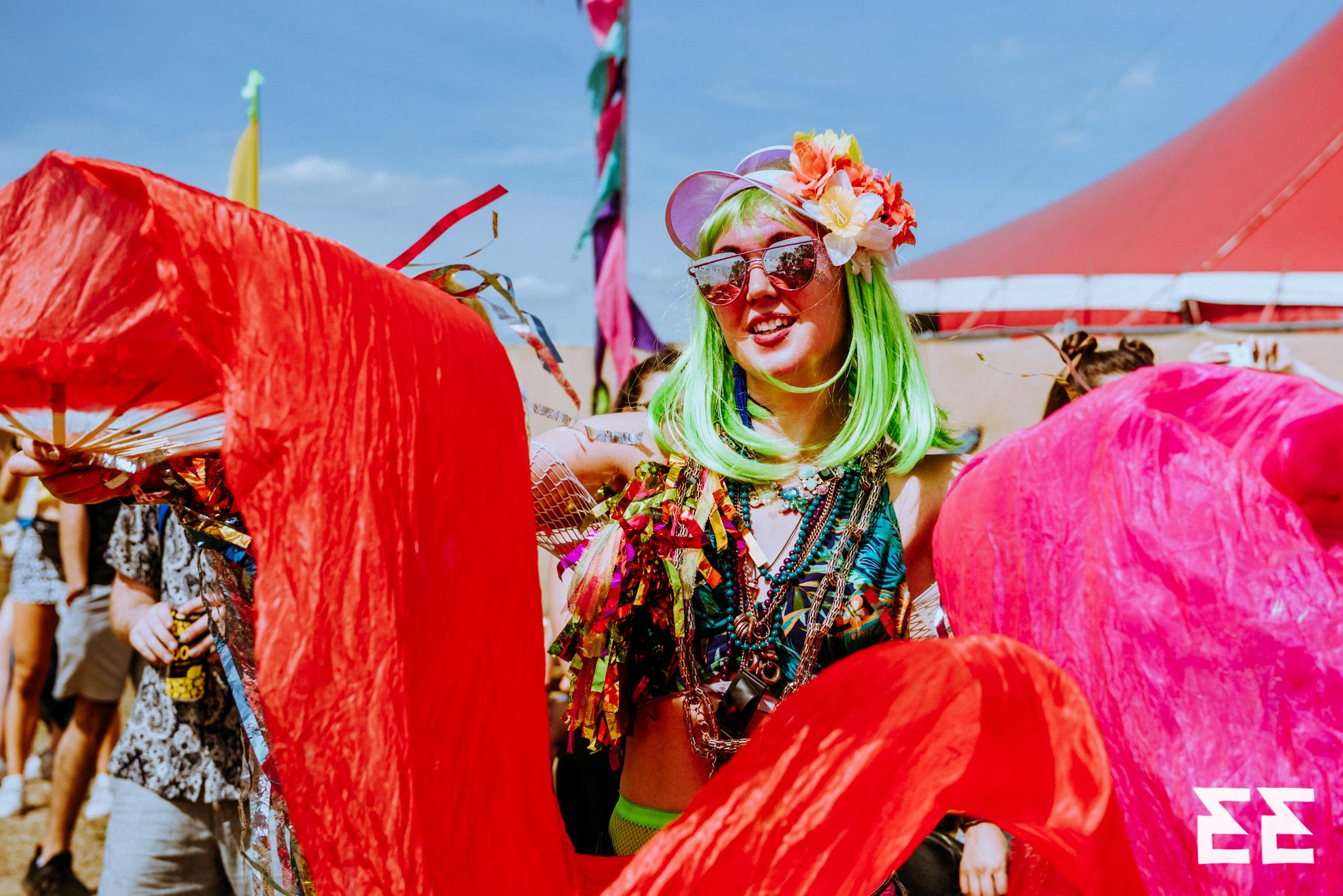 Festival season - be your true self
Summer festivals are the perfect time to be your true self and express yourself through fashion. Show off your creativity with unique festivals outfits that reflects who you are on the inside.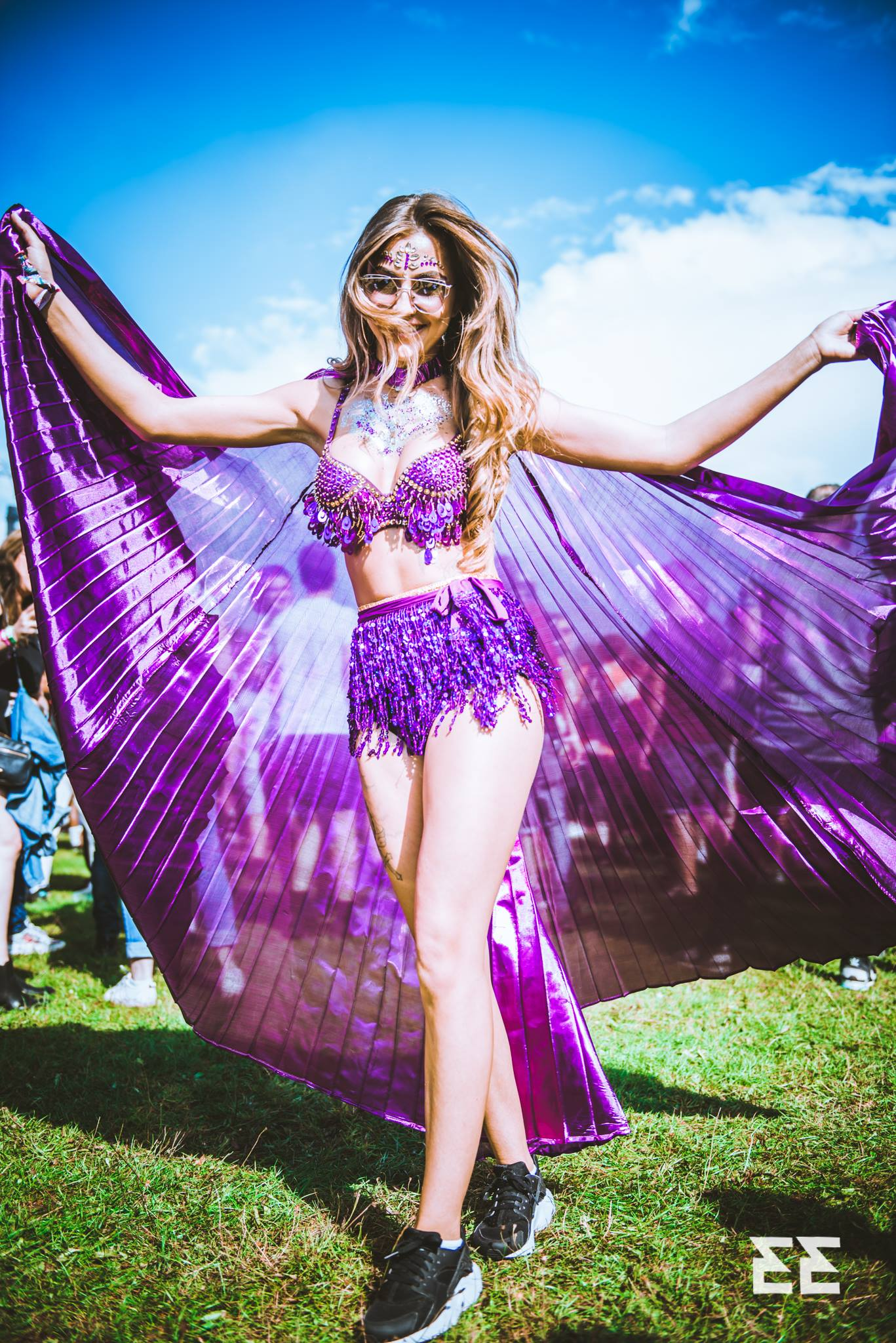 This is your chance to let go of societal expectations and put together an ensemble that will make you feel confident, beautiful, and ready for a great time. Whether you're getting ready for Eastern Electrics or another festival, we've put together some tips to help you discover your perfect festival outfit.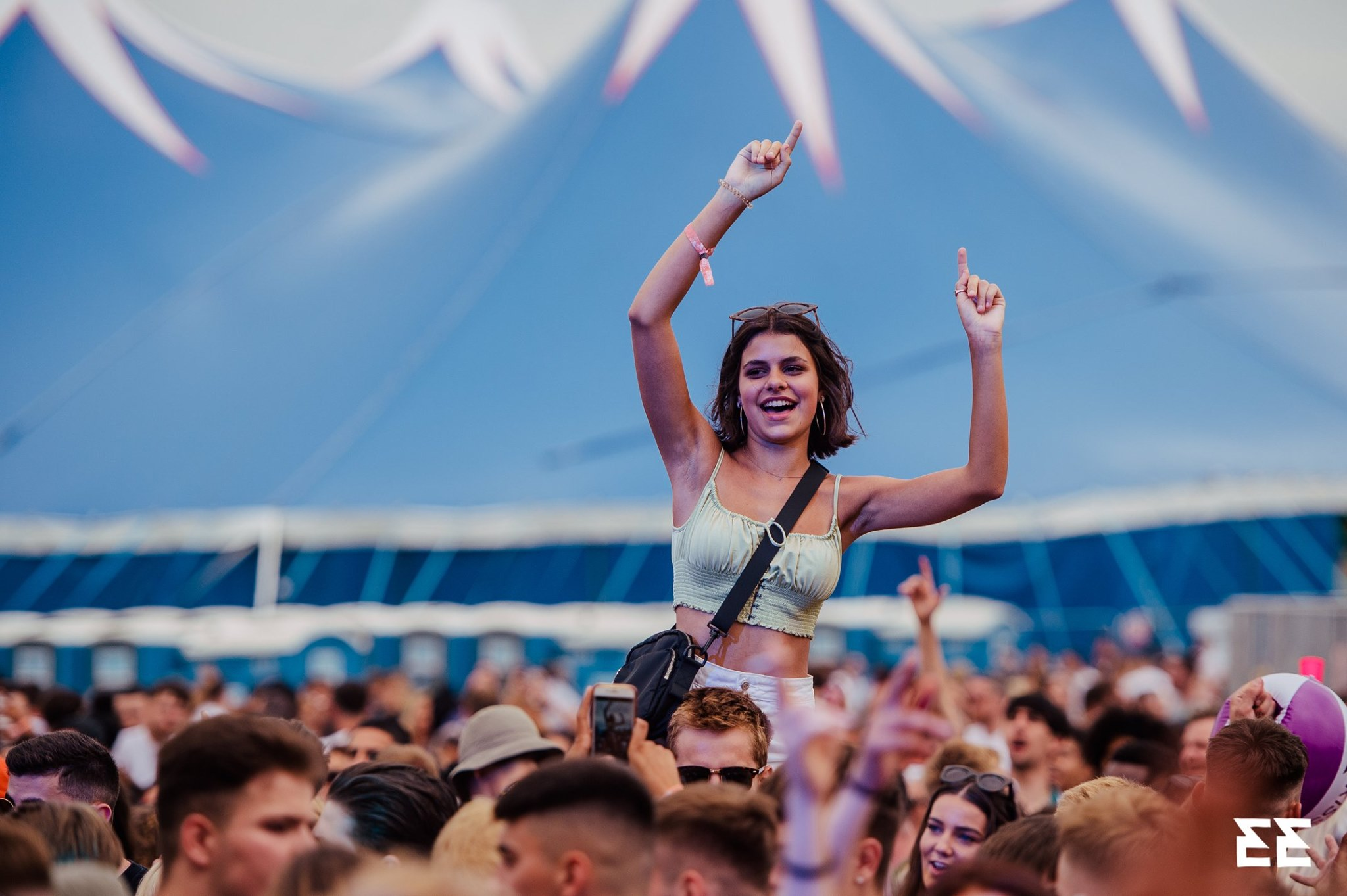 Festival outfits - a range of options
When it comes to your summer festival outfit, the range of possibilities are endless! From crochet tops to two piece sets and dresses, bold prints to statement jewellery and bags, chunky boots to comfy trainers and sandals, the secret to great festival clothing lies in the balance of comfort and pizzazz.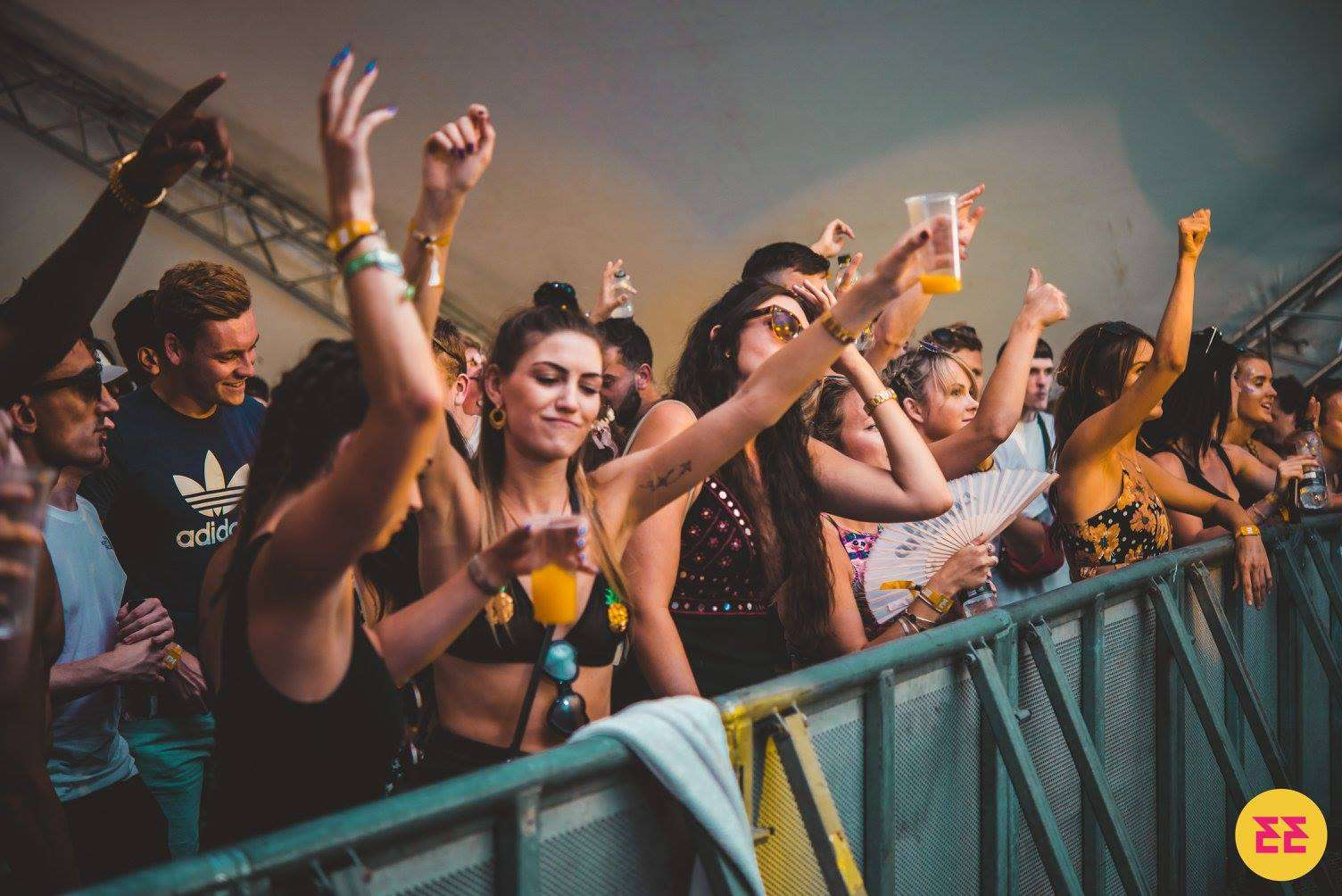 Whether you're planning to take centre stage or watching the main stage from afar, a good outfit should be worry free but still have a celebratory sparkle.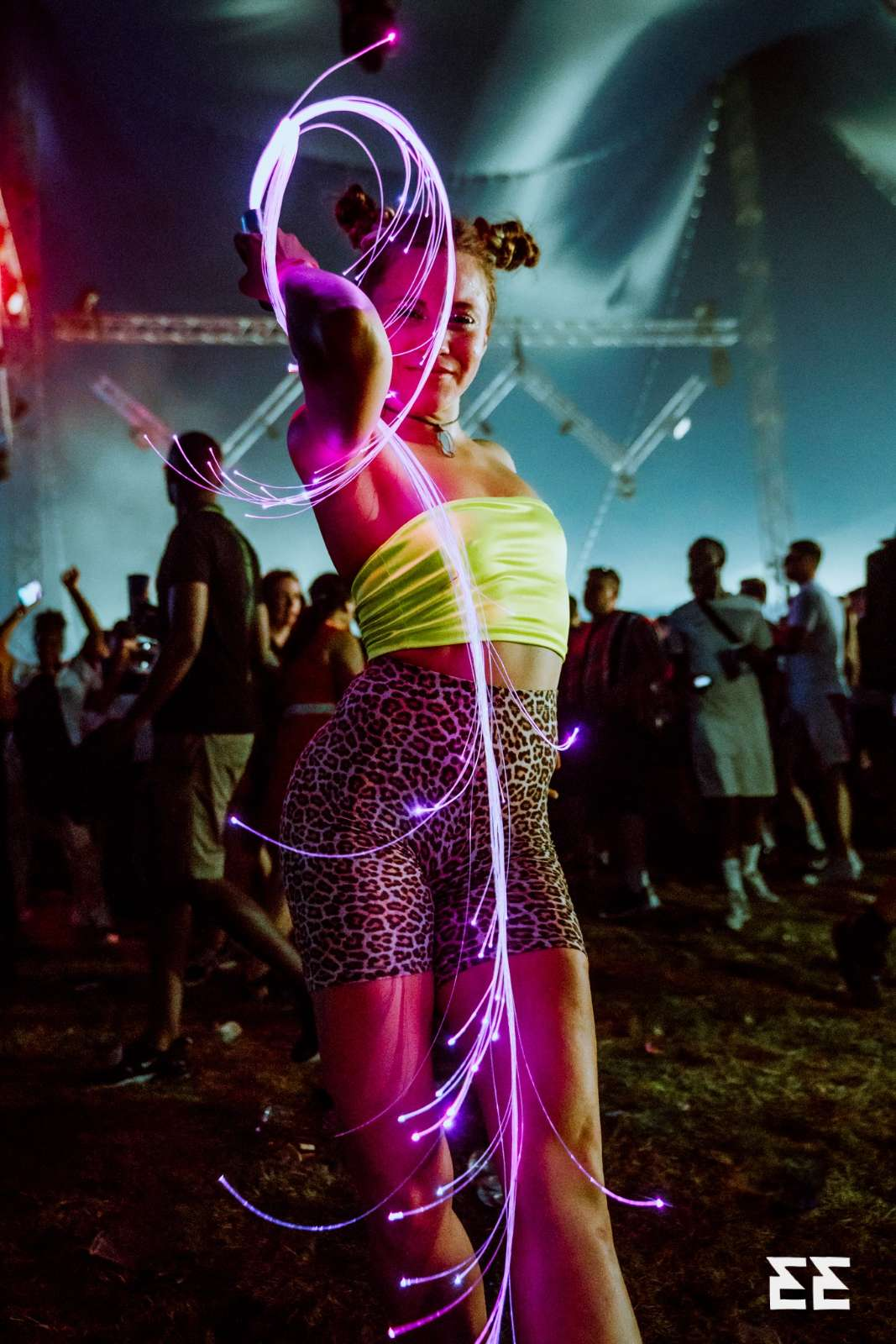 What to wear at a festival in 2023 – Essential fashion tips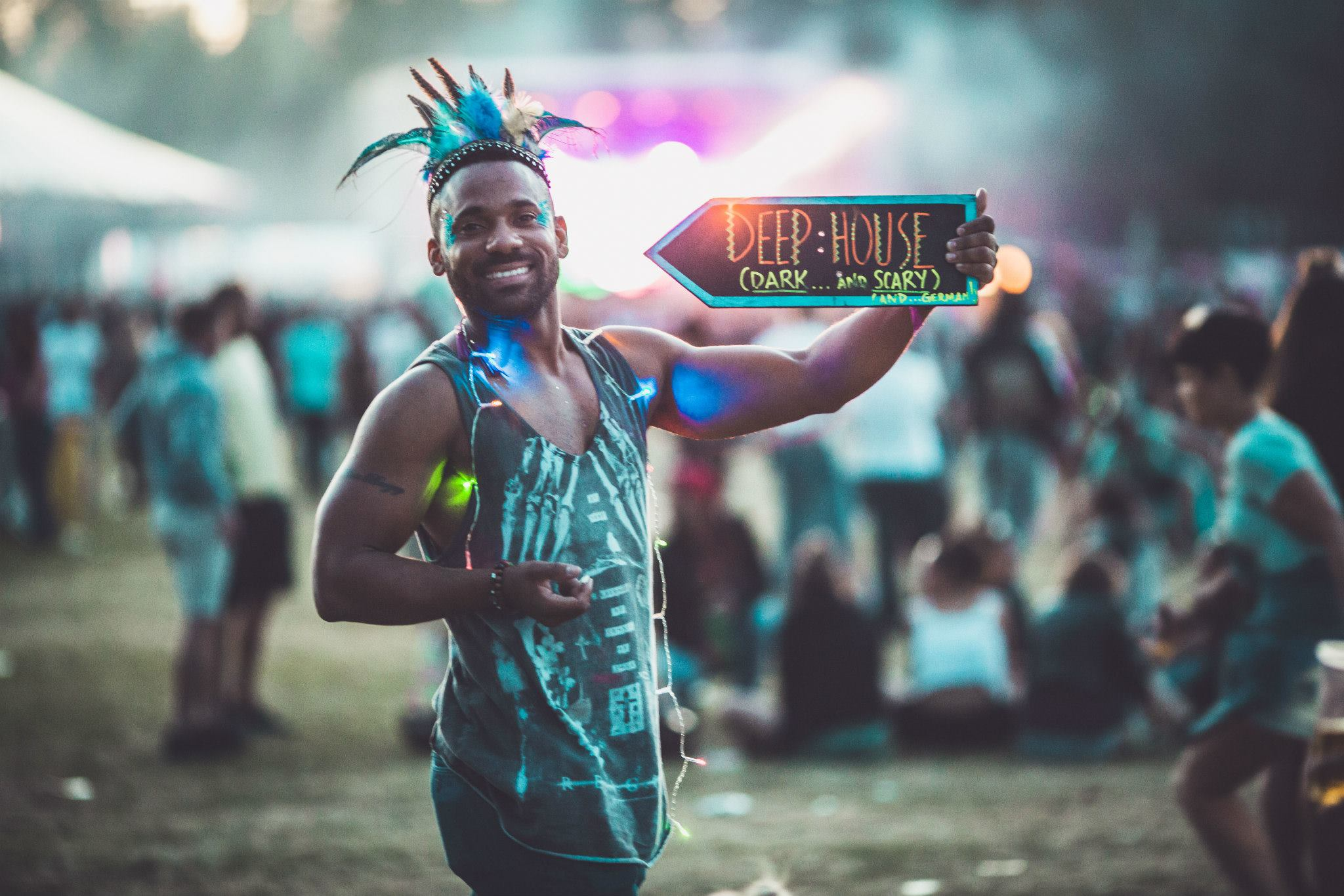 With music, food, and incredible vibes, festivals are undoubtedly an experience of a lifetime. The big question, though, is what to wear at a festival in 2023? The answer is to bring your fashion A-game and embody a carefree spirit.
Whether it's a flowy festival dress or high-waisted skirts, a festival outfit should be joyous, comfortable, and stylish.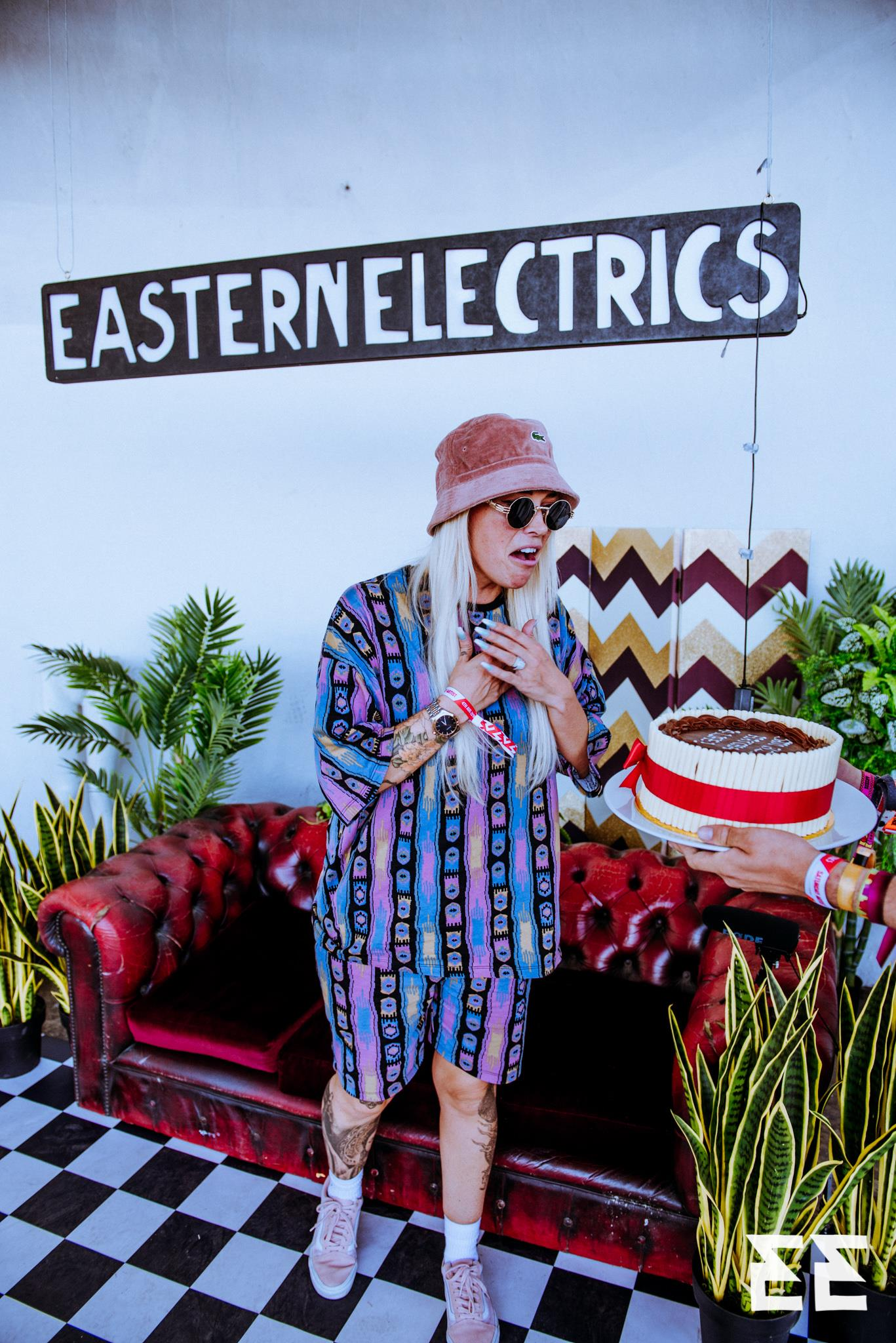 Go for fabrics that breath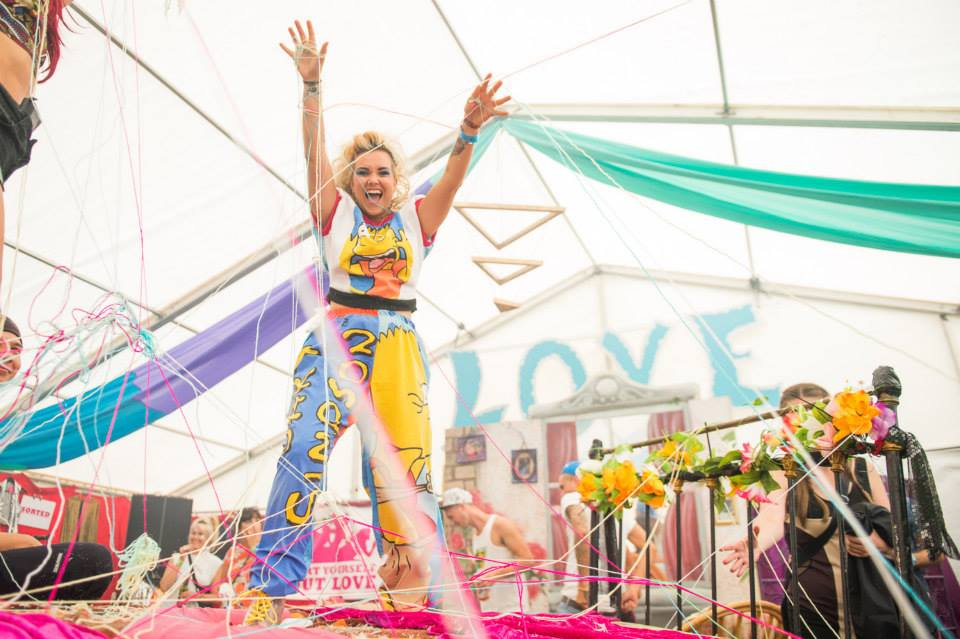 Don't be afraid to experiment with bold colors, patterns, and textures. Festival clothing should be complete with statement jewelry, hats, and a trusty bag to hold all your essentials.
These tips are not just for women only either, there's plenty to take away for everyone!
Colours - be bold, be you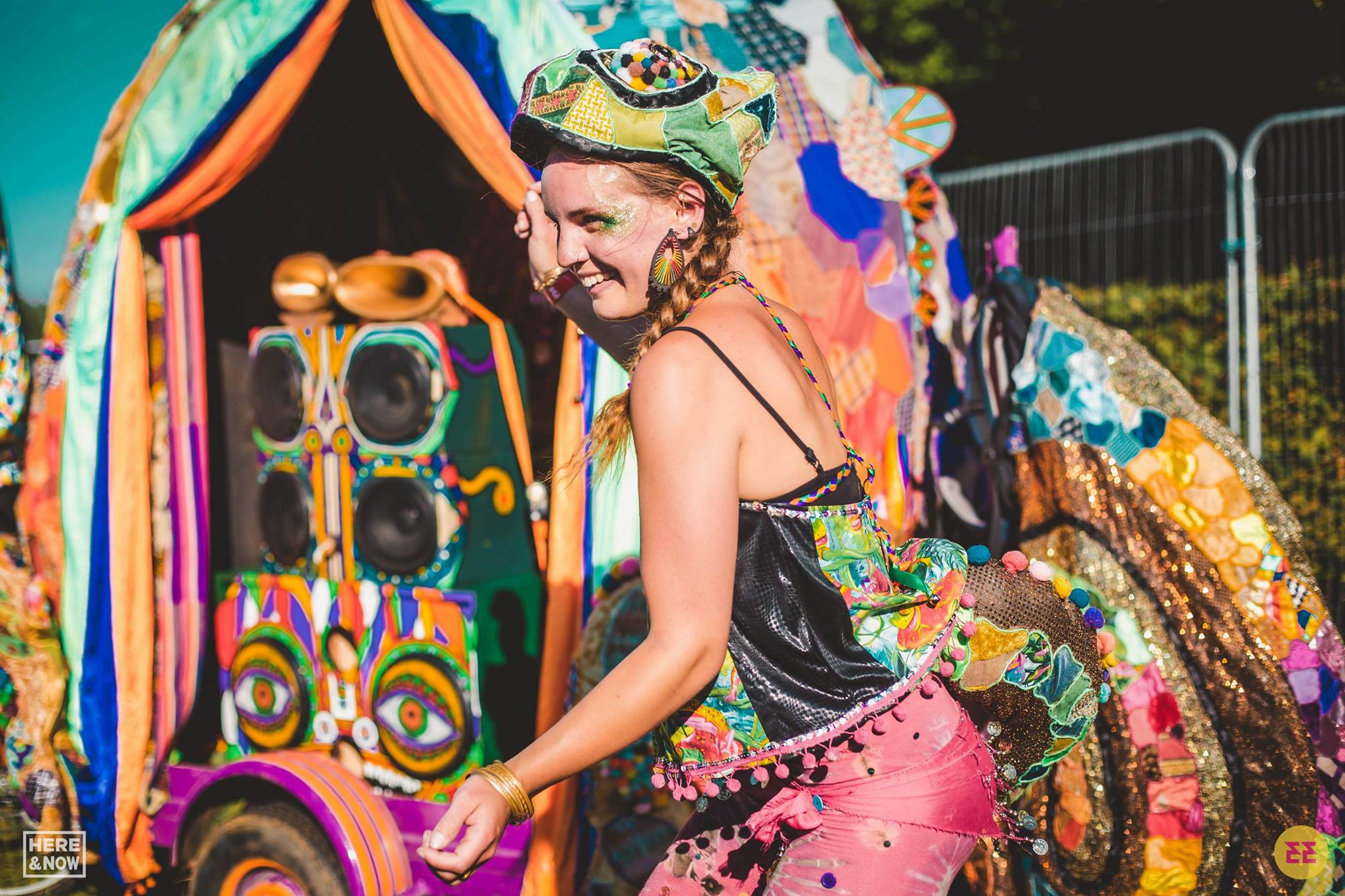 Festival outfits are all about expressing yourself and having a good time. This season, look to brighten up your wardrobe collection with bold shades such as yellow, blue, red, and purple. Bold colours will help you stand out from the crowd and make a statement.
A bright fit is easy to spot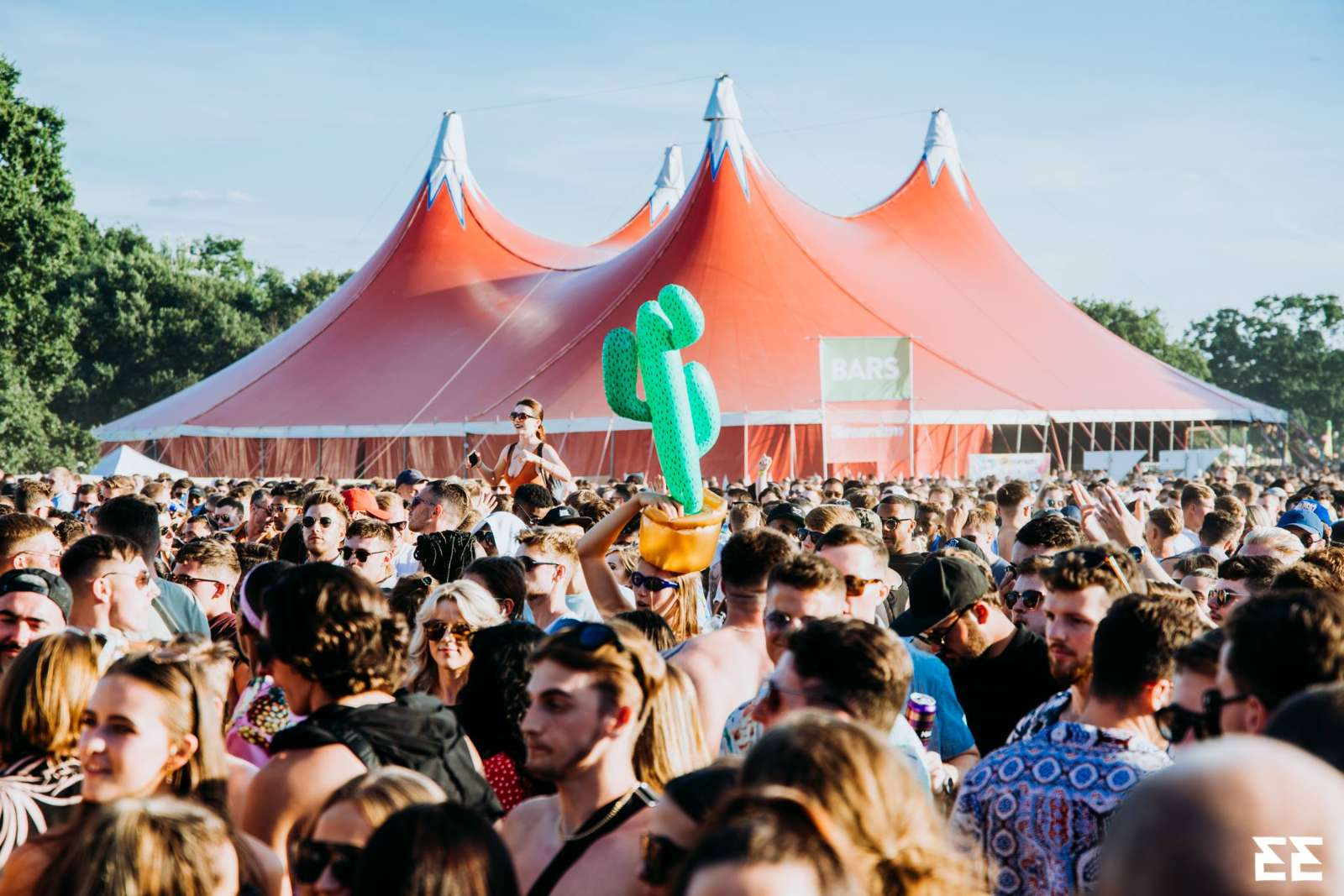 You can opt for head-to-toe colour coordination or mix and match different variations. Think of it in this way, if you get separated from your friends, be unique so you are easy to spot!
To crop top or not to crop top?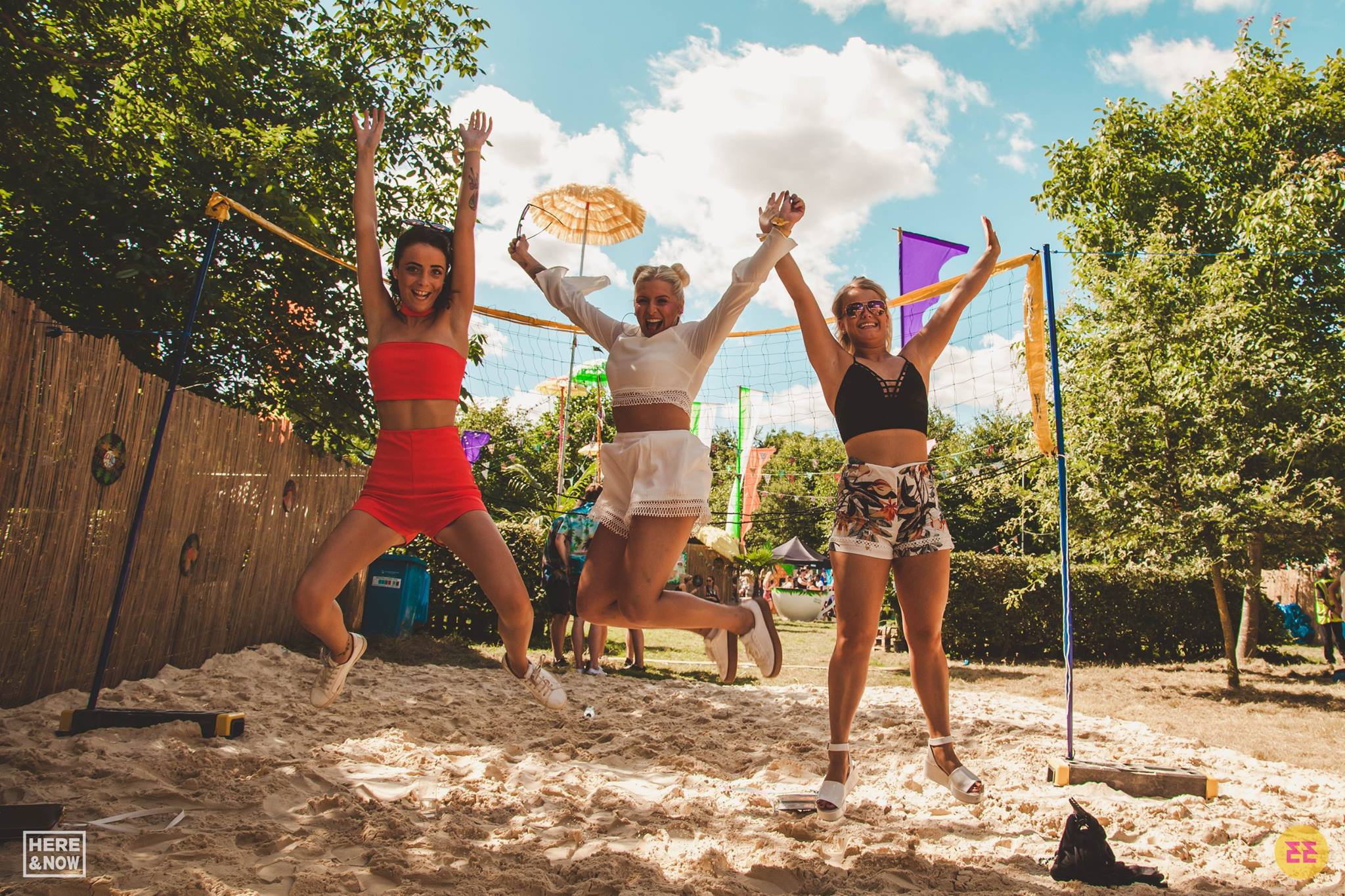 When it comes to trendy women's festival fits, crop tops are always a great option. Whether you're donning custom jeans or want your favourite skirt to stand out, pair it with a crop top. Crop tops come in all shapes, sizes, and fabrics, so you can always find one to suit your mood.
Are dresses under rated?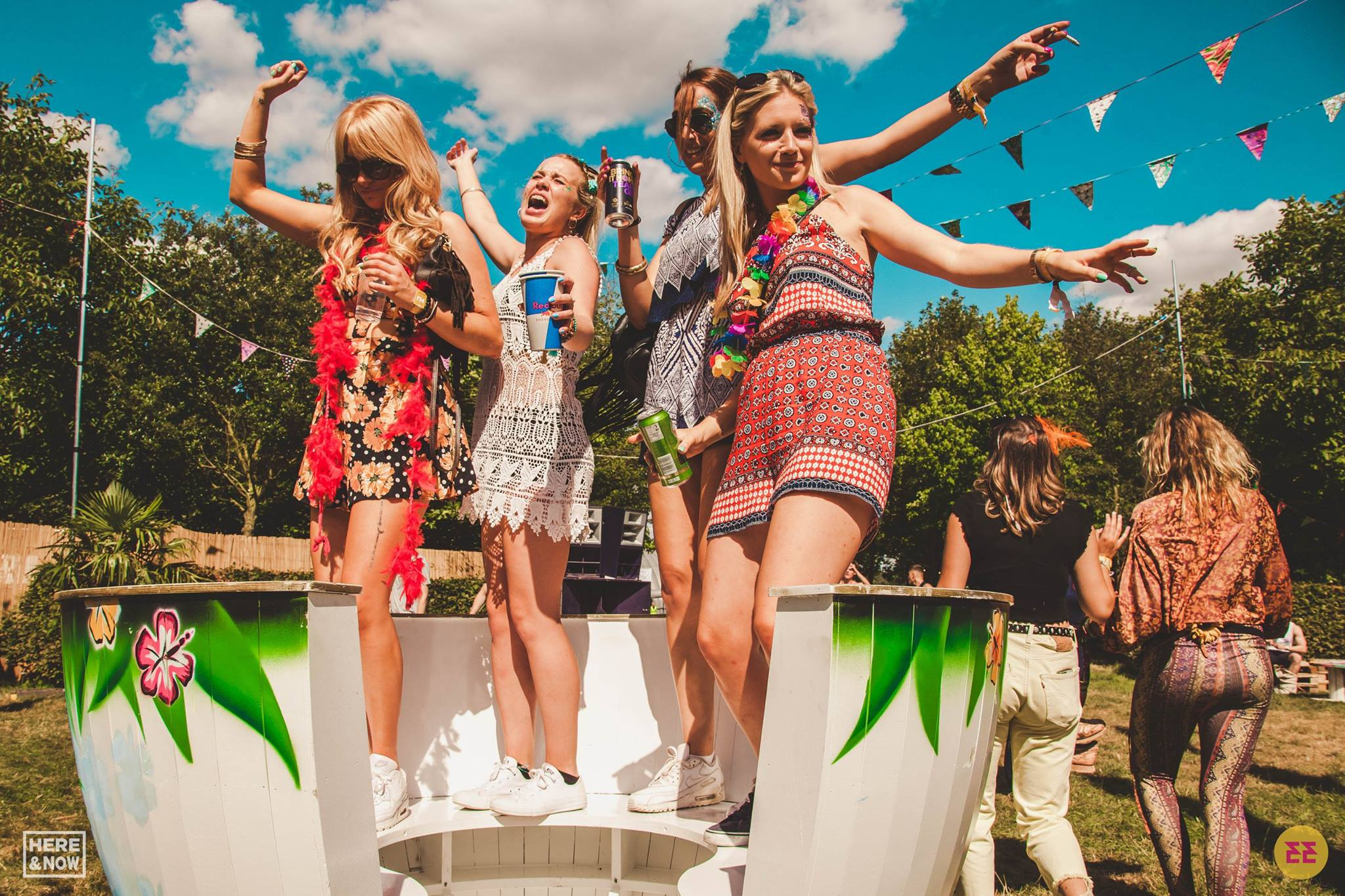 Dresses are often overlooked in the world of fashion and style, but they can be incredibly versatile and fashionable pieces that should not be underestimated.
Dresses come in a variety of styles, from casual to formal, allowing you to create unique looks for any occasion. They can also easily transition from day to night looks with just a few simple accessories. An underrated option for a women's festival outfit, in our opinion!
Dig into your existing collection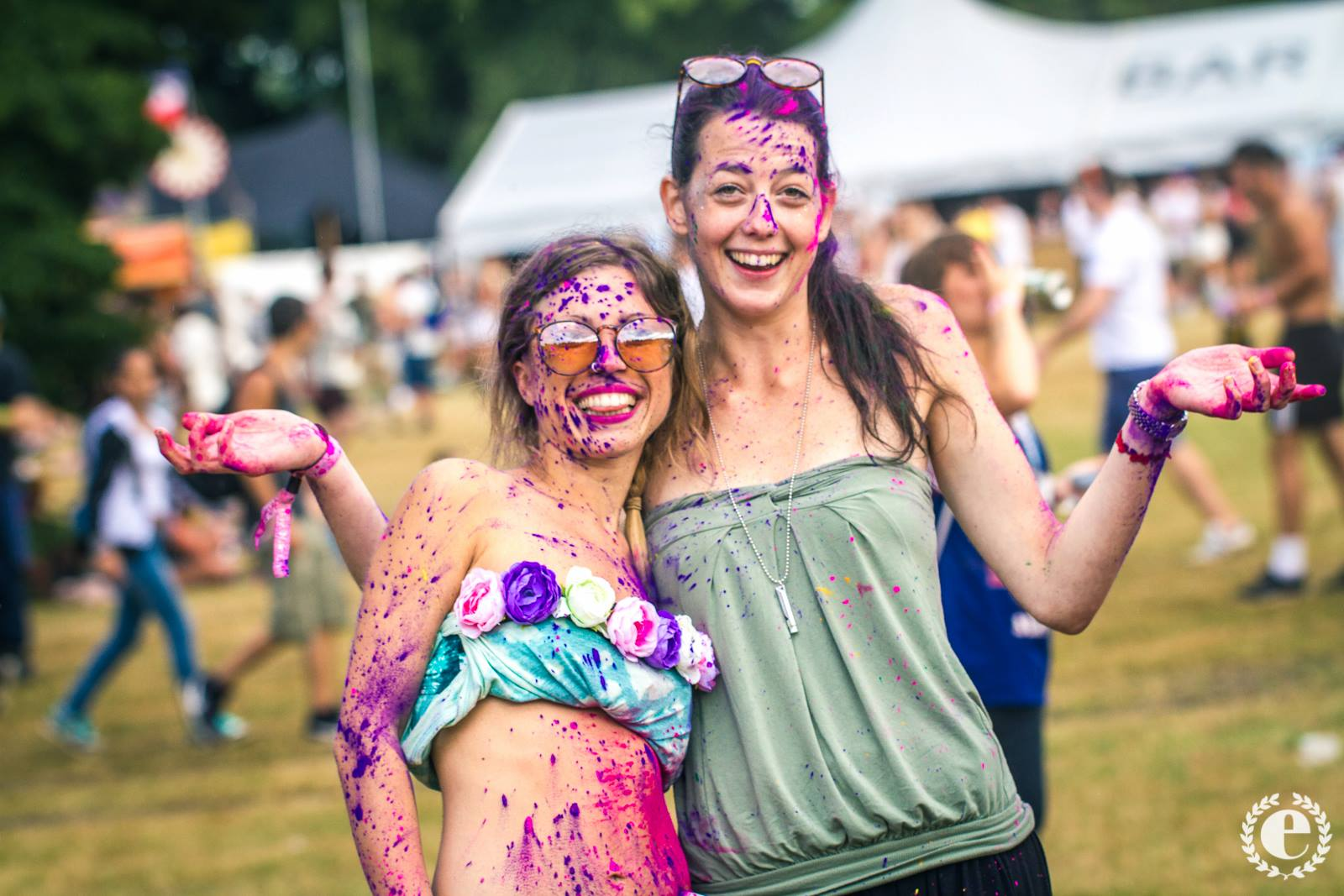 It's easy to get carried away and shop for a whole new wardrobe, but trust us, it doesn't need to be that way. Save the shopping for a true centerpiece and complement it with your existing collection. Whether it's jeans or leggings, dresses or skirts, adapt and improvise.
Get the sowing kit out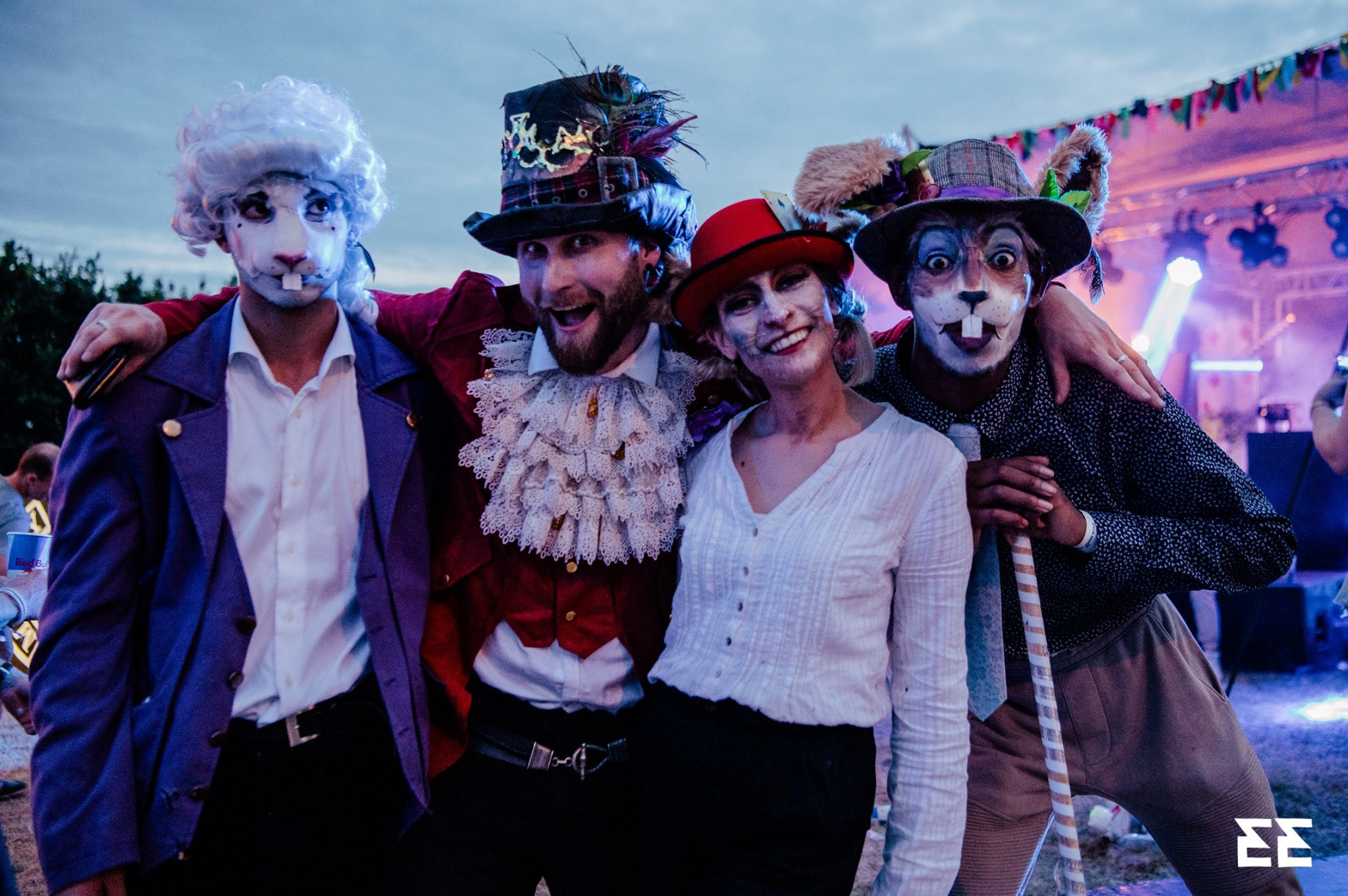 Have an old pair of jeans that you don't wear any more? Petite dresses you've outgrown? Get a sowing kit, or colour dye and jazz em up. It's practically free!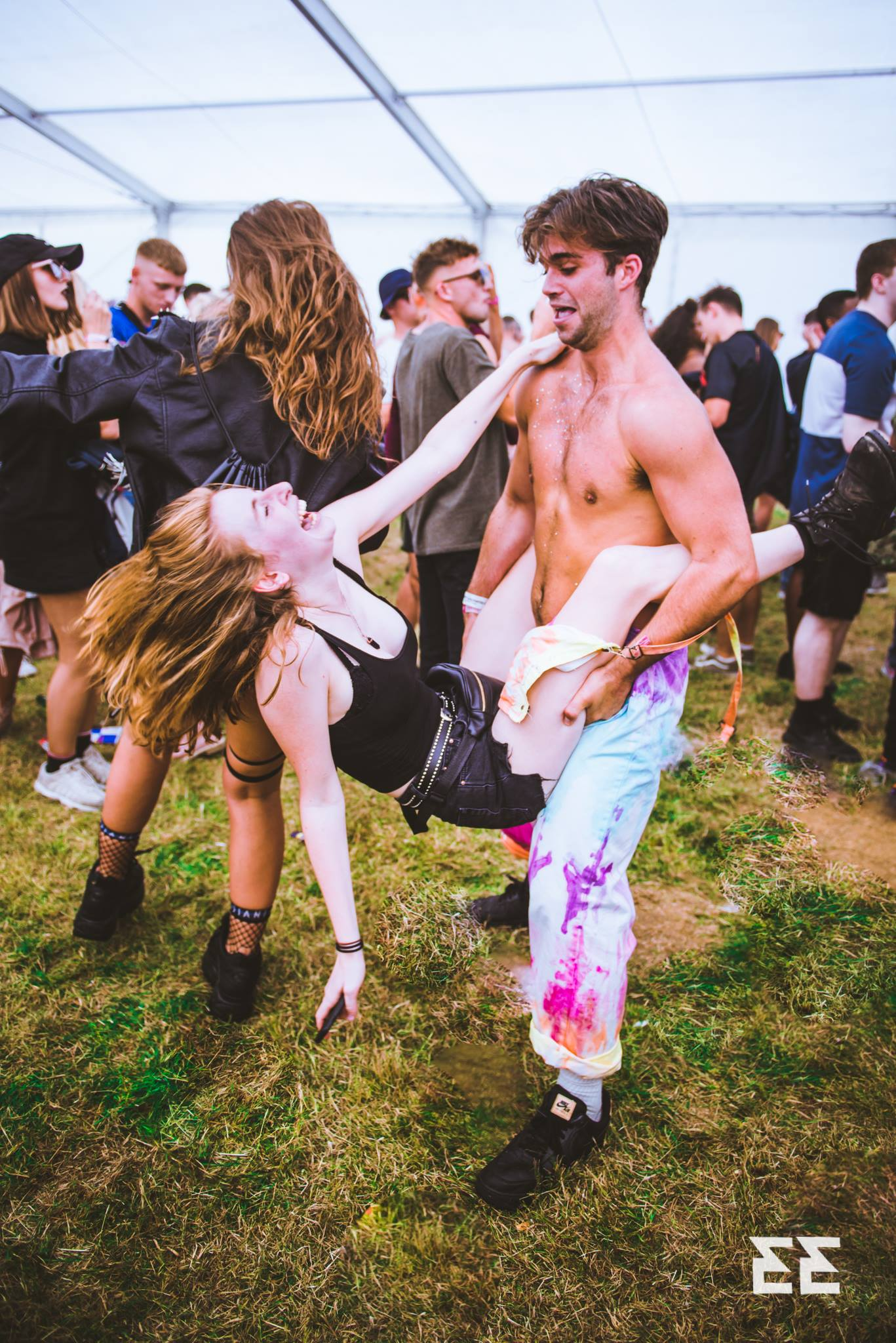 Jeans are also versatile - if you feel the heat of the day you can roll them up into shorts, and rock them in full effect when the heat turns to cold in the night and you're heading home.
Statement jewellery and accessories - everyone has them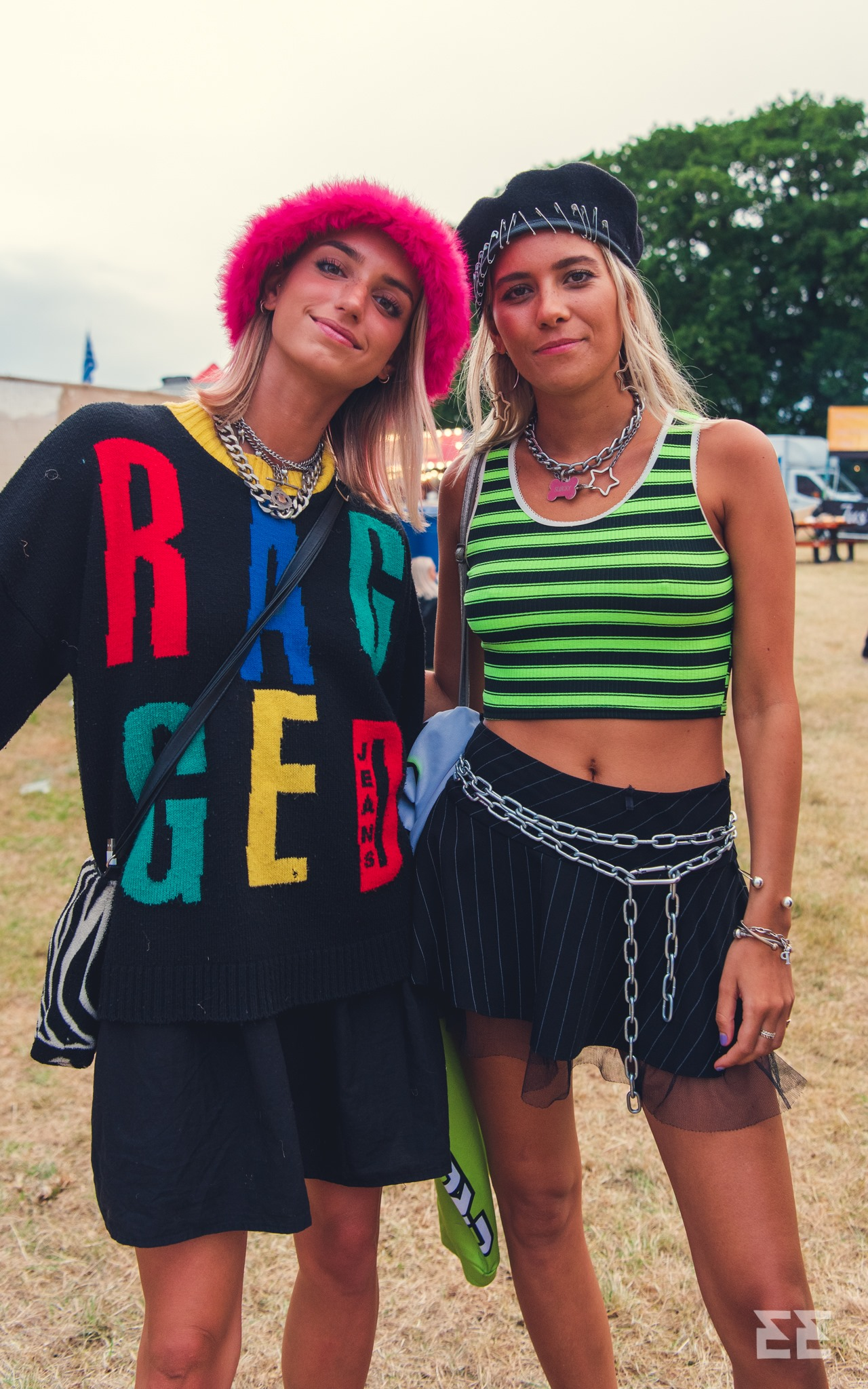 From chunky necklaces and earrings to petite rings and bracelets, there's no shortage of options when it comes to statement jewellery. But just like everything else, shop around at home!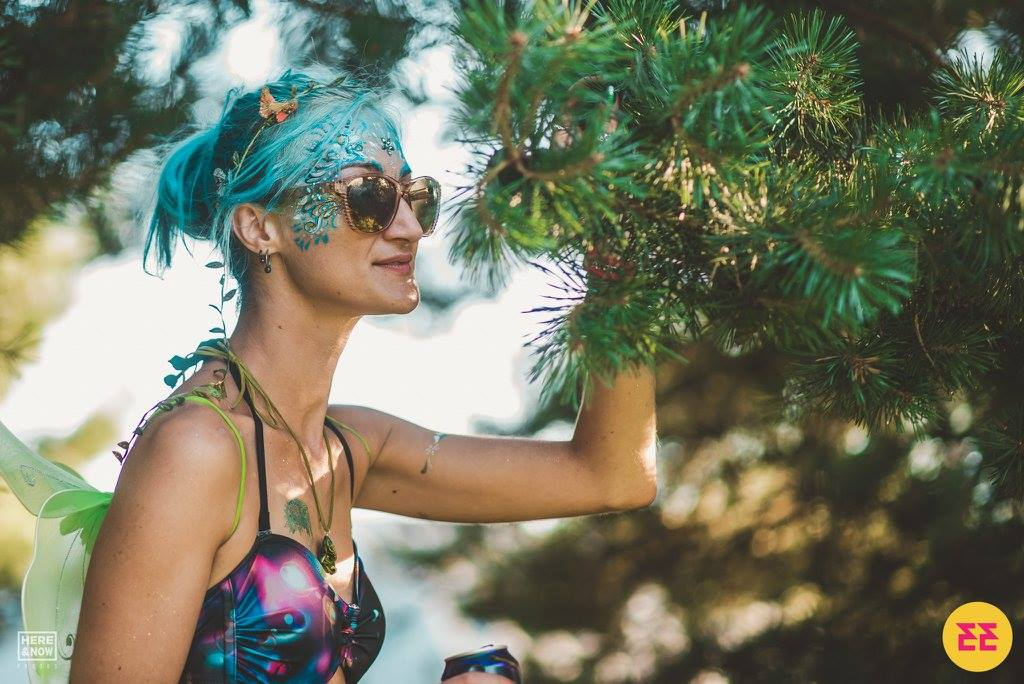 Everyone's got necklaces from years gone by and funky shades that never see the light of sun. It's time to browse through your accessories, mix, match and checkout without spending a fortune.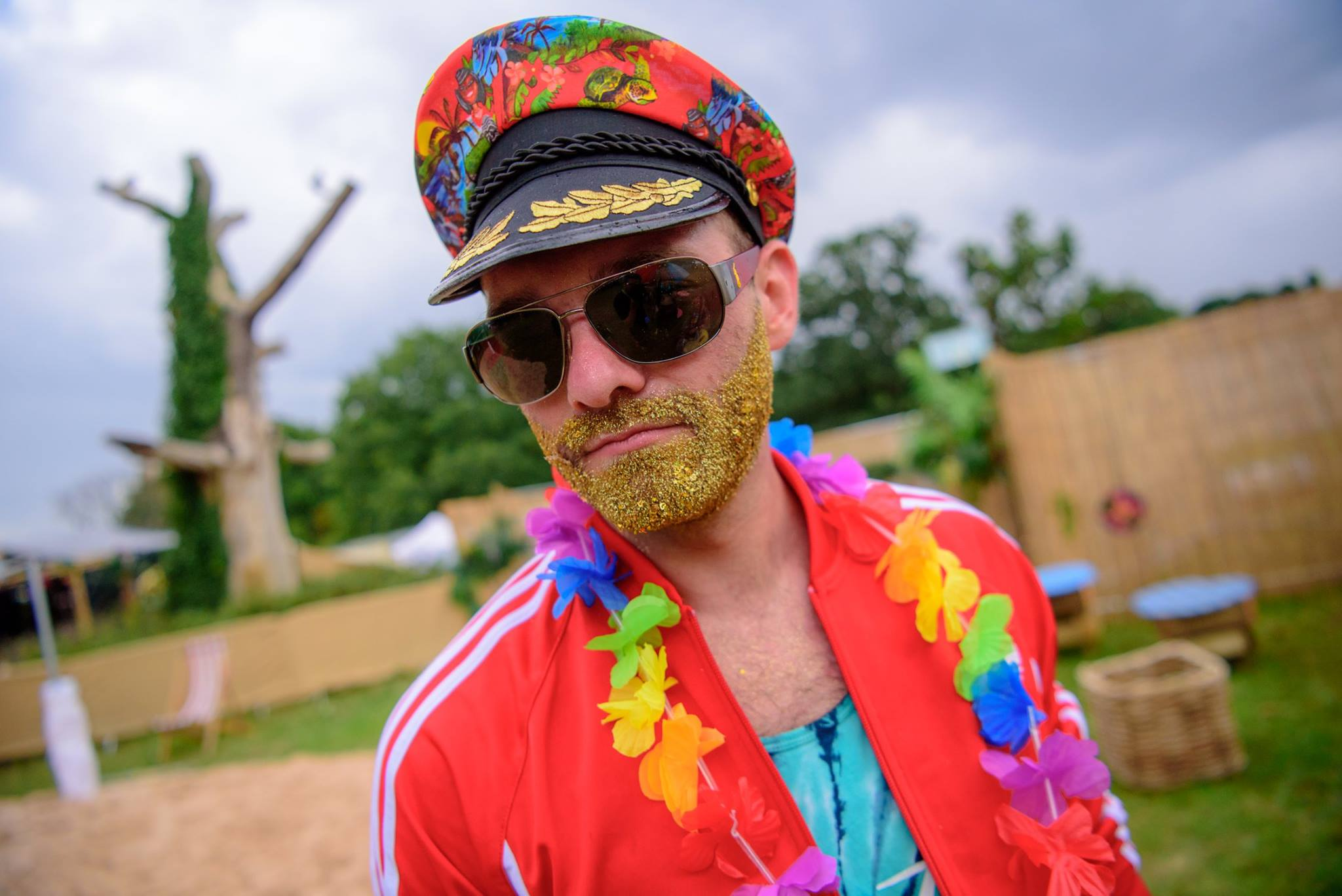 Bag it up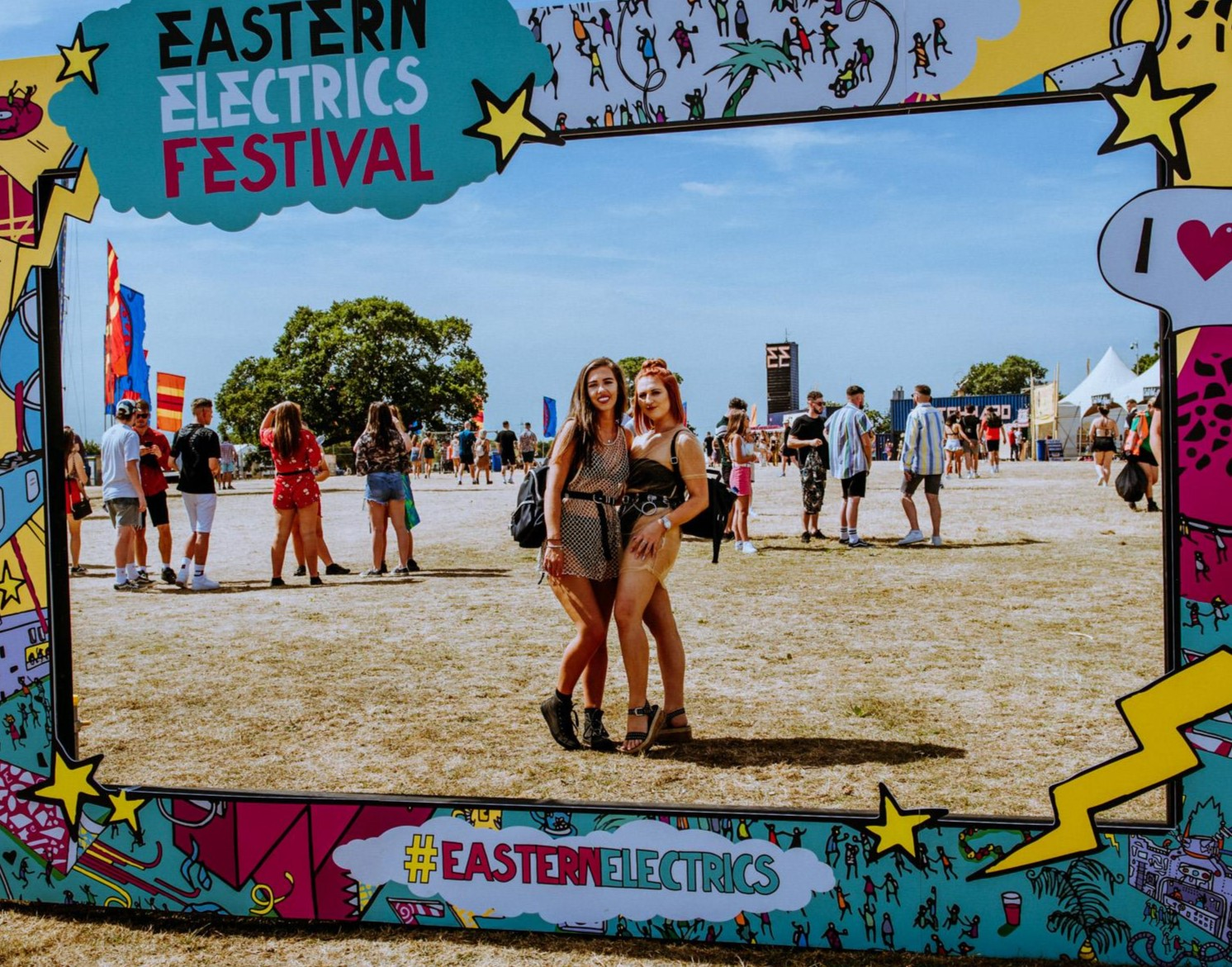 Bag, bag, bag it up. Leaving for a day without a bag is just a bad idea. A good bag makes a world of difference. You wanna have something stylish but also durable so you can use it for the next festival too. Even if it's a tiny petite handbag, it's worth bringing!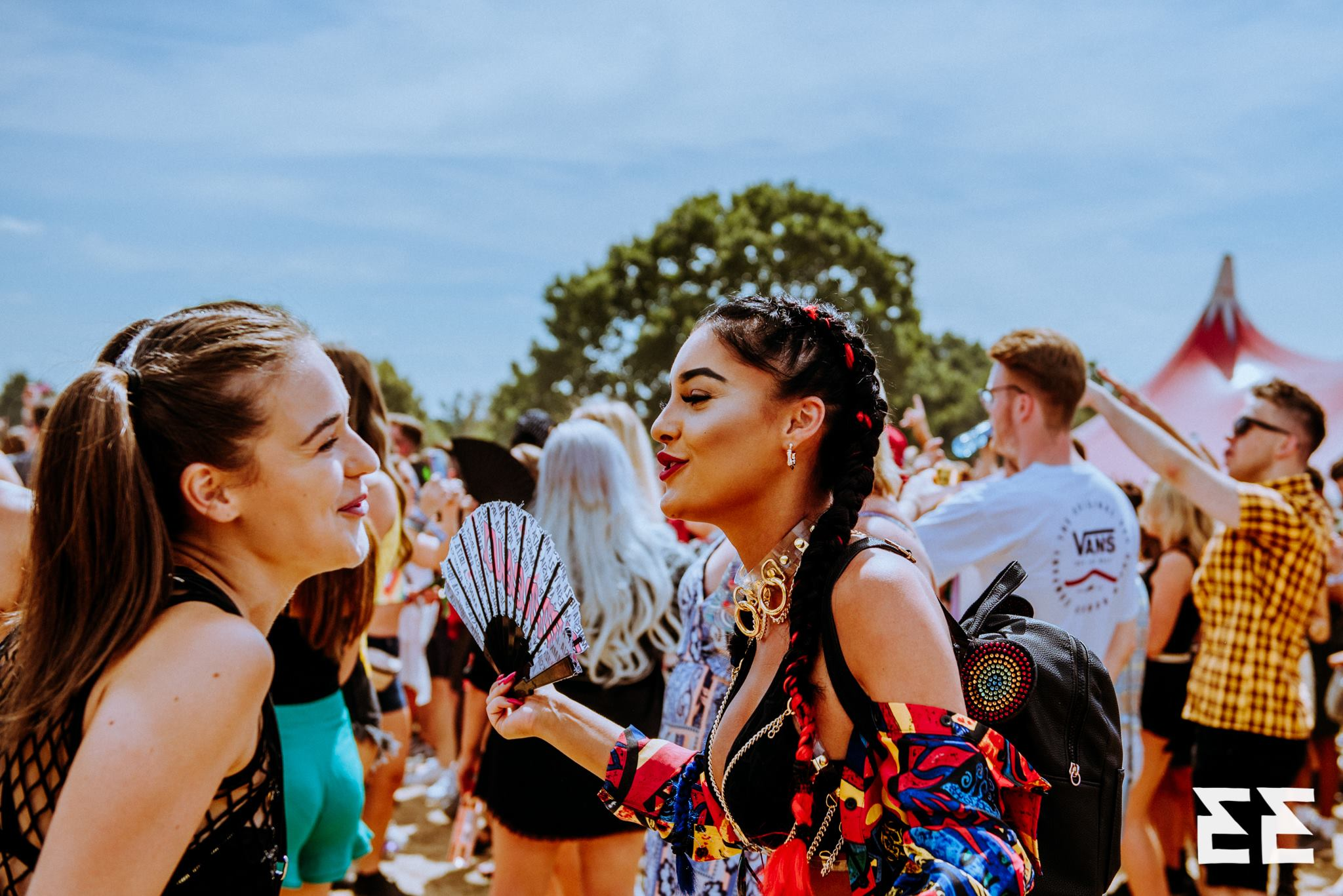 Use it to pack an extra layer, a portable charger, a chocolate bar (or two) and most importantly use it keep your valuables in one place so nothing goes a miss. Check out our guide on the ultimate packing list for more ideas!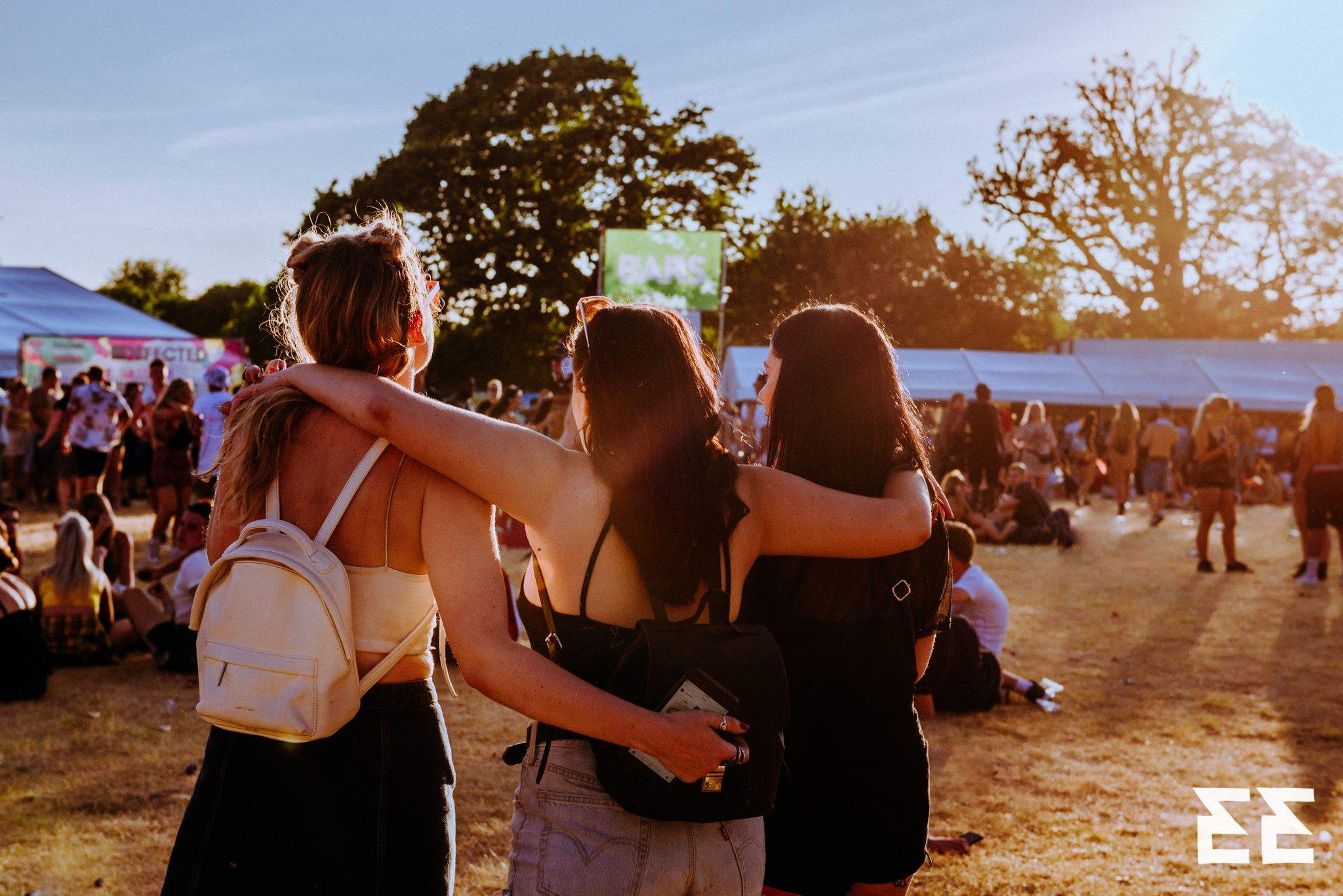 Vibrant makeup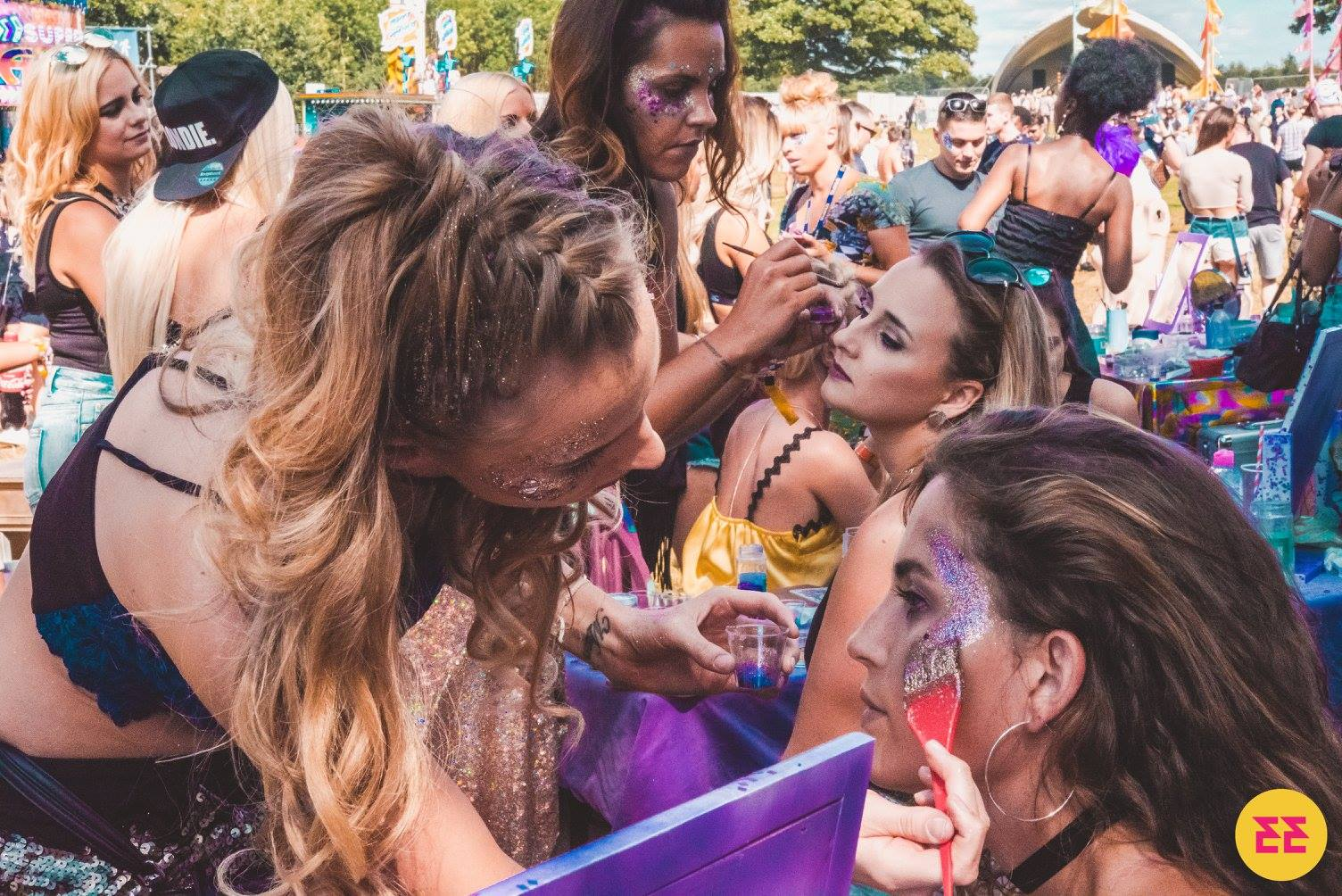 Festival season is in full swing and that means it's time to amp up your beauty game! When it comes to festival outfits, clothing options tend to be on the bolder side, so why not do the same with your hair and makeup too? Do you wanna be a sparkly unicorn for the day? Then be it! That's a co sign from us. Go with your gut feeling.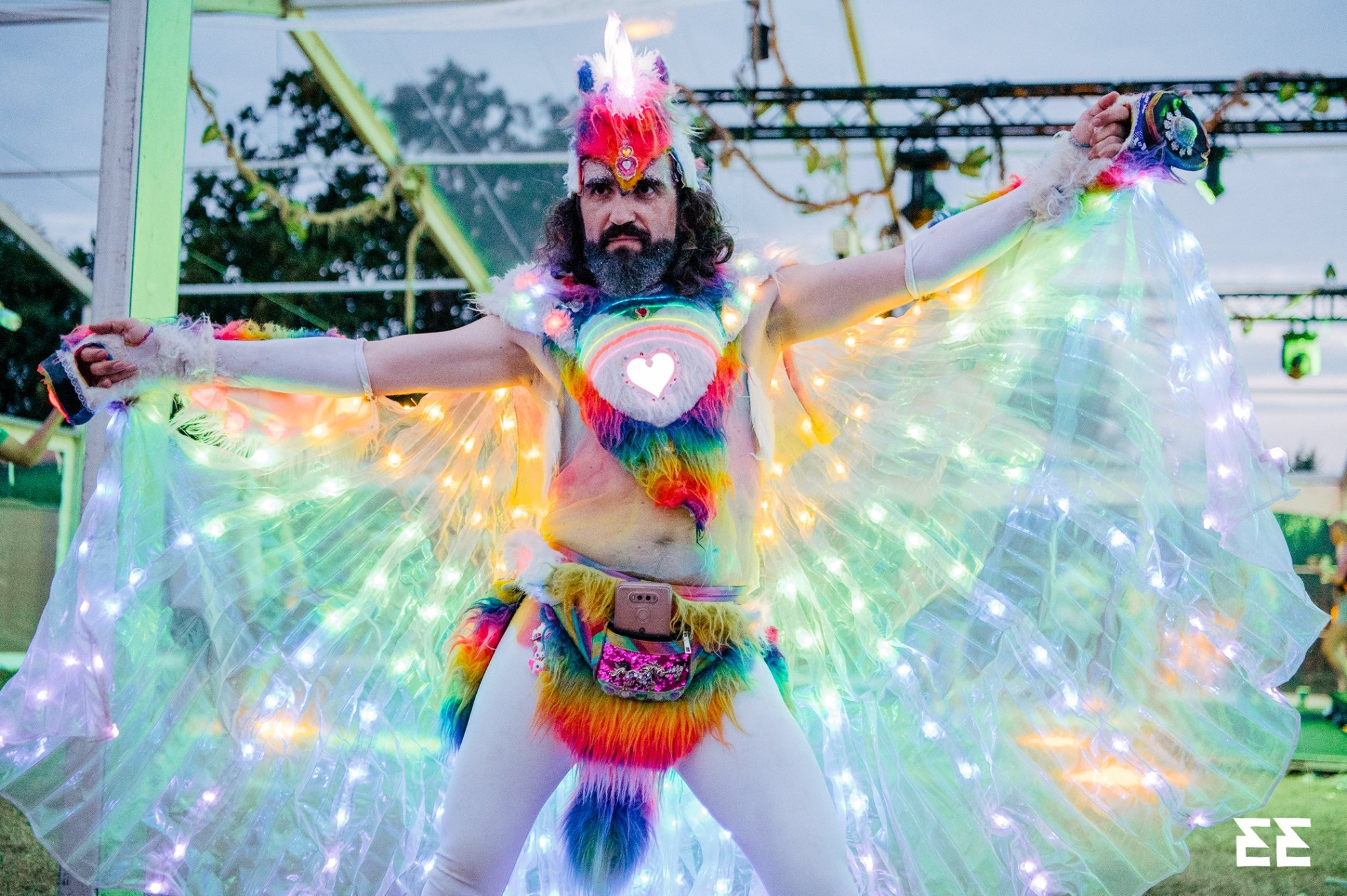 What about the hair?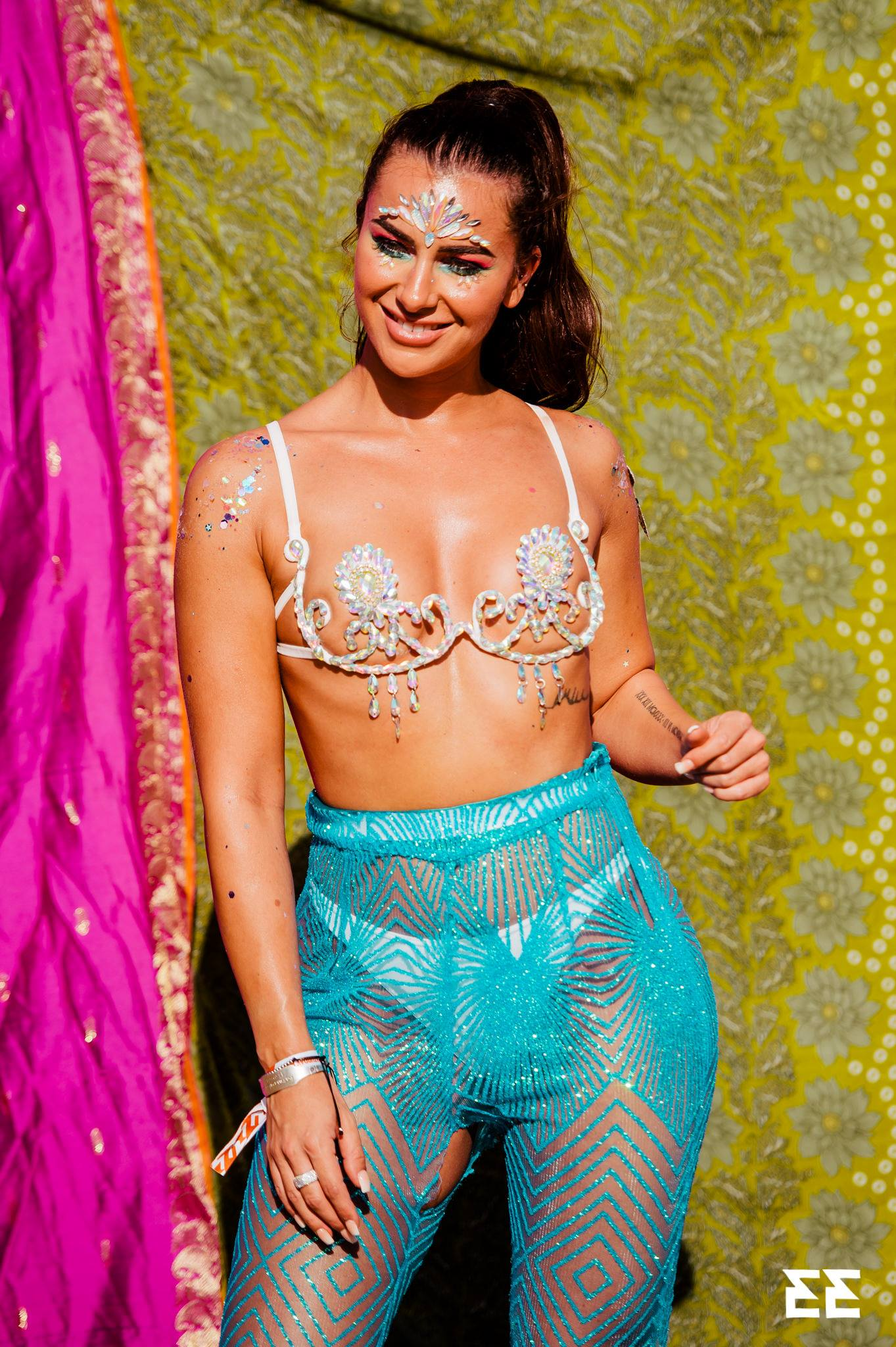 For those sweltering hot days, go for a messy boho braid or a playful top knot to keep you cool and stylish. As for festival-friendly makeup, bold and bright is the way to go.
Try incorporating pops of color into your eye shadow or lipstick for playful vibe.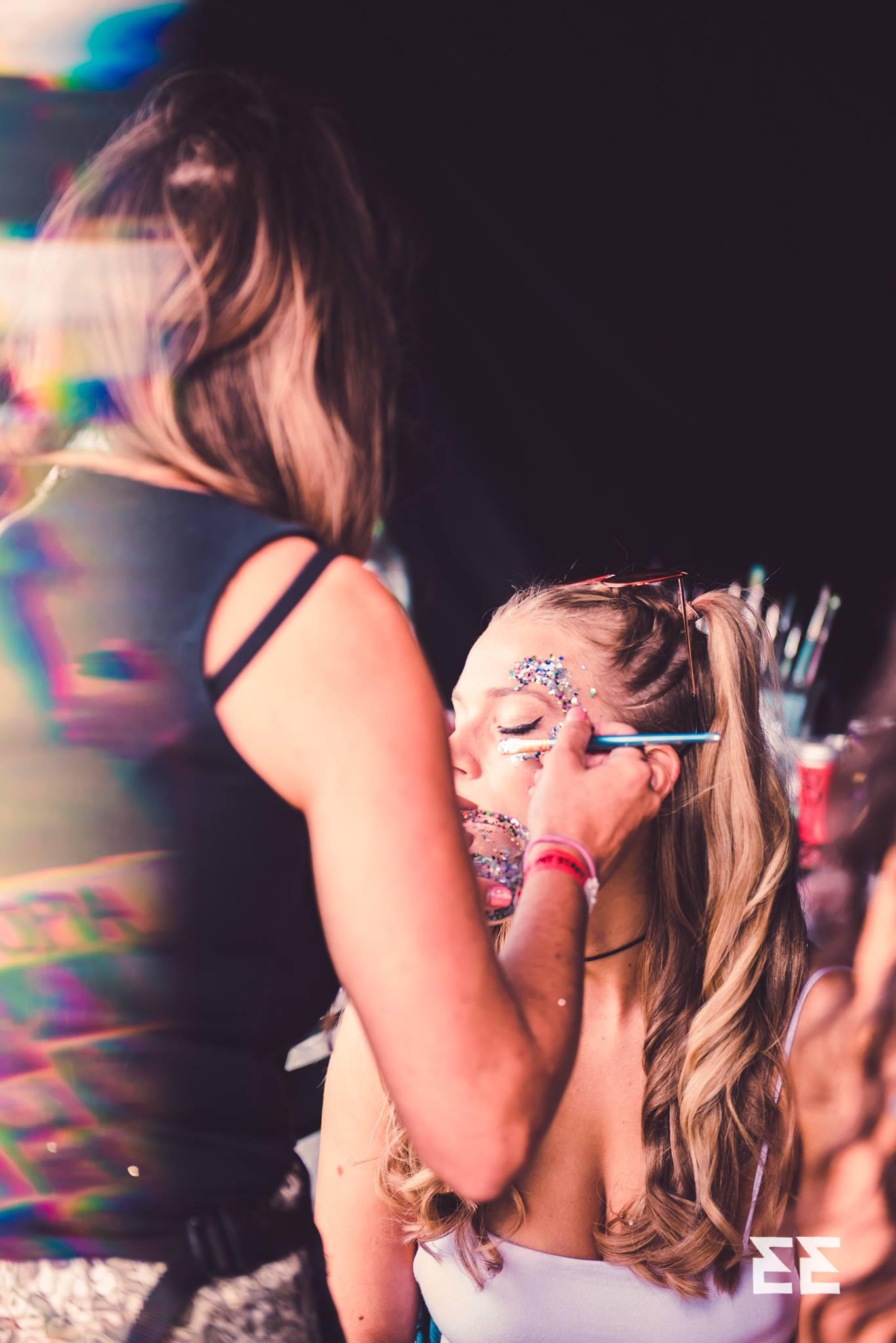 Footwear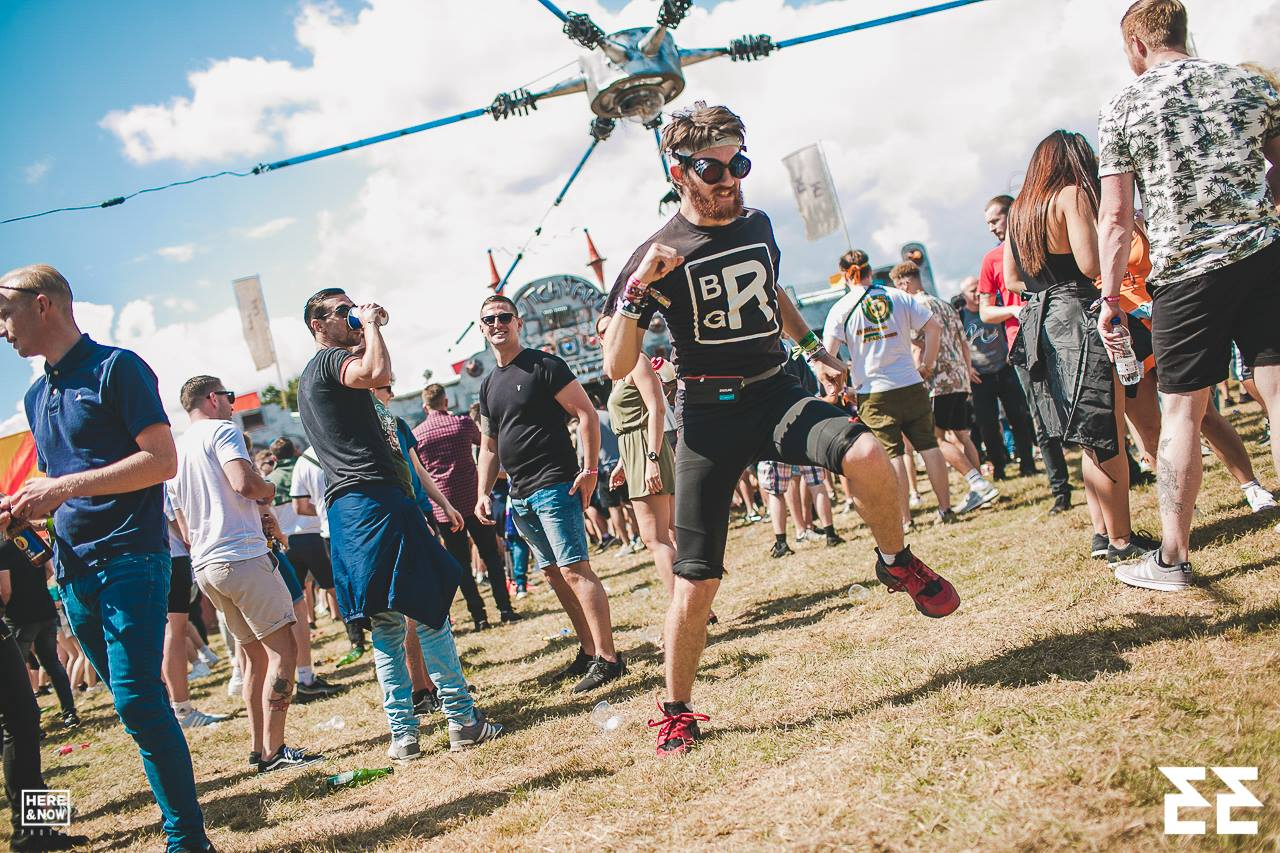 Festivals are all about having a great experience, enjoying the music and creating unforgettable memories. However, what's not so enjoyable is having sore feet from uncomfortable footwear. When it comes to festival wear, your shoes can make it or break it.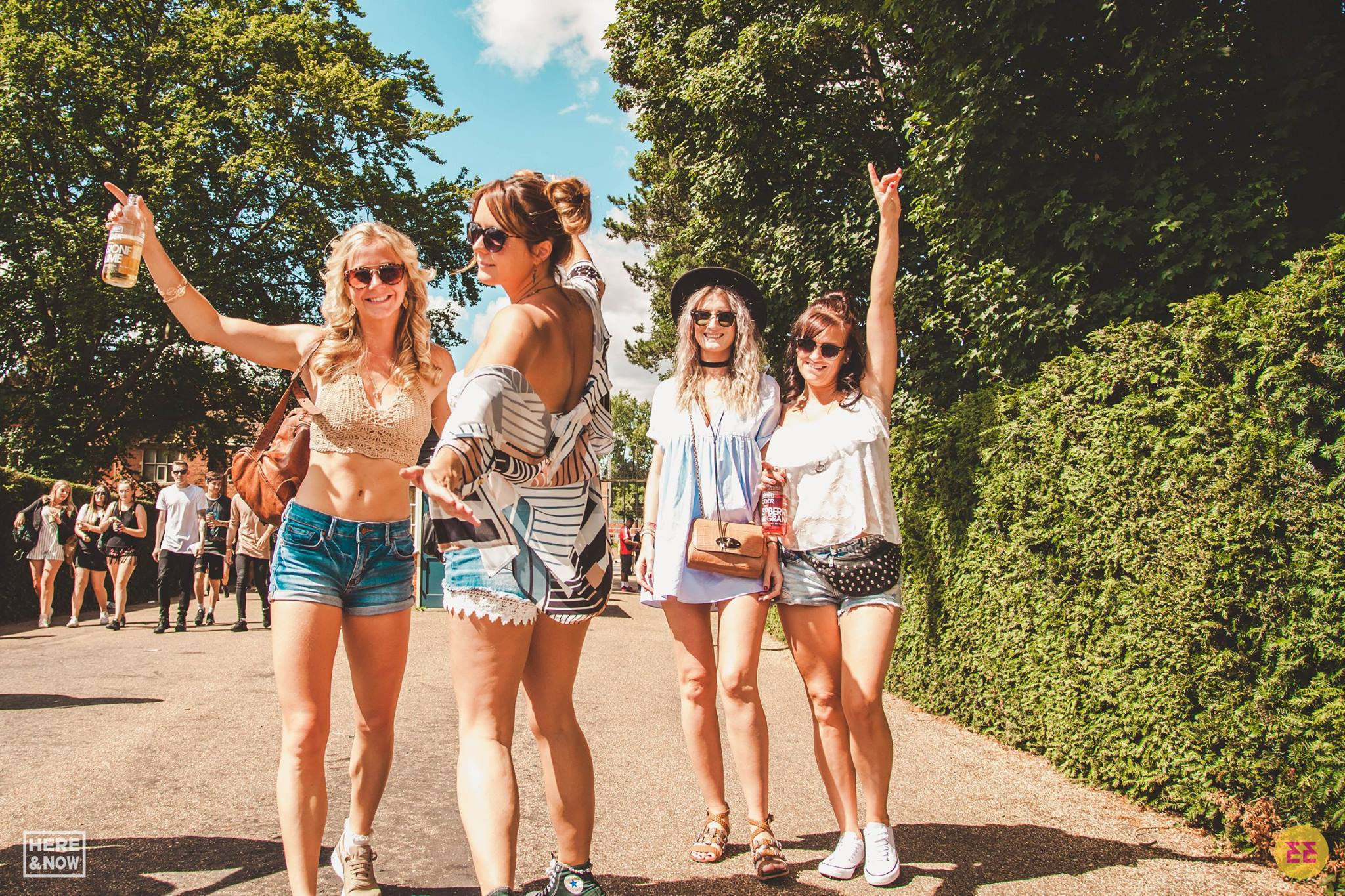 Comfort vs style
To ensure a comfortable and stylish festival experience, it's important to choose footwear wisely. Opt for shoes that have cushioning and support, such as sandals or sneakers with arch support or chunky boots if it's bad weather.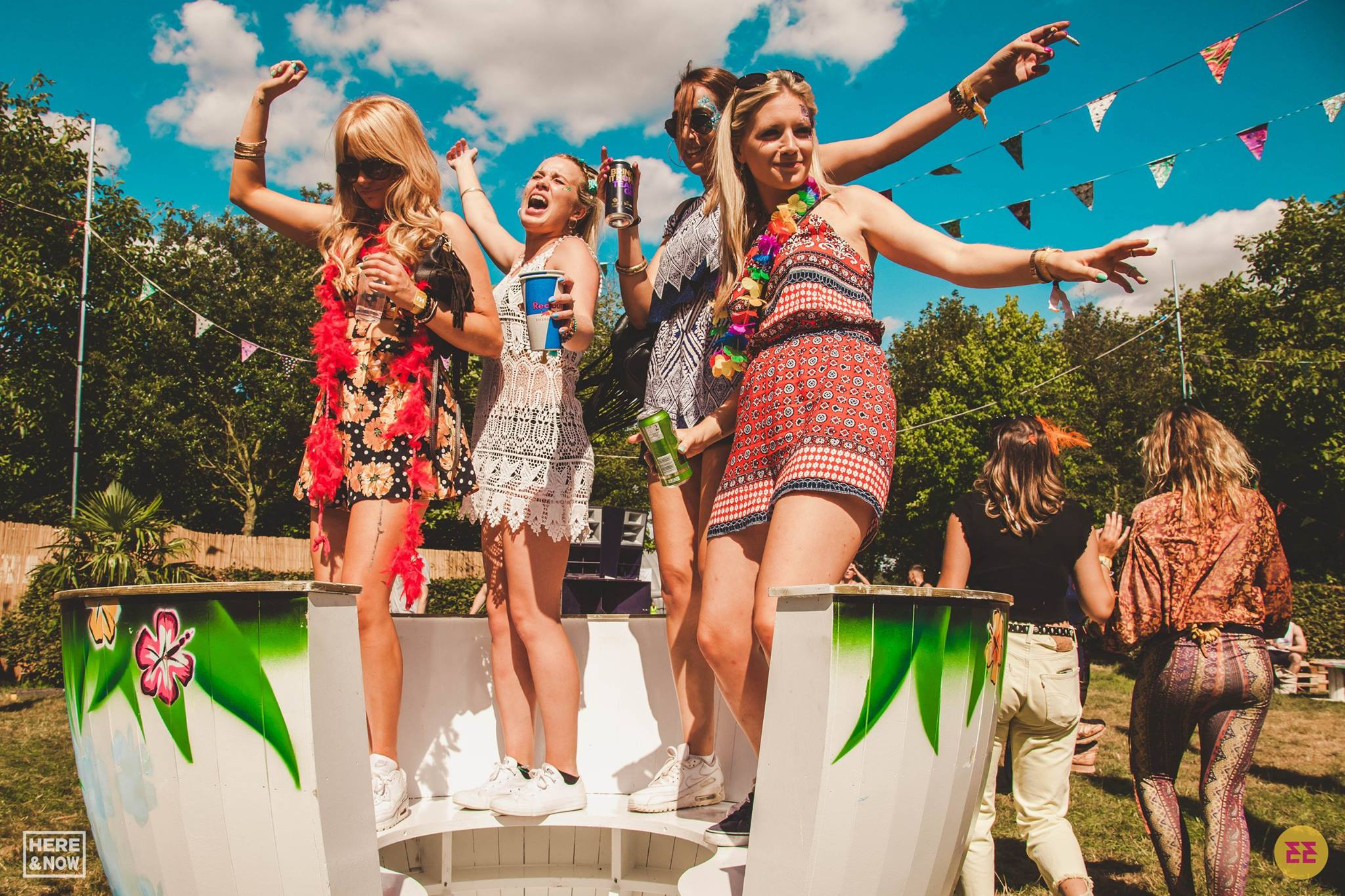 Moreover, make sure your shoes match your fit. Whether you're wearing skirts, two piece sets or crop tops, there's a perfect festival shoe out there for you. Just no petite heels and such - these will not last!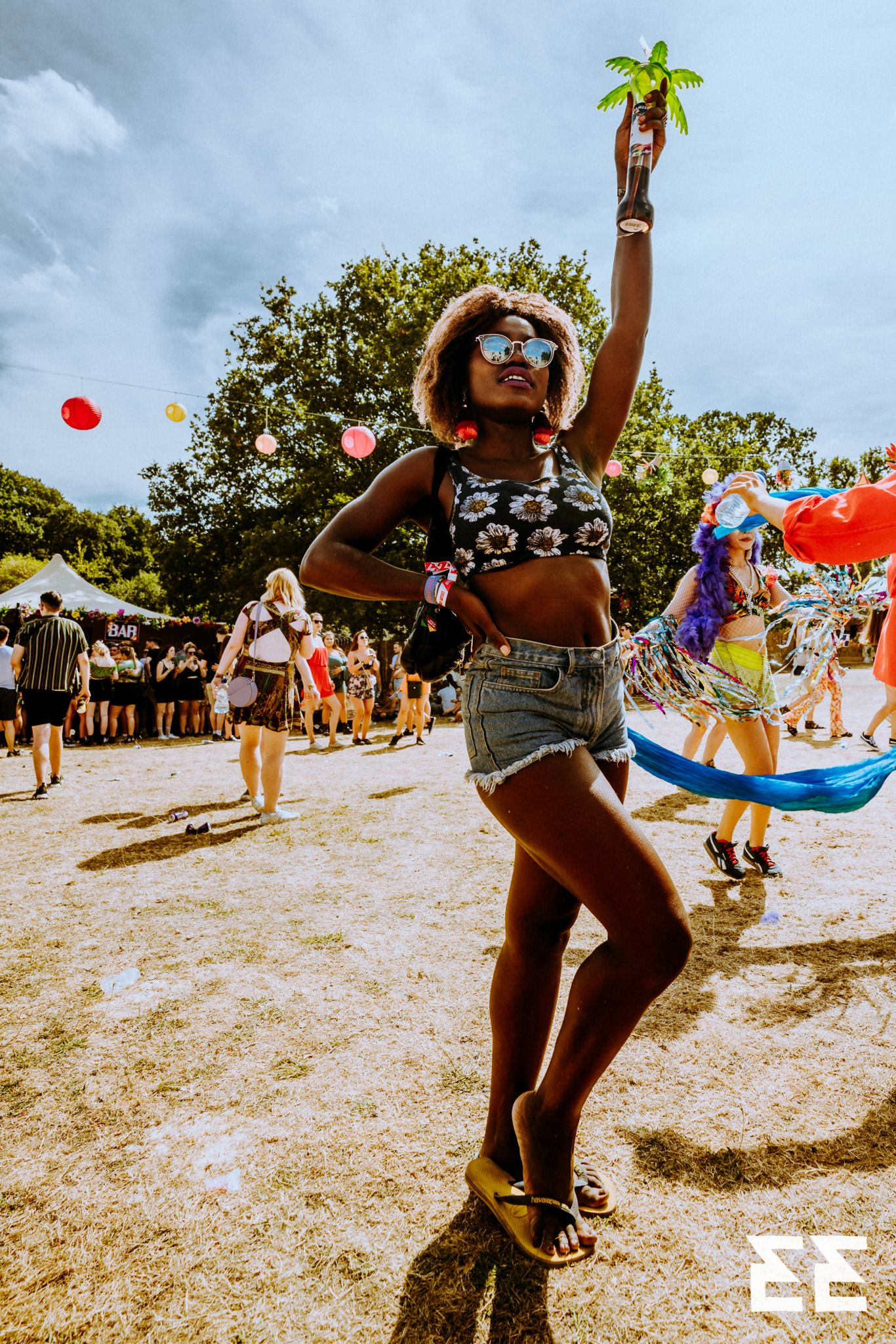 Final thoughts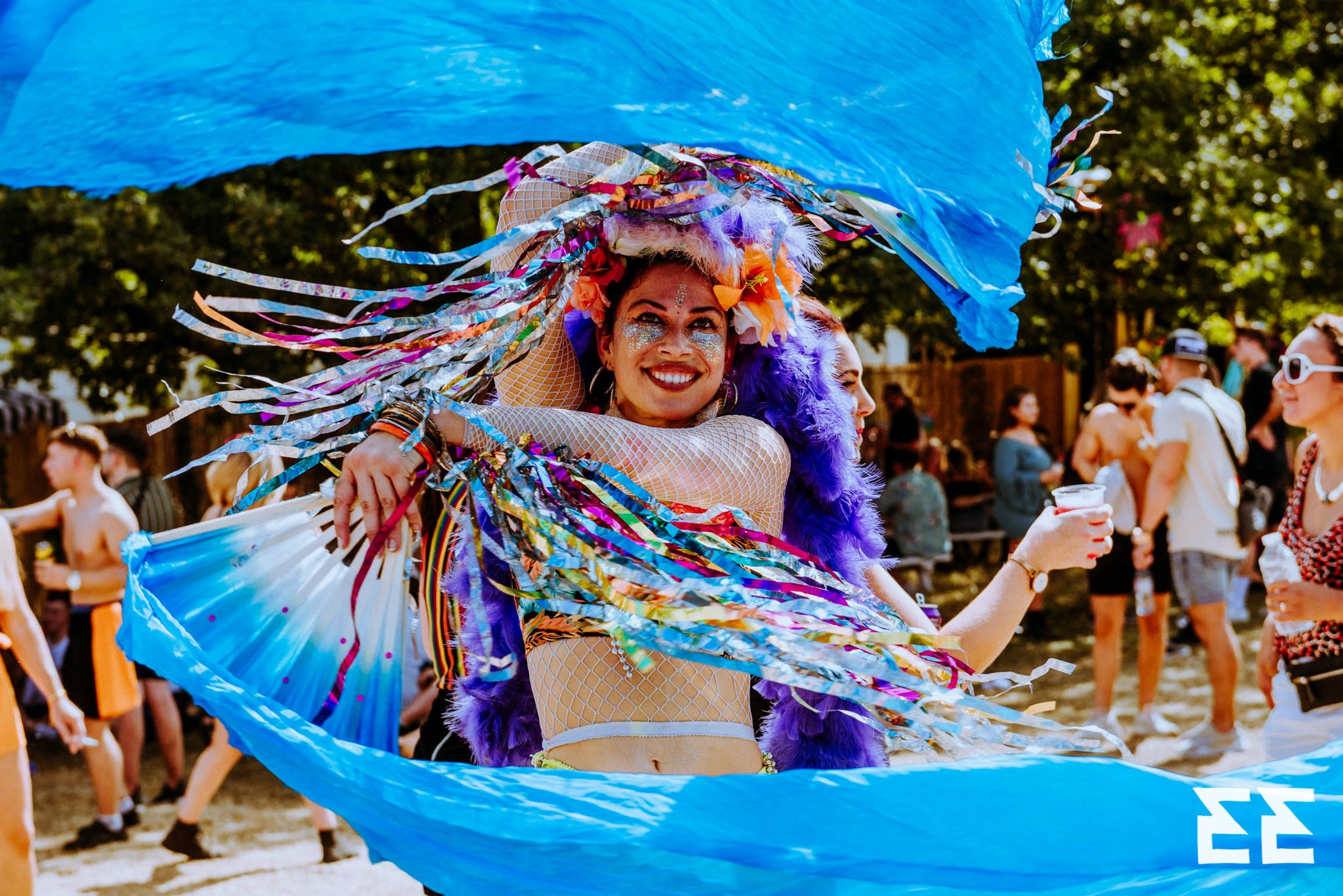 No matter what your style is, festival clothing should be fun, unique and turn heads without breaking the bank. Trust your feeling. Whether you want to rock a bold two-piece set, a summery festival dress or something more subtle and sophisticated, don't be afraid to mix and match different pieces from your wardrobe collection.
Don't shop, upcycle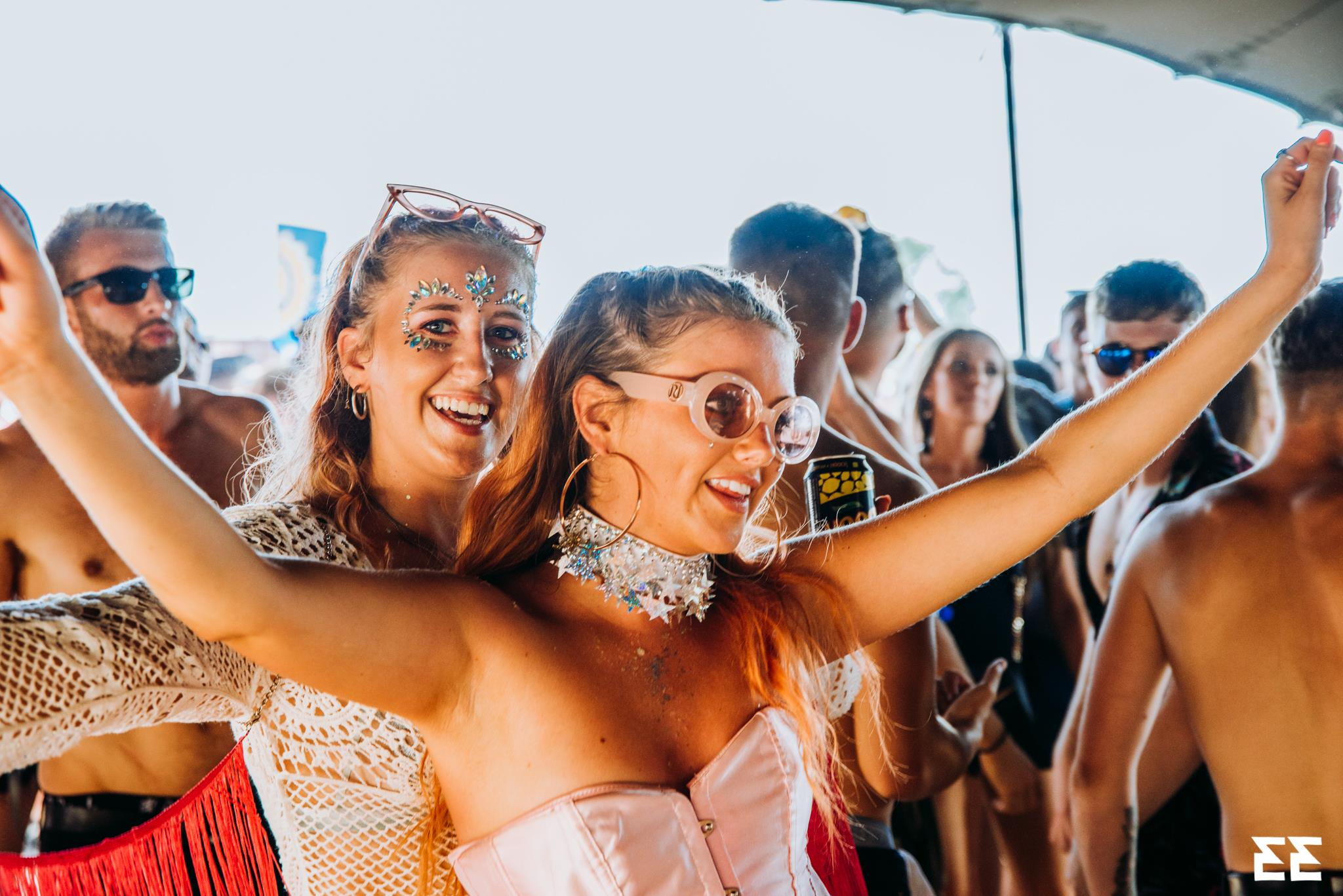 There's no need to shop, shop, shop till you drop. Add some statement jewellery and accessories that won't cost any money but will help tie everything together.
Finally, choose comfortable footwear to complete your look – after all comfort should come first. Once you find your look, planning the next festival will be easy!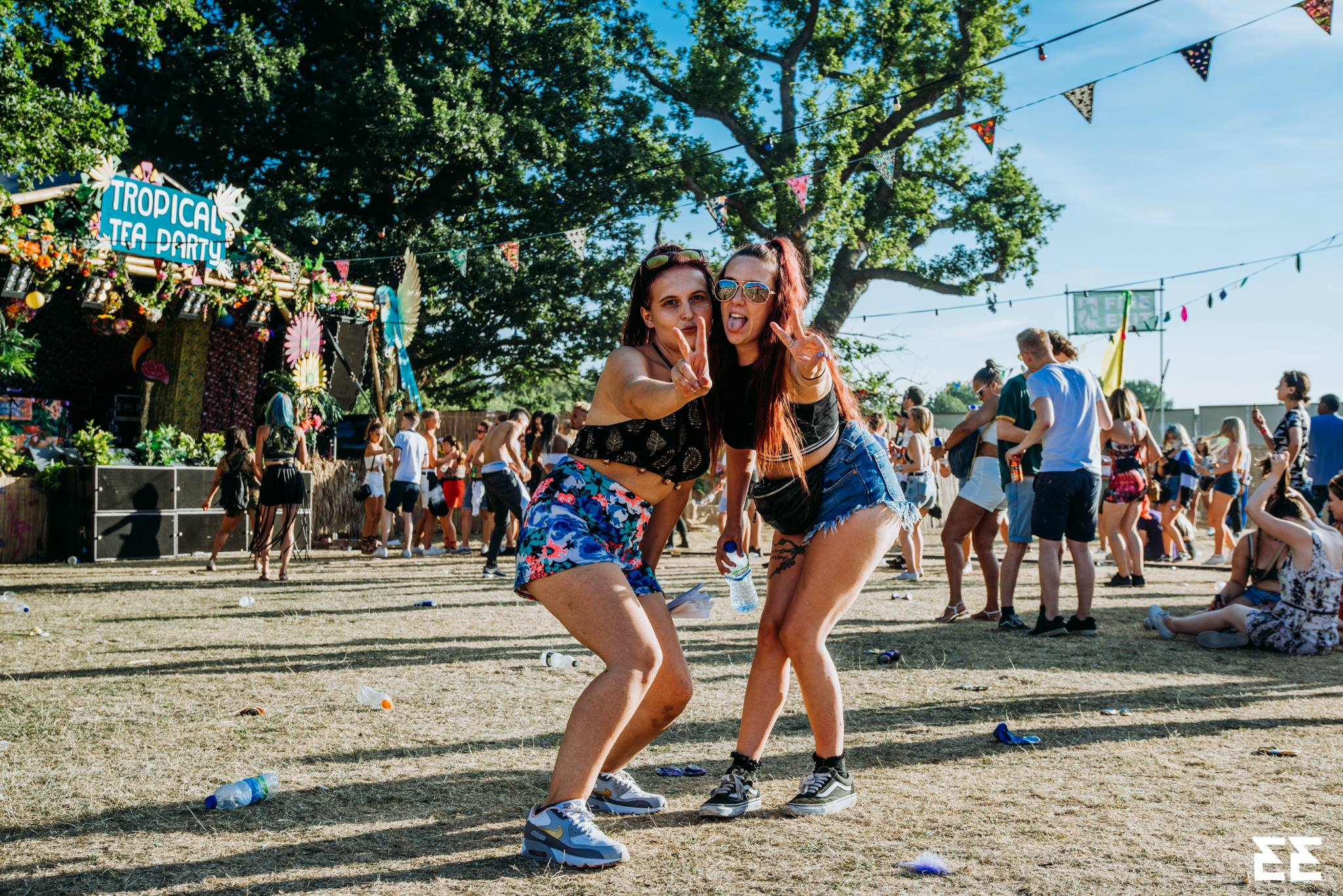 We hope you enjoyed these tips. If you're wondering what else to add to your bag, we've made a handy guide on the ultimate packing list for a one-day music festival.
If you're in the UK, then we hope to see you at Eastern Electrics on 26th August!