It's been another busy month for our EE'23 artists. Packed with heavyweight releases, April - May highlights include new music from ARTBAT, Mella Dee, The Martinez Brothers, Mason Collective, Jean Pierre and DJ Minx.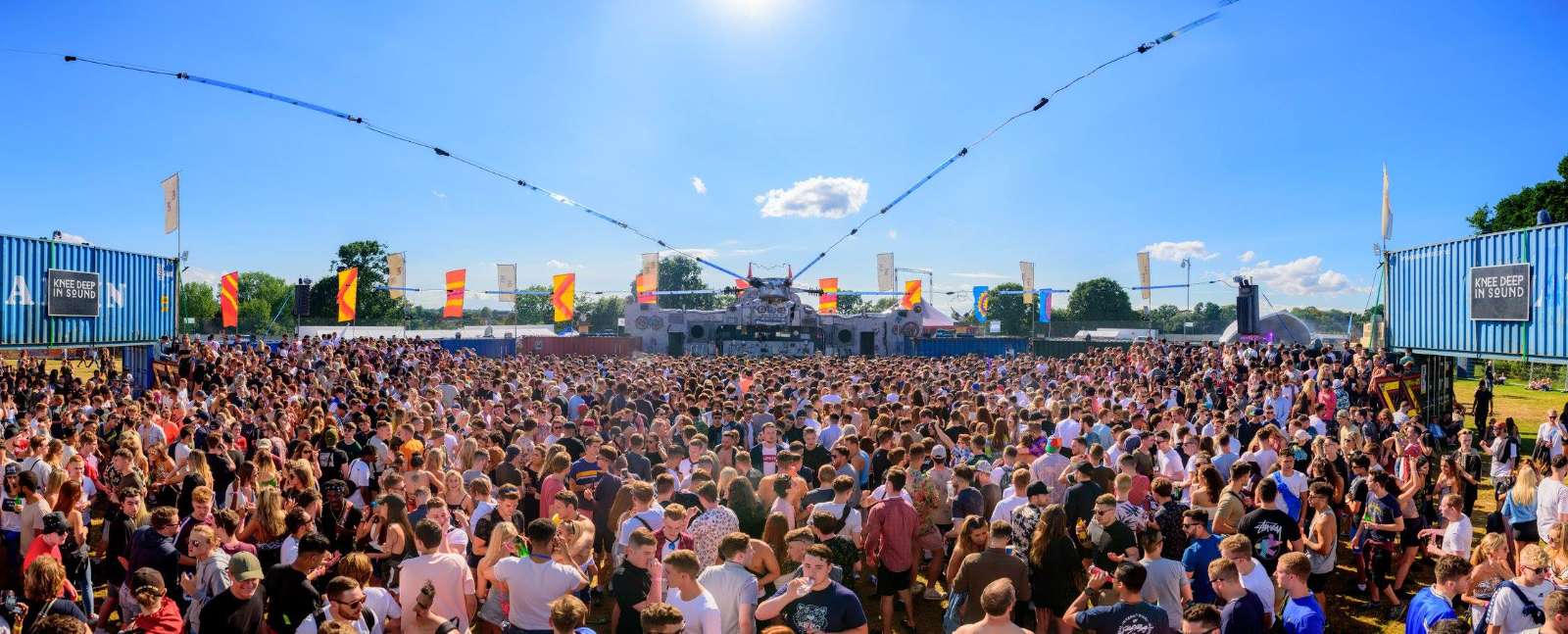 Kölsch - All That Matters (ARTBAT Remix)
Label: Kompakt
Release date: 28th April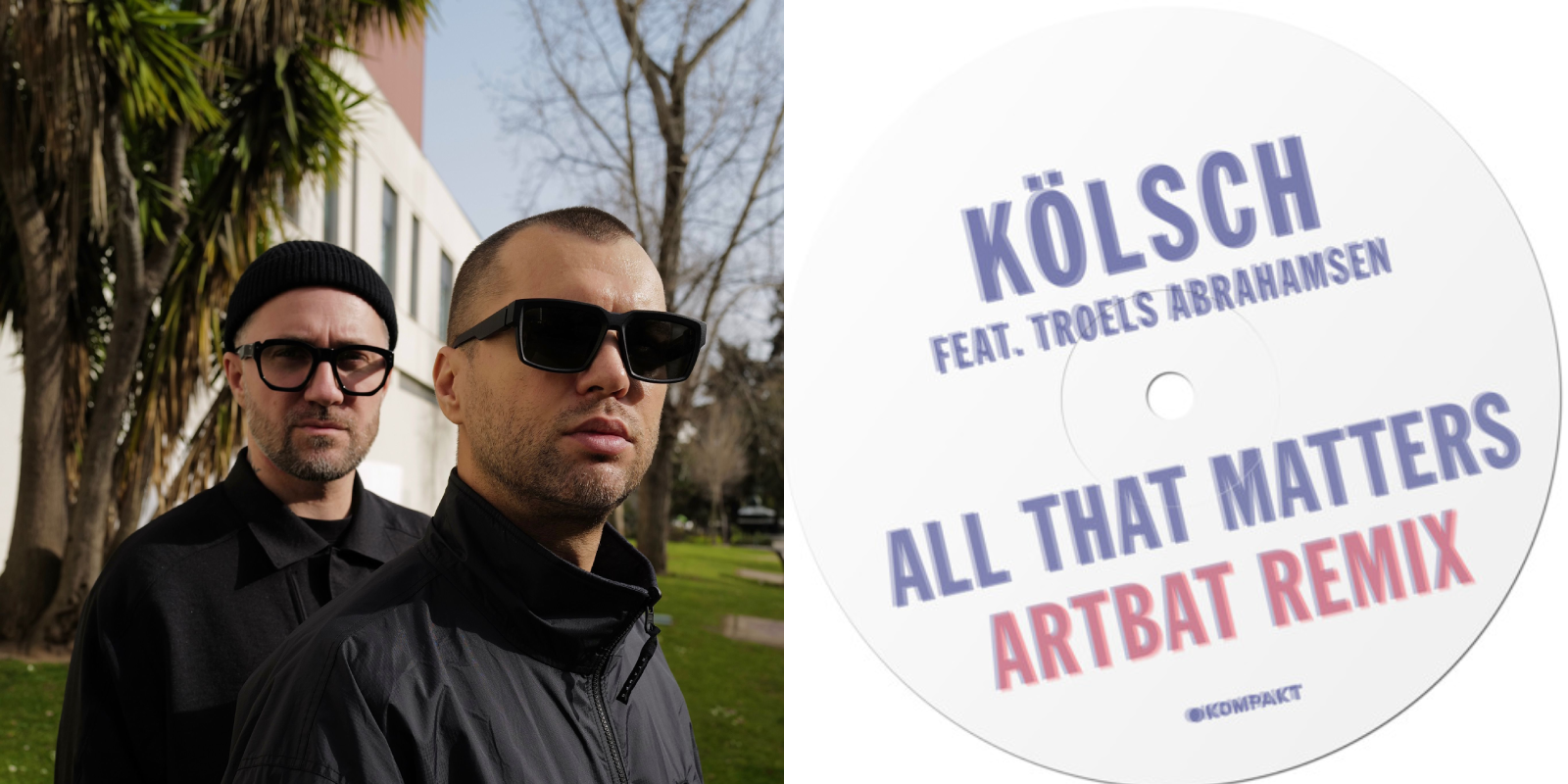 Ukrainian duo Artbat are arguably one of the biggest acts on the circuit right now. It's easy to imagine what happens if they lay their gifted hands on Kölsch's uber anthem "All That Matters". A Clash of the titans, a match made in heaven, the second coming... call it what you want. This one's destined to bring tons of joy to this summer's dancefloors.

Jean Pierre - Star Struck EP
Label: Cuttin' Headz
Release date: 12th May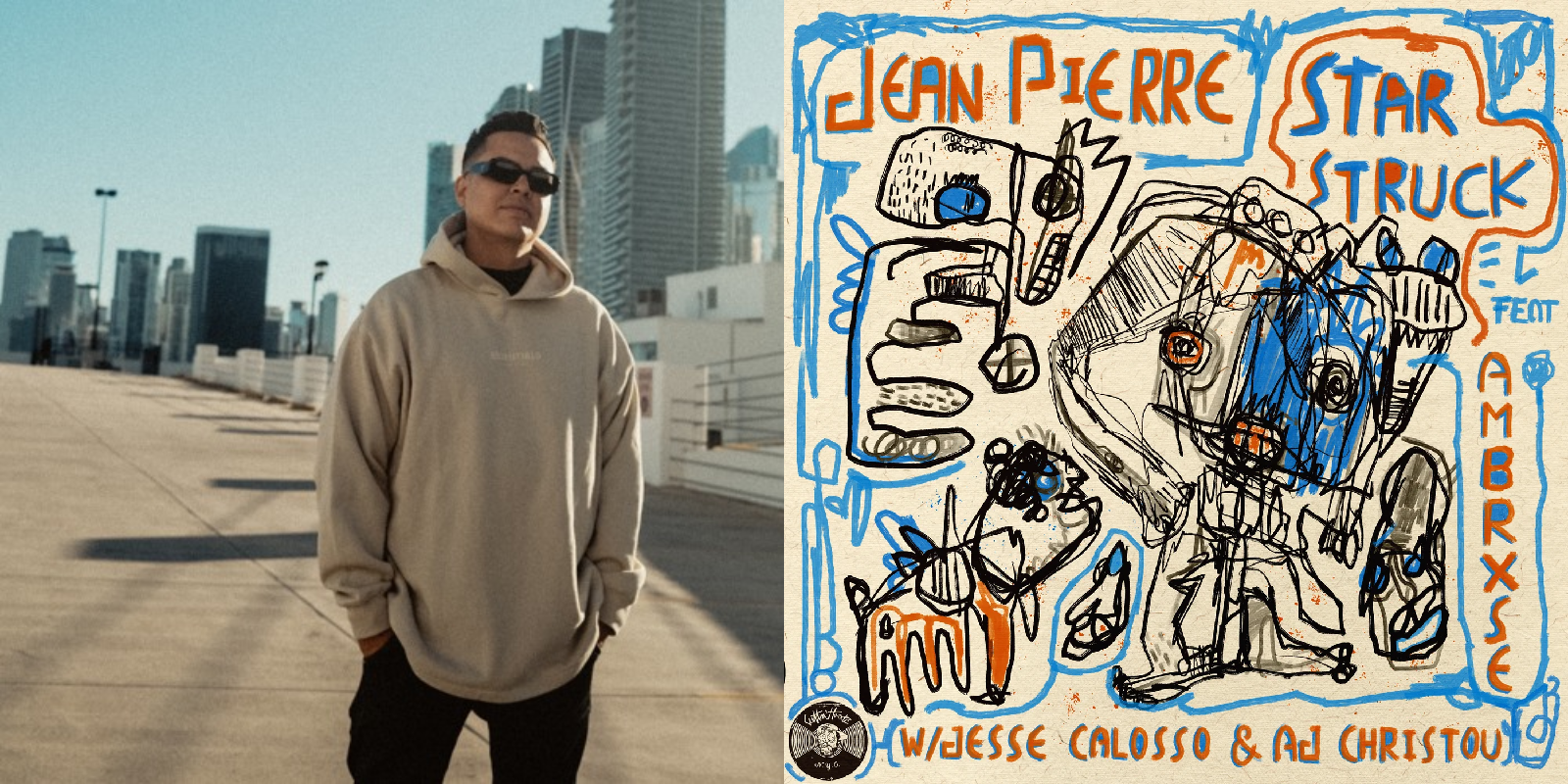 Jean Pierre returns to Martinez Brothers' label Cuttin' Headz for 'Star Struck', a three-track EP of crisp house cuts. Laced with infectious vocals, punchy percussion and bouncy basslines, these are sure to do damage this summer.
Mason Collective - A Little Affection EP
Label: DFTD
Release date: 28th April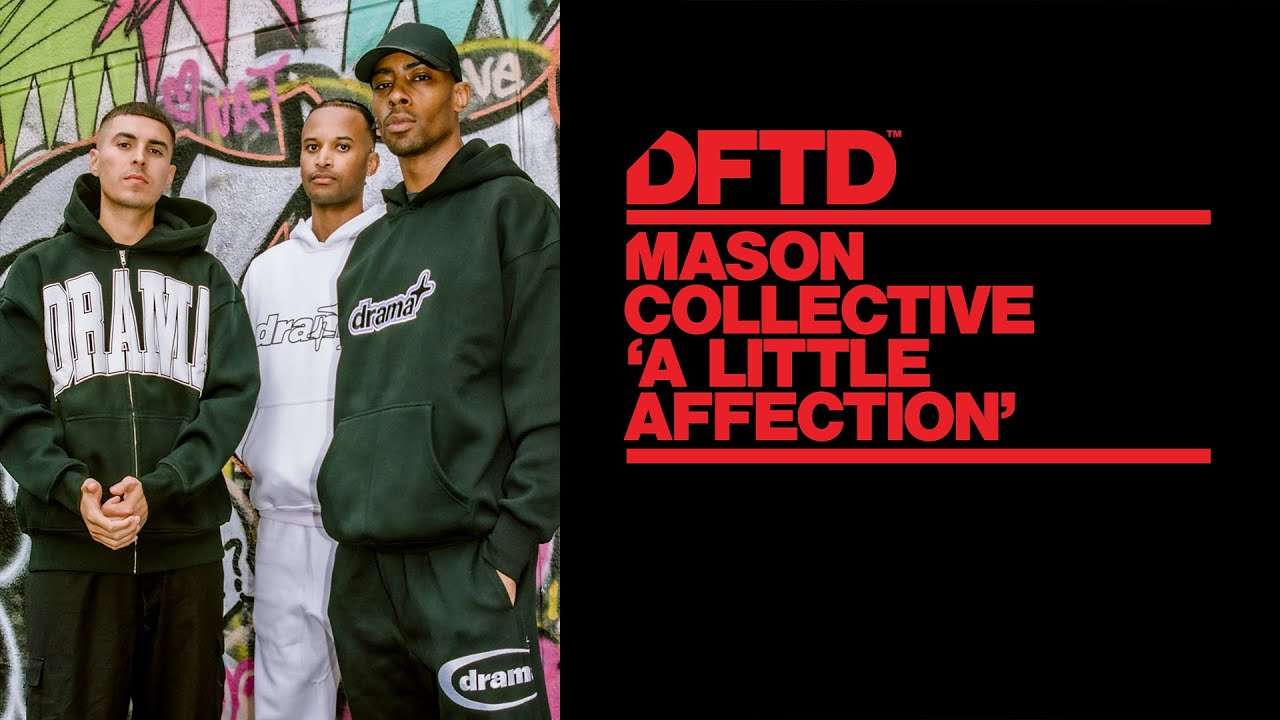 Deeply involved and connected to the club culture of their hometown for over a decade, Manchester's Mason Collective's ascent from local promoters to stars of the international scene has been nothing short of meteoric. Now delivering their DFTD debut with a double track release 'A Little Affection', the trio demonstrate their club-focused sound with a groove-laden EP soaked in dancefloor energy.
Joshua James - Love to Do It (Mella Dee Law & Disorder Mix)
Label: Warehouse Music
Release date: 21st April
Joshua James is back on Mella Dee's imprint with 'Love To Do It'. Sampling the iconic, pleasure-seeking vocals of American drag vocalist Roxy and The Ride Committee. The stand out single receives two flips from the boss himself, our favourite being the bouncy, hypnotic bassline addition of the Law & Disorder Mix.
DJ Minx - The Throne EP
Label: Higher Ground
Release date: 5th May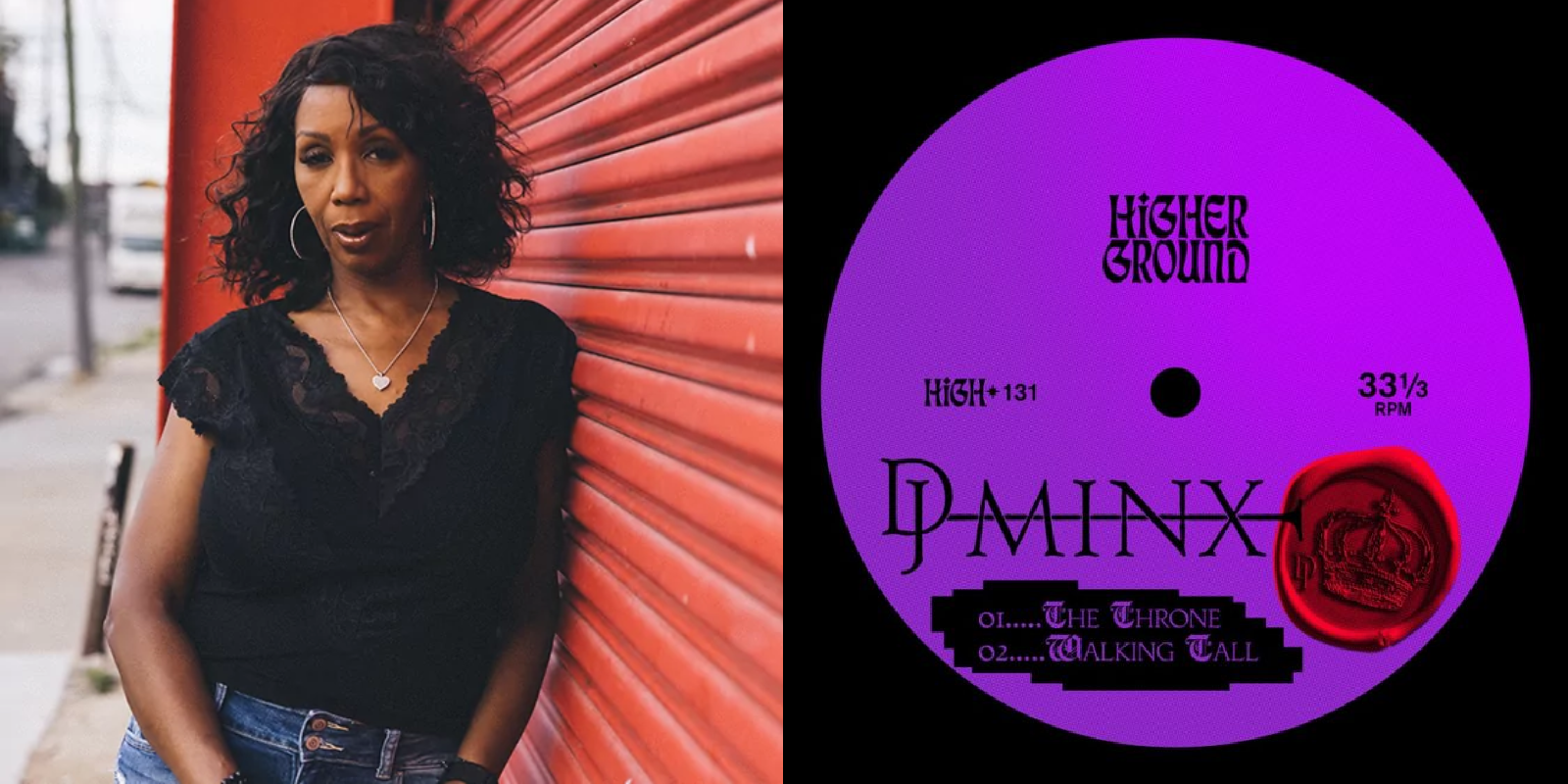 Seminal Detroit DJ/Producer DJ Minx releases her new two-track EP, The Throne, via Diplo's tastemaking house and techno label, Higher Ground. One of Detroit's most beloved figures in house and techno, Minx's reign as Detroit's First Lady of Wax has lasted more than three decades. The music itself reflects Minx's lyrics, with soulful, Detroit-style chords on "Walking Tall" and industrial, Berlin-leaning energy on the title track.
The Martinez Brothers, Tokischa - Kilo (Nick Leon Remix)
Label: Cuttin' Headz
Release date: 14th April
Recently nominated for DJ Mag's track of the year, The Martinez Brothers' 'Kilo' has been a non-stop source of dancefloor material. With two outstanding remixes from Beltran and LSDXOXO already, Florida heavyweight Nick Leon is the latest to put his unique spin on it.
From Eastern Electrics classics to the class of 23', find these and a lot more in our Spotify playlists.