It's been another huge month packed with top releases from our EE'23 lineup. Highlights include new music from The Martinez Brothers, Rossi., Barry Can't Swim, Elliot Schooling & Liam Palmer, Mason Collective, DJ Minx and Fideles.
Greg Paulus - Do You Love Me? (The Martinez Brothers Edit)
Label: Freerange Records
Release date: 30th June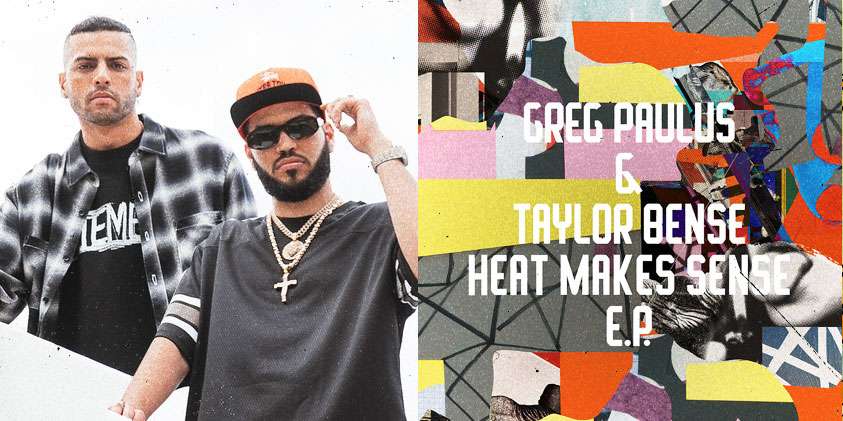 The Martinez Brothers delivered a steady house edit of Greg Paulus and Taylor Bense's 'Do You Love Me' on Freerange. It's a hypnotic DJ tool and a secret weapon in the right hands.
Rossi. - Get On The Floor EP
Label: Hot Creations
Release date: 14th July
HOMEGROWN. boss Rossi. made his Hot Creations debut as he drops four long-awaited cuts across his 'Get On The Floor' EP. Fusing rumbling low-ends, slinking metallic drums and evolving electronic beneath hooky hip-hop samples, title cut 'Get On The Floor' is a signature Rossi.
Leon (Italy) - Sissy's Track (Mason Collective Remix)
Label: Cecille
Release date: 23rd June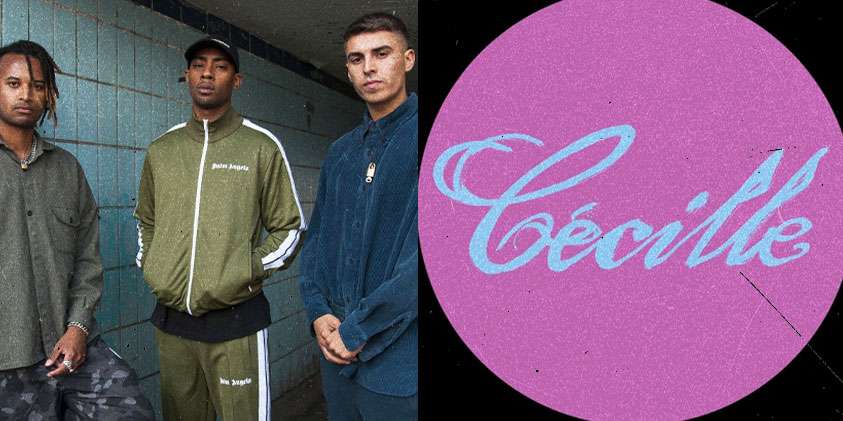 Mason Collective delivered a rework of Leon's 'Sissy's Track', extracting the core groove and soul of the original while stamping their own mark on things via intricately intertwined synth work, a murky bass groove and an undeniably bumpy house feel.
DJ Minx - Let It Ride
Label: Women On Wax
Release date: 23rd June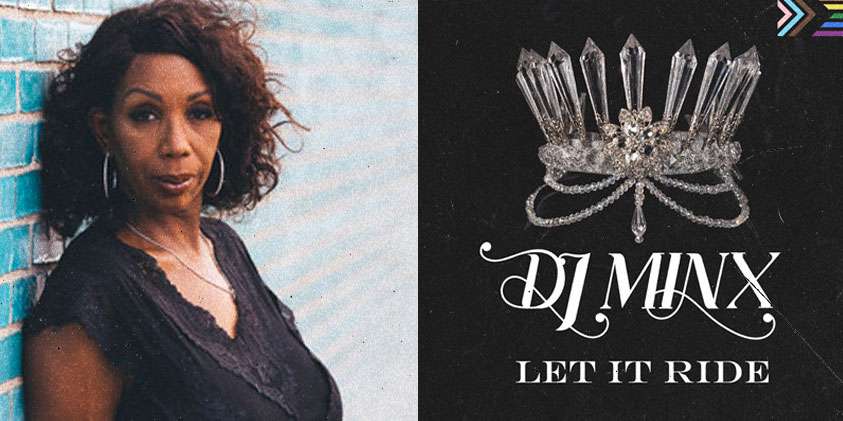 DJ Minx relaunched her seminal Women On Wax label with a compilation of queer North American dance music, featuring a driven, peak time track from Queen of Detroit herself.
Fideles & Vintage Culture - Fallen Leaf
Label: Virgin Music
Release date: 30th June
Fideles and Vintage Culture team up on Fallen Leaf. Blending progressive house and melodic techno, it invites golden age nostalgia with a dreamy, consistent bass line.
Elliot Schooling & Liam Palmer - Hey Johnny
Label: Appetite
Release date: 7th July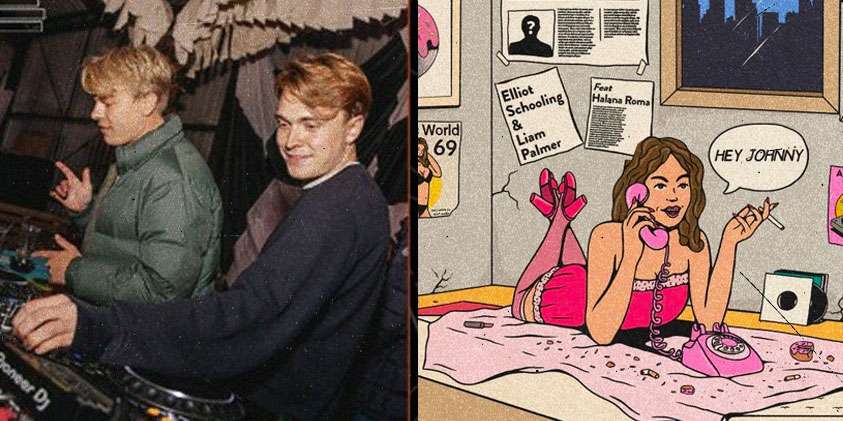 Local party starters and head honchos of Appetite, Elliot Schooling & Liam Palmer have launched a label with their debut track 'Hey Johnny'. Receiving major support from the likes of Jamie Jones, this one is guaranteed to do the rounds this festival season.
Barry Can't Swim - Dance of the Crab
Label: Ninja Tune
Release date: 6th July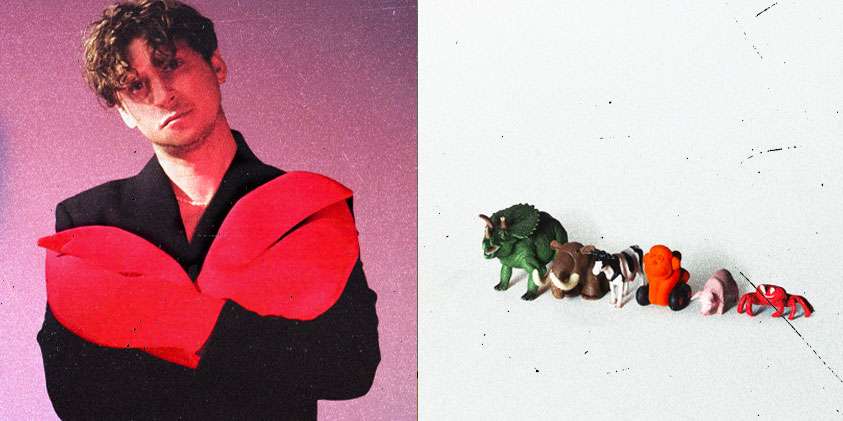 Barry Can't Swim continues to roll out the singles from his hugely anticipated upcoming albu. The latest track 'Dance of the Crab' flips a sample from seminal Brazilian group Trio Ternura. Bursting with sunlight, it pivots between digital production and organic tones. A combination that years for an open-air dancefloor.
From Eastern Electrics classics to the class of 23', find these and a lot more in our Spotify playlists.