The sun is getting warmer, the days are getting longer, and we are getting ever more excited about seeing this year's lineup take on the 5 stages at Lee Valley Park on 26th August! Our March/April music roundup features new releases from Cuttin' Headz, DJ Minx, Mason Collective, Jean Pierre, Joris Voorn and Rossi.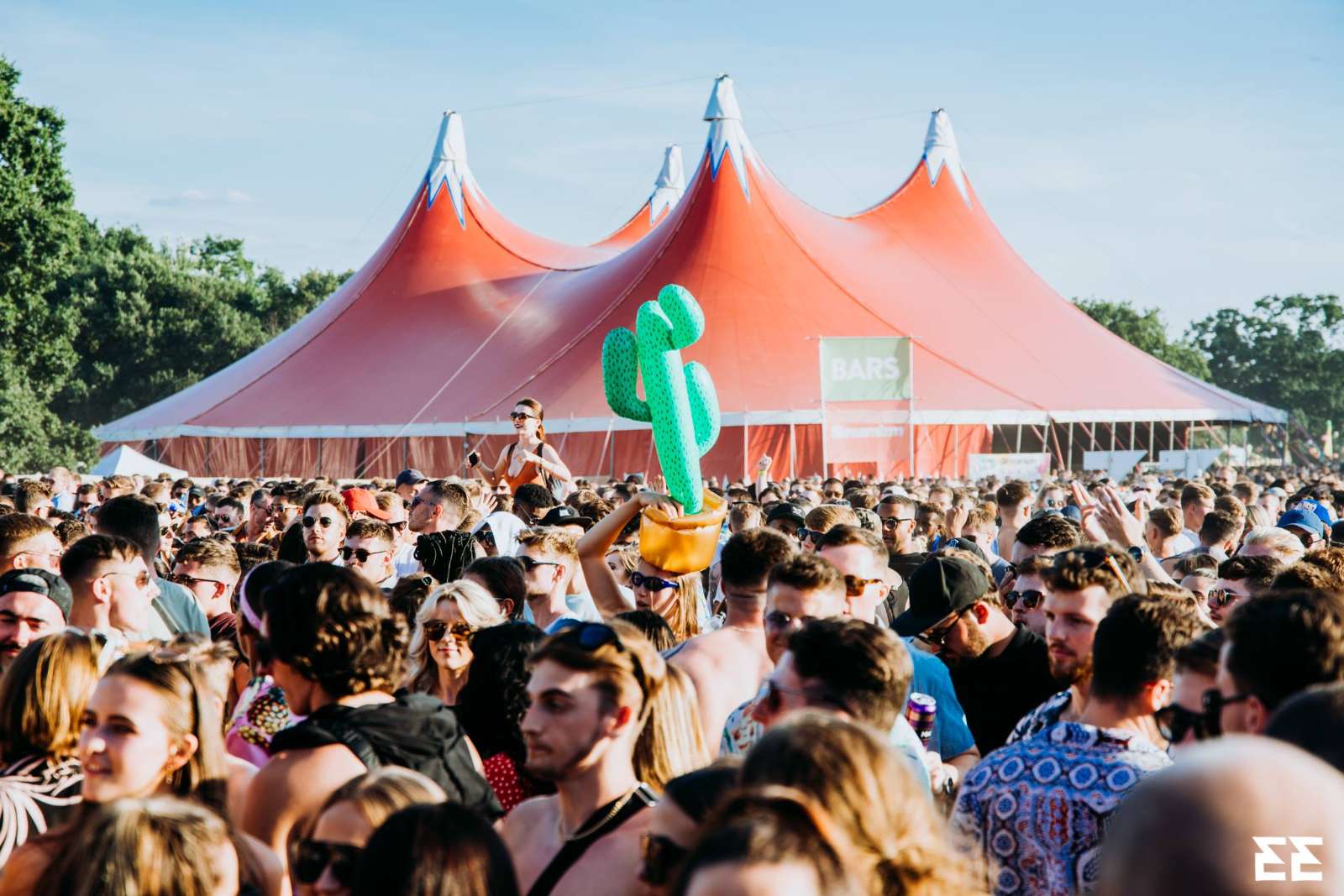 The Martinez Brothers, Tokischa - Kilo (LSDXOXO Remix)
Label: Cuttin' Headz
Release date: 5th April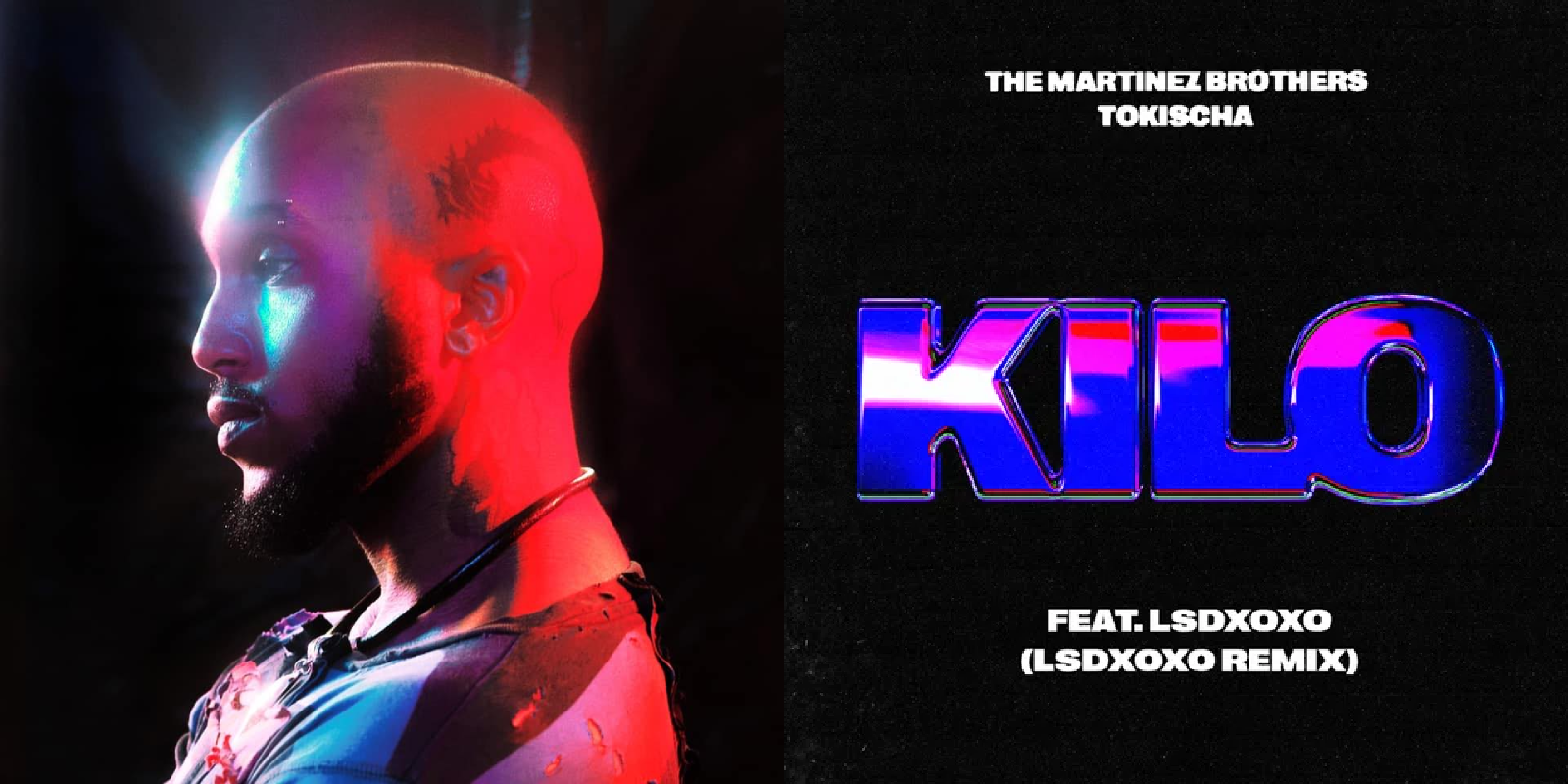 The Martinez Brothers have enlisted LSDXOXO for an acid drenched remix of their 2022 single 'Kilo'. Retaining the vocals of the original by Dominican artist Tokischa, LSDXOXO turns up the energy for a Berlin rave inspired spin on the hit record. The rework is set to feature on a forthcoming remix package for the track, which will be released in full in the coming months.

Rossi. - I've Been Waiting. EP
Label: HOMEGROWN.
Release date: 10th March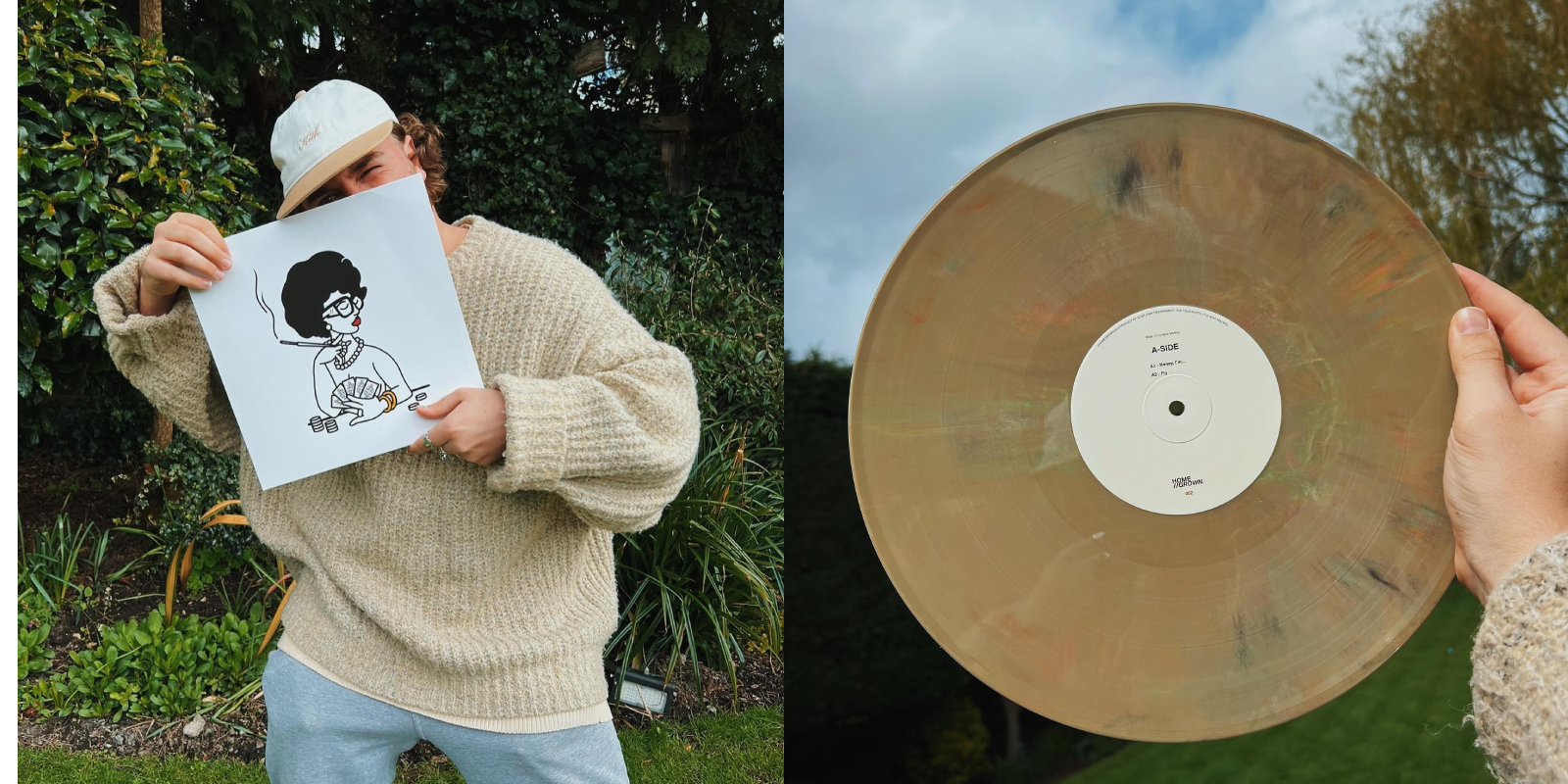 Rossi. returns to HOMEGROWN., unveiling the second release on the label - 'I've Been Waiting'. An artist constantly in the record boxes of the scene's biggest names and a core figure amongst the 'new generation' pushing the UK house and minimal scene forward. A DJ/producer with an ever-growing global profile, the demand for Rossi. and his seemingly never-ending list of unreleased productions go hand in hand.
Marbs - Trip & Roll (DJ Minx remix)
Label: Desert Hearts Black
Release date: 31st March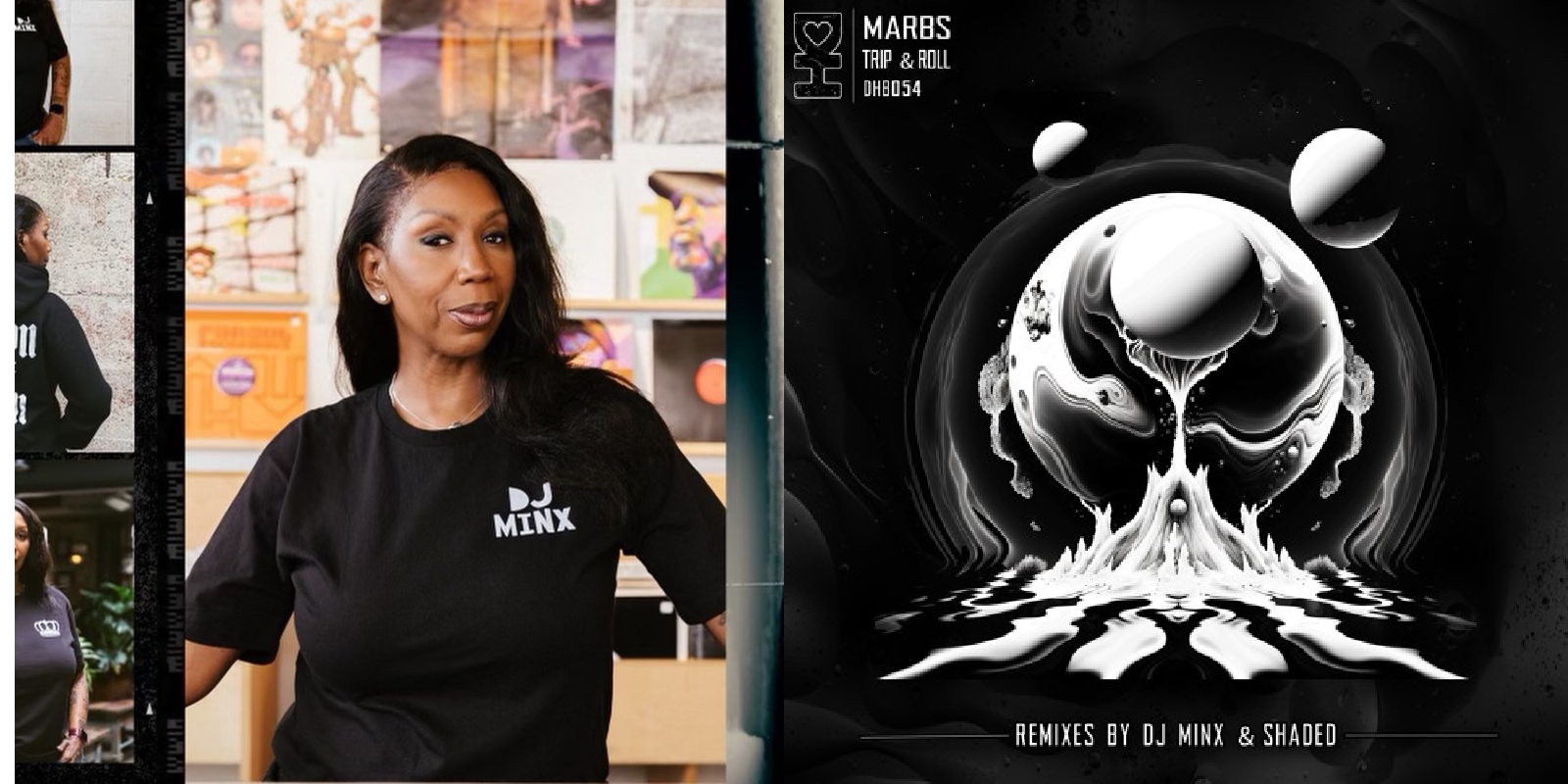 DJ Minx delivers a pumping Detroit rework of Marb's Trip & Roll. Showcasing her unique style with a gritty bassline and a stripped-back dubby core, this one naughty yet steady. A weapon in the right hands.
Mason Collective - Soul Rebel EP
Label: Whippin
Release date: 17th March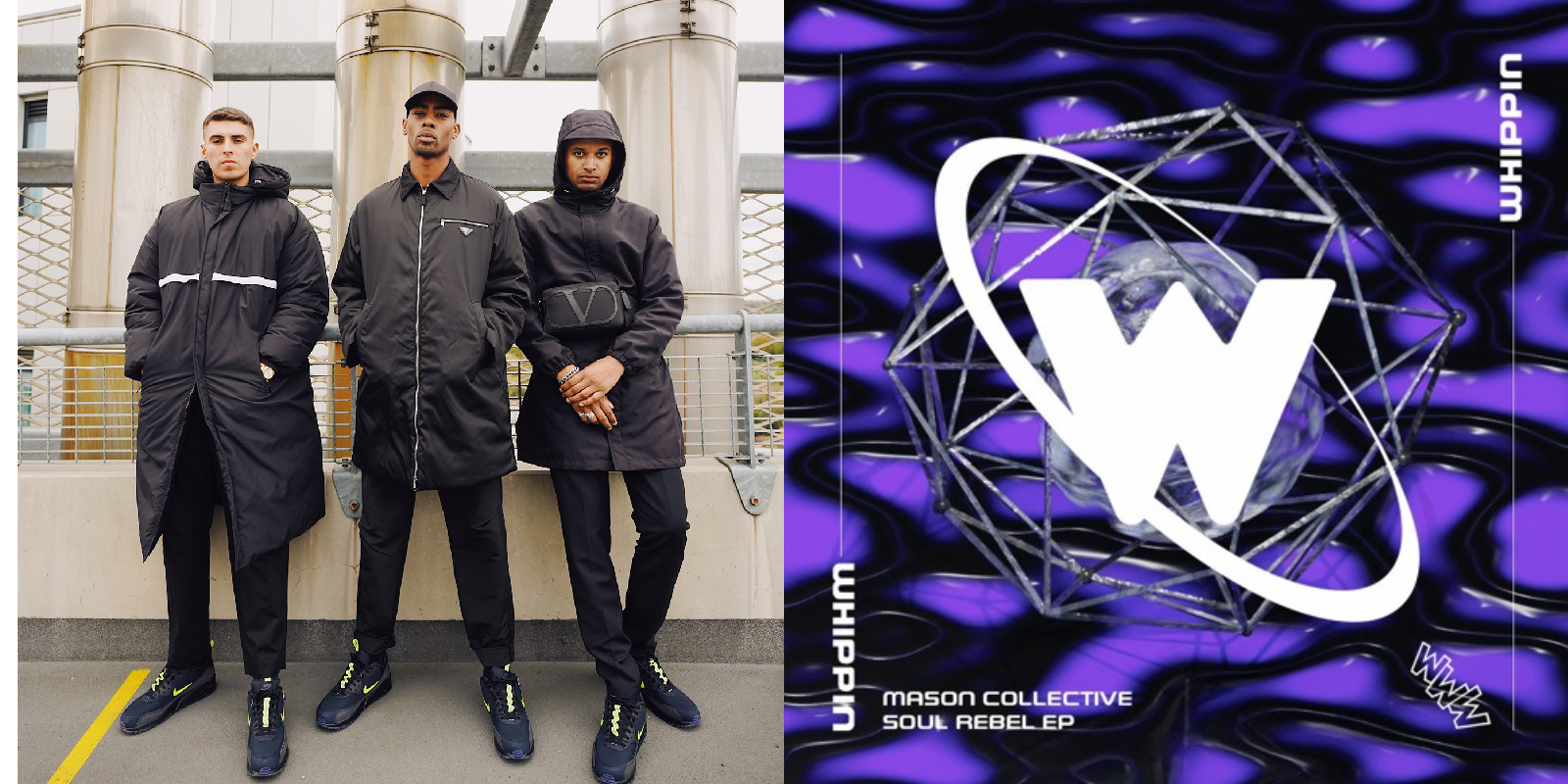 Mason Collective unleash their latest EP on their own imprint Whippin. The lead and title track see's the trio deliver a hypnotic roller while the flip side takes it up a notch with lively vocals and a bouncy bassline that's guaranteed to get you moving.
Jean Pierre & David Berrie - This Is Why
Label: Pakate Records
Release date: 7th April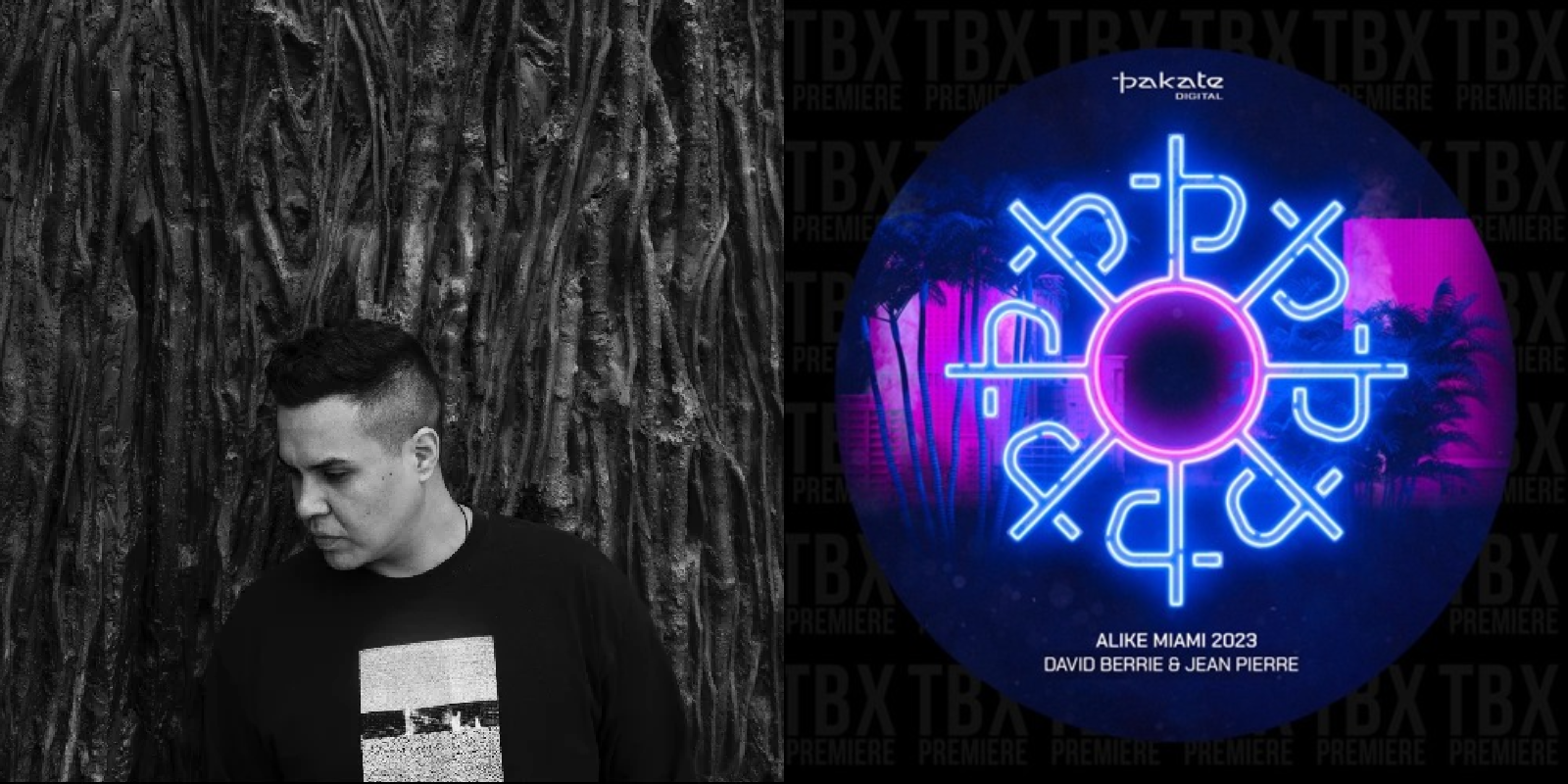 Miami's calling, Pakate answering. After the successful first volume released last year, Jean Pierre's label Pakate Records is back with another Various Artists compilation The opening cut "This Is Why" sees label-head Jean Pierre teaming up with fellow NYC artist David Berrie for a malicious, scattering jazzy jam.
Marsh - Little Darling (Joris Voorn Remix)
Label: Spectrum
Release date: 31st March
Spectrum boss Joris Voorn reworks Marsh's 2021 smash hit, 'Little Darling'. Replacing the breakbeats with a straight four-four, adding a growling bassline and bringing the original's trance-like melody to the fore, Joris does away with the original's slow-burn to create a fresh, euphoric and essential dancefloor moment.
From Eastern Electrics classics to the class of 23', find these and a lot more in our Spotify playlists.