Rossi, the rising UK producer and DJ, is making waves in the minimal house scene with his innovative approach to music production. With a sound that draws on everything from microhouse to dub techno and garage, Rossi is quickly establishing himself as one of the most exciting artists in the industry.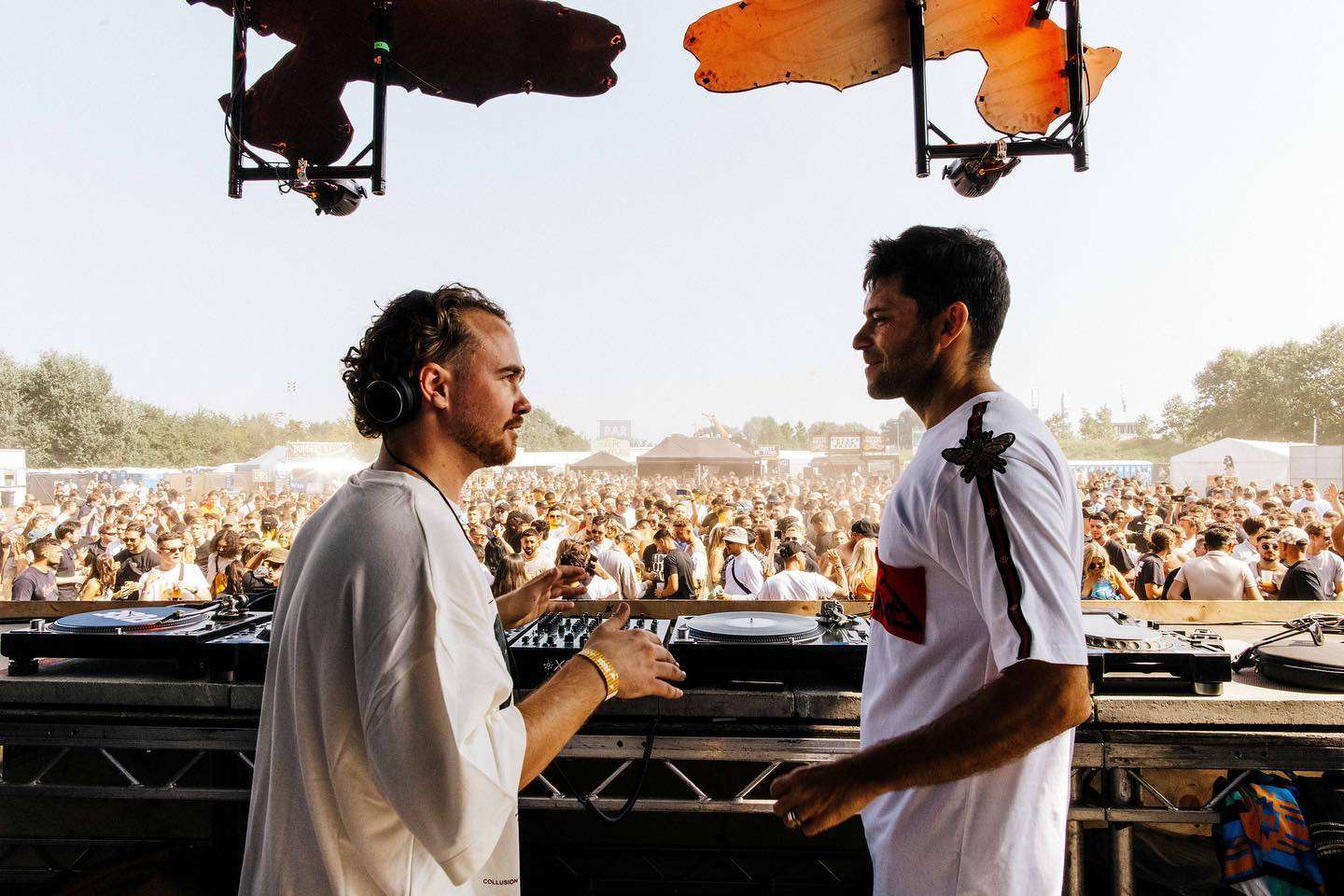 Heading up his own Homegrown. record label, Rossi's music is characterised by its stripped-back, minimal aesthetic. His tracks are built around dancefloor centred basslines, intricate percussion, and feel good synth melodies, creating a sound that is both infectious and hypnotic.
Over the past few years, Rossi has released a string of critically acclaimed records on some of the most respected labels in the industry, including FUSE, No ArtRecords, and EastenderZ. His tracks have been played and supported by some of the most respected names in the business, including Raresh, Ricardo Villalobos, and Rhadoo, cementing his status as one of the most promising young producers in the scene.
With a deep understanding of the power of minimalism, Rossi's dynamic sets are a masterclass in how to create a sense of tension and release on the dancefloor. Whether he's playing at an intimate club or a festival stage, Rossi's meticulous attention to detail and innovative productions are sure to leave a lasting impression on any audience.
If you're a fan of dancefloor focused minimal grooves, Rossi is an artist that you simply need to see. On 26th August he takes over our Main Stage, alongside The Martinez Brothers, Mason Collective, DJ Minx, Jean Pierre and a VERY Special Guest still to be announced.