The Ultimate Festival Packing List For A One-Day Music Festival
Are you planning on attending a one-day music festival this summer? Whether it's Eastern Electrics or someplace else, to make sure that your day is as fun and stress-free as possible, we've put together this ultimate festival packing list for a one-day music festival. In this guide, we'll provide you with everything you need to have a great time, including information on clothing, accessories, food, and drinks. Just refer to our ultimate festival checklist below, grab your bag, and get ready for a perfect day out!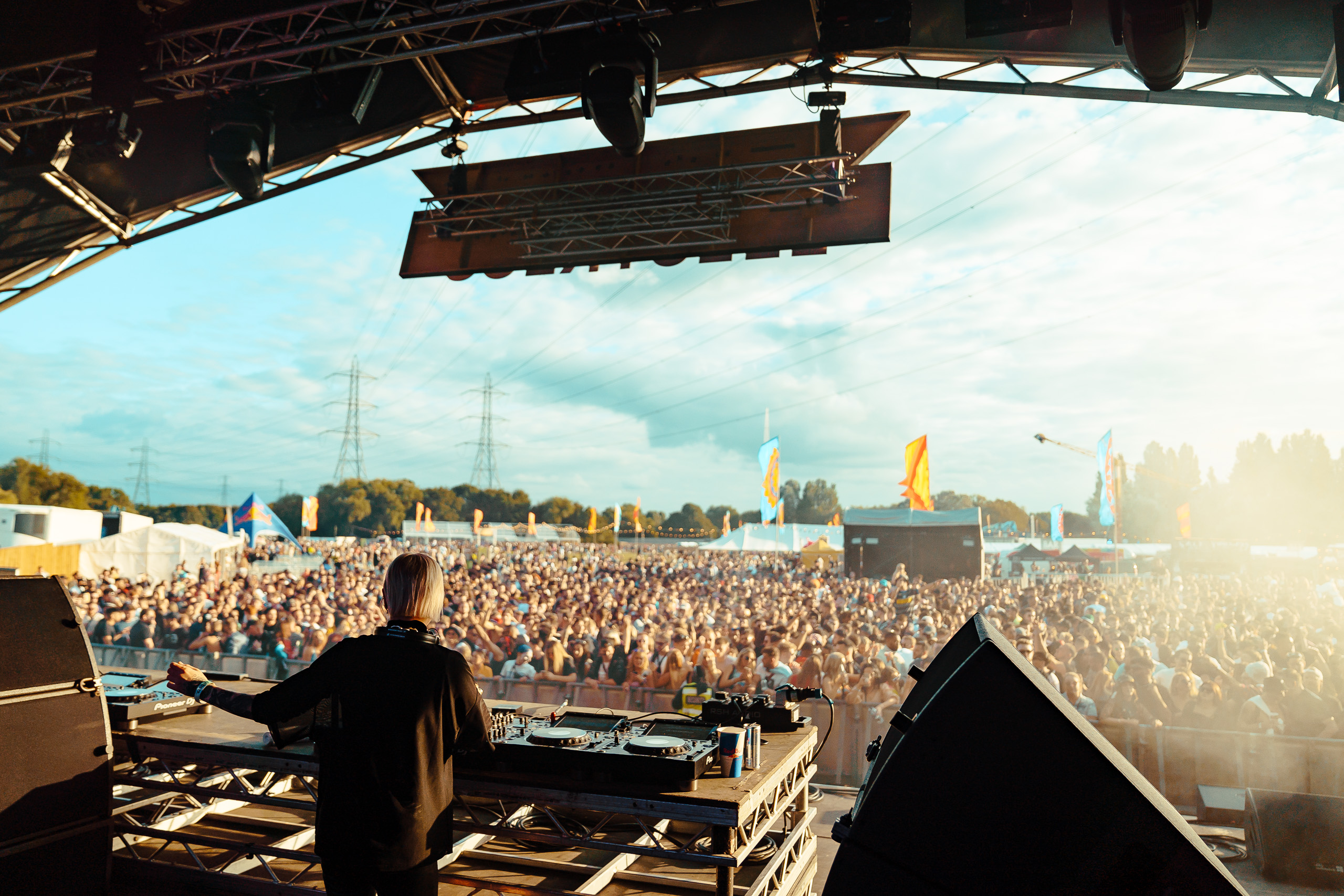 One-Day Music Festivals And Why You MUST Experience Them
One-day music festivals are a unique and exciting way to experience the best of what the music scene has to offer. From up-and-coming artists playing their first shows, to world renowned DJs delivering unforgettable sets, these events provide an opportunity for everyone in attendance to have an incredible time. Not only do you get access to amazing performances from some of the top names in music, but you also get the chance to meet people from all walks of life who share your love for music and culture. Whether you're at a festival abroad or on home soil, if you're looking for an unforgettable day out that will make lasting memories, then checking off this one-day music festival kit list is something you should definitely consider doing before heading out.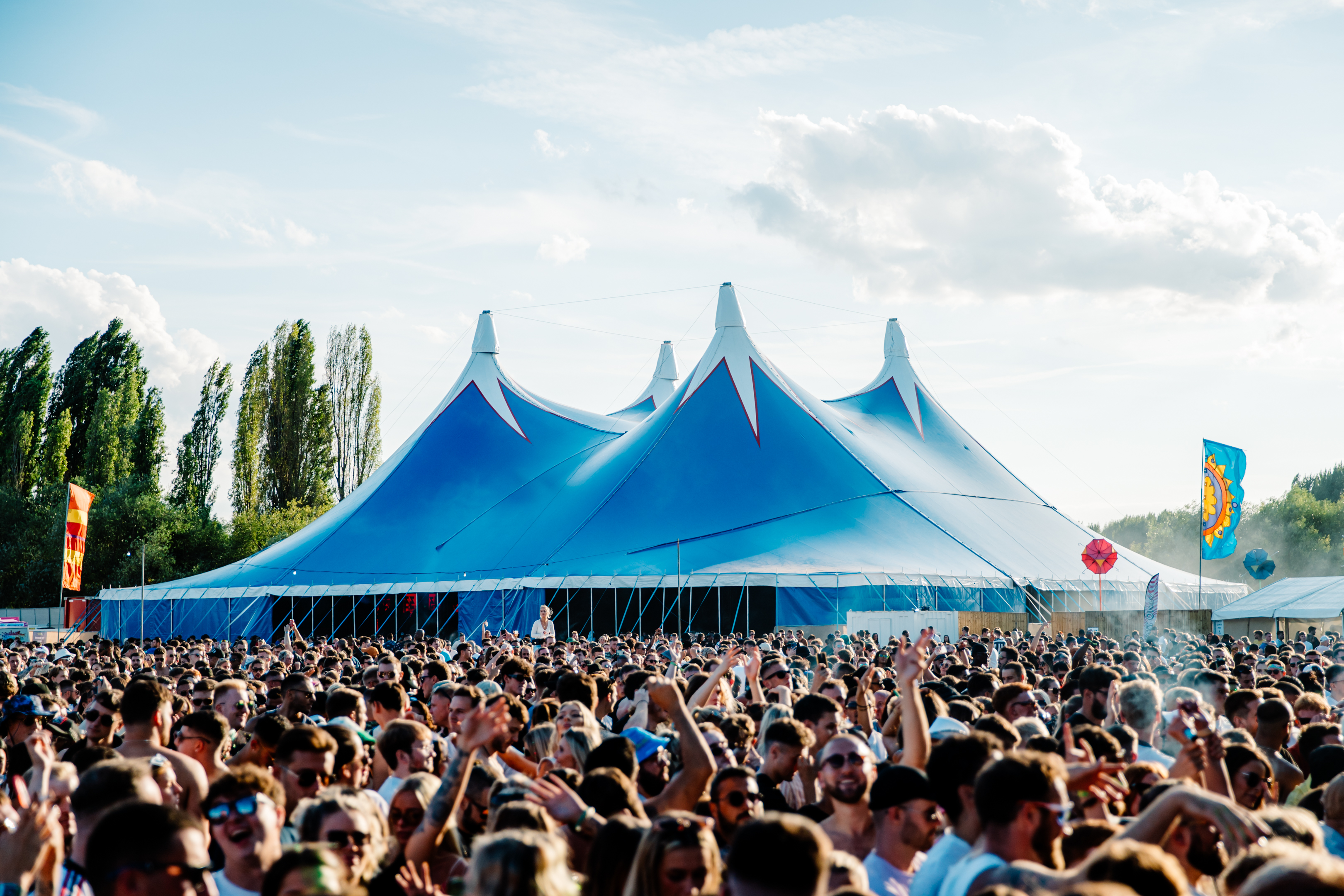 Camping Festivals vs One-Day Festivals
When it comes to music festivals, there are two distinct types: camping festivals and one-day events. While both offer unique experiences, one-day festivals provide attendees with an unparalleled opportunity to experience the best of what the music scene has to offer in a short period of time. You don't have to go to big festivals to have an amazing festival experience. With nonstop action from start to finish, one-day festivals can provide a more immersive experience than camping festivals by allowing you to take in multiple performances without having to worry about setting up camp, bringing a festival tent, sleeping bag, air mattress, wondering what to do with your dirty clothes stashed inside those bin bags or dealing with any other logistical issues that come along with attending a multi-day event.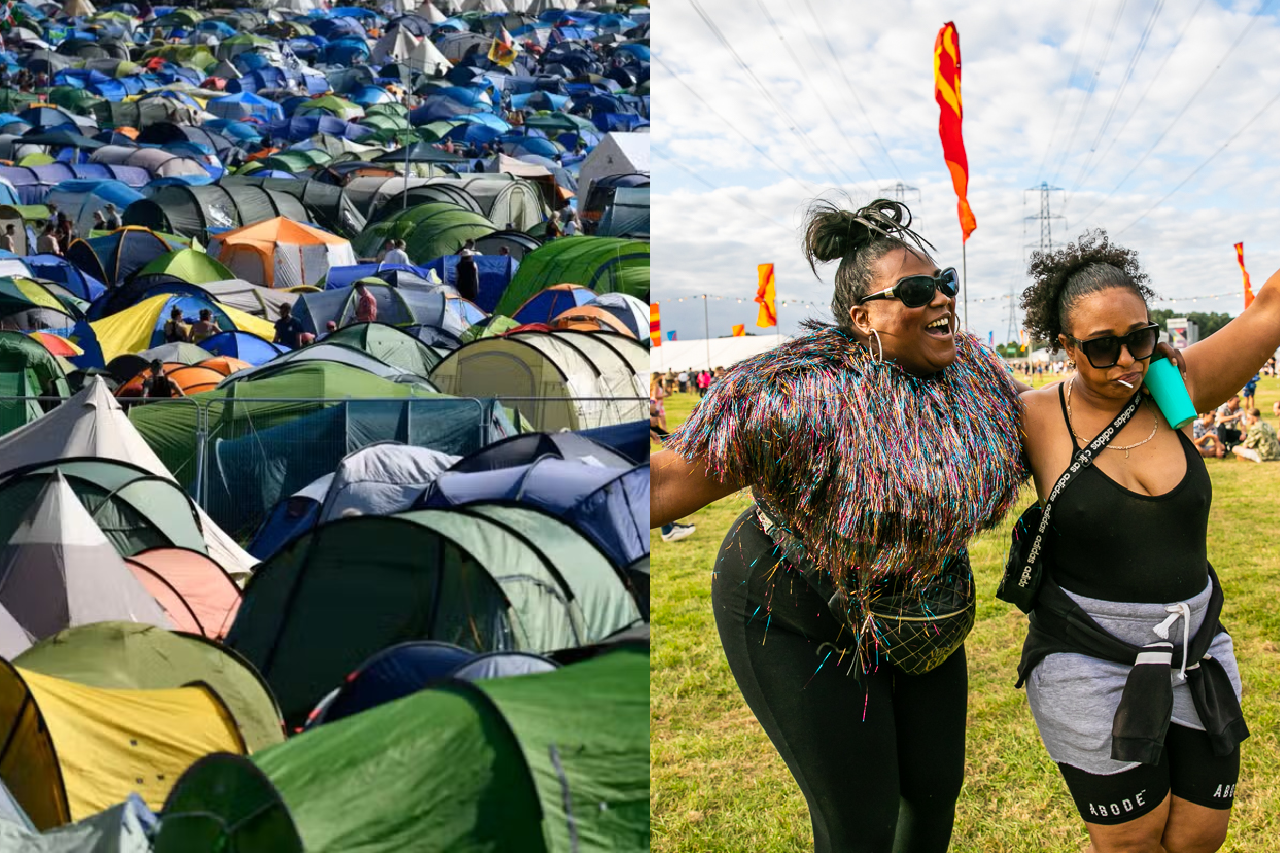 From up-and-coming artists playing their first live music shows, to world renowned DJs delivering unforgettable sets, one day music festivals are sure to be an amazing and memorable experience. After everything is finished, nothing beats the joy of coming home to a cozy bed. I'll take a good night sleep in a bed over most tents!
You've Got Tour Festival Ticket, You've Assembled The Crew. What Next?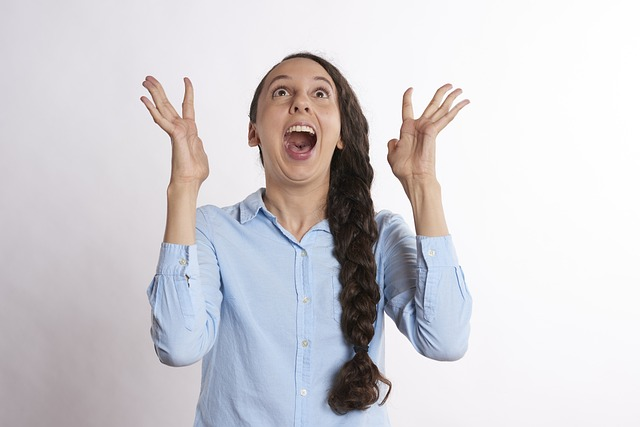 As you prepare for your day out, you need to ensure that you have everything you need to make the festival experience unforgettable. Whether you're a seasoned festival-goer or a first-timer, our ultimate festival packing checklist will ensure that you don't miss a beat. From comfortable clothing to festival essentials, we've got you covered. So, let's dive into the festival gear you need to ensure that you have a fantastic experience at the festival.
Things To Pack For A One-Day Music Festival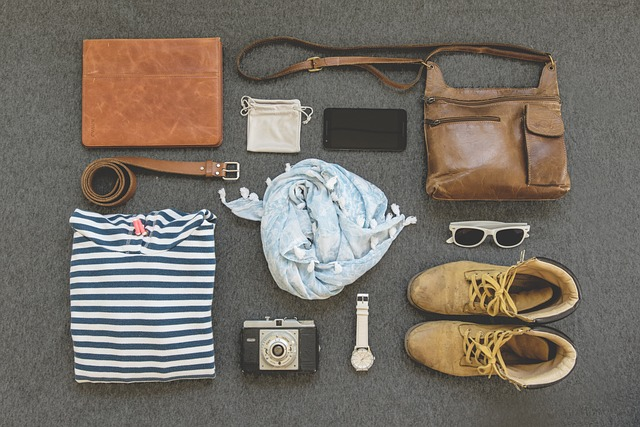 Attending a one-day music festival can be an exhilarating experience, but it can also be overwhelming if you're not prepared. To ensure that you have a seamless and stress-free festival experience, it's essential to pack the right items. However, with most festivals now opting to be cashless, it's crucial that you plan and pack accordingly. Here are ten things we recommend to bring.
Festival Ticket & ID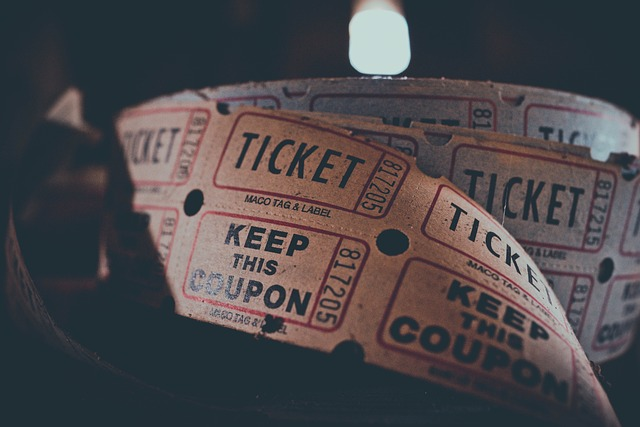 First and foremost, don't forget to bring your festival ticket! Make sure you have it printed out or have it saved and ready on your phone. Please be aware that Eastern Electrics festival is only open to individuals aged 18 years or over, which means you will need to present your ID upon entry and again at the bars when purchasing alcohol as proof of your age.
A Backpack Or Bum Bag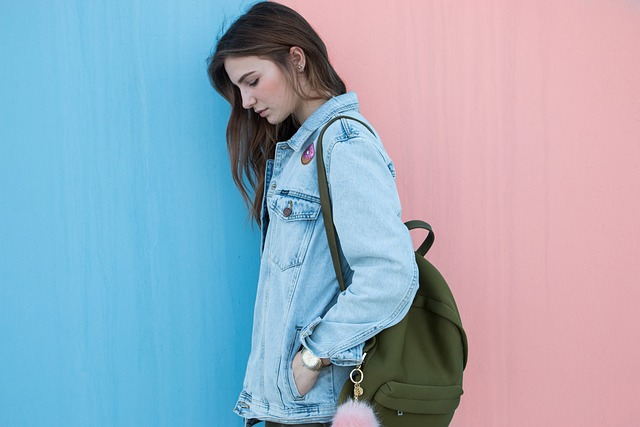 Having a festival rucksack or bum bag is essential for making sure your day is as stress-free and enjoyable as possible. With the right bag, you can easily store all of your necessities in one convenient place and keep them safe throughout the day. Whether you're bringing snacks, extra layers of clothing, or just want to be prepared for any unexpected event that might arise during your time at the festival, having a good quality backpack will ensure that you have everything you need without having to worry about lugging around multiple things or worrying about items getting lost. Not only does it provide convenience and peace of mind, but it also allows you to express yourself with style by choosing the perfect bag that fits your personal fashion sense. It should be light, durable and not have too much space left when you've completed your packing.
Cashless Payment Options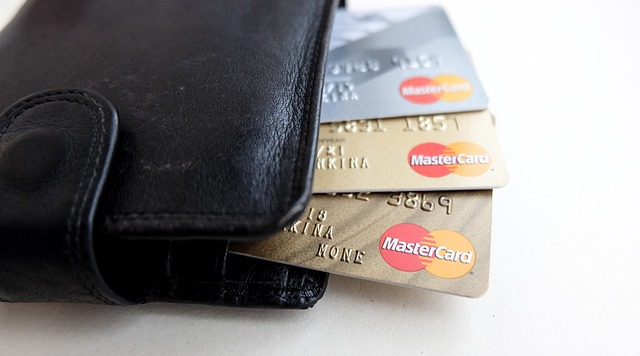 Cashless payments are quick, easy and quickly becoming the norm at music festivals. You can pay for food, drinks and other merchandise quickly with just the tap of a card or phone. It also eliminates the need to carry large amounts of cash on you at all times which could be dangerous in certain situations. It is essential to bring multiple options such as cards, phones and/or smart watch that are enabled with cashless payment options to avoid any inconvenience if one is lost or runs our of battery. Storing these items in separate pockets or bags is a helpful tip. This way, if you lose one, you won't lose both.
Sunscreen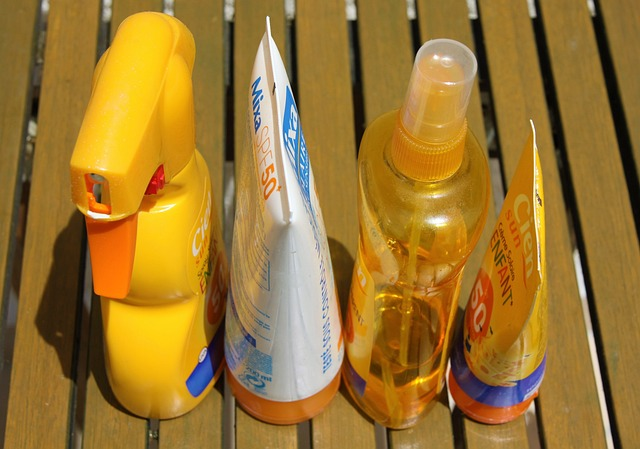 Sunscreen is a bonafide festival essential. The sun can be harsh and relentless, especially during summertime festivals, and it's essential that you protect your skin from UV rays by applying sunscreen throughout the day. Not only will this help keep your skin safe from potential damage, but it will also ensure that you stay comfortable in the hot weather so you can enjoy all of the performances without worrying about getting too hot or feeling uncomfortable. Sun cream should be reapplied every few hours for maximum effectiveness and protection against the sun's rays. Make sure you apply the sun cream before putting on make up.
Rain Gear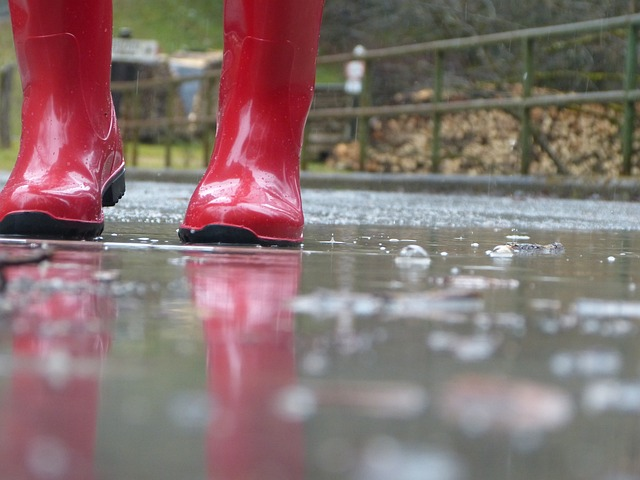 Rain gear is an important item to bring along to a festival, especially if the weather is overcast. Not only can rain ruin your outfit and dampen your fun, but it can also put you at risk of getting sick if you're not adequately prepared. Rain proof festival clothing such as a waterproof jacket or rain mac, umbrella, and boots are important for keeping you dry and comfortable during the day so that you can enjoy all the performances without worry. If you've left it too late, you can always make poncho out of bin bags or pack some spare clothes to change from your wet clothes! Having rain gear will help ensure that your belongings stay dry throughout the event so that nothing gets ruined or lost in case of sudden showers. As well all know, getting a bit wet at a UK festival is a likely occurrence.
Portable Charger
Having a portable charger is another huge festival essential. With the majority of festivals being cashless, having access to your phone and other payment methods can be crucial in order to make purchases throughout the day. Additionally, with all of the excitement that comes with going to a music festival, it's easy to forget about conserving battery power on electronic devices such as phones. Having a portable charger in festival bag ensures that you are always able to stay connected and never miss out on important moments during the event due to low battery or lack of connectivity. By bringing along a good quality portable charger, you will have peace of mind knowing that your devices won't run out of juice when you need them most!
Reusable Water Bottle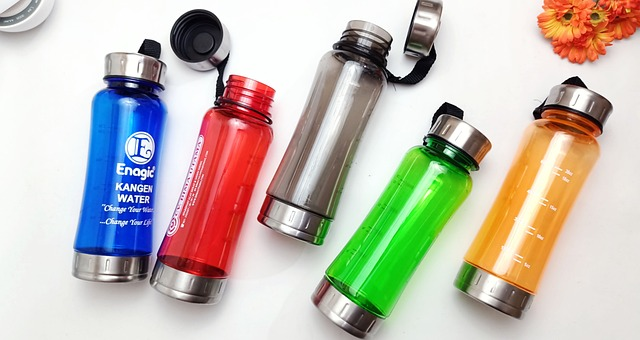 Staying hydrated is essential for any music festival, and a reusable water bottle is the perfect way to ensure you stay refreshed throughout the day. Not only does bringing your own water bottle help reduce waste from single-use plastic bottles, but it also helps save money as many festivals charge for bottled water. Glass bottles area big no no for security so will be confiscated on arrival but reusable bottles are usually allowed.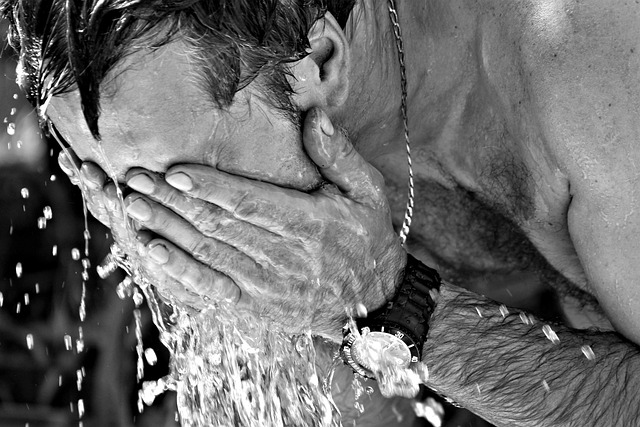 Having a reusable bottle will help keep you cool in hot weather by providing easy access to cold drinks whenever needed. Reusable water bottles are lightweight and can easily be carried around all day without causing too much bulk or discomfort. They come in various sizes ranging from small handheld bottles to larger backpacks with compartments specifically designed for carrying liquids. With so many options available, there's sure to be one that fits your needs perfectly.
Five Hydration Tips To Keep You Going All Day Long
Drink water frequently - pint of water for pint of booze!

Find the water fountain

Take advantage of the ice at the bars to keep your drinks cool

Take breaks in the shade

Eat hydrating food like fruits and greens
Comfortable Shoes
Comfortable shoes are often an overlooked essential of a good festival kit list. Dancing, walking around, and partying for long periods of time can all take their toll on your feet, so having the right footwear is essential to make sure you stay comfortable throughout the day. Shoes should be lightweight and flexible enough to allow for plenty of movement while also providing support and cushioning to help absorb shock from repeated impacts. Additionally, they should also have good grip in case it rains or gets muddy at the festival grounds. With these features in mind, choosing the right type of shoes will ensure that you have a great time. No flip flops, please!
Light Layers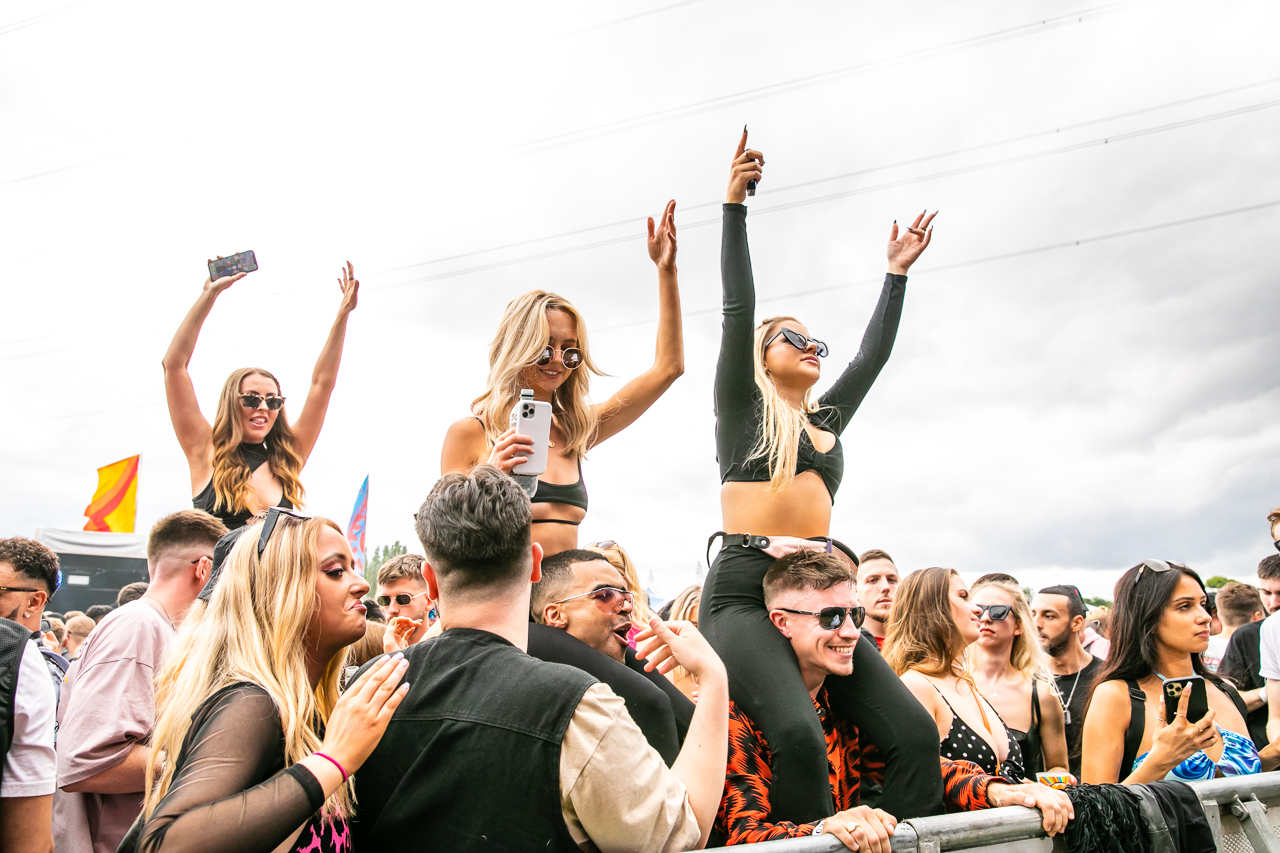 Light layers are another highly recommended festival essential. With the unpredictability of weather, it's important to be prepared for any situation that may arise. Light layers can help keep you warm in cooler temperatures cold nights, and also provide protection from the sun's rays during hotter days. Additionally, light layers are convenient because they can easily be taken off or put on if necessary throughout the day, allowing you to remain comfortable no matter what the conditions may be. The right type of lightweight clothing will ensure that you stay cool while dancing and grooving all day long!
Essential Toiletries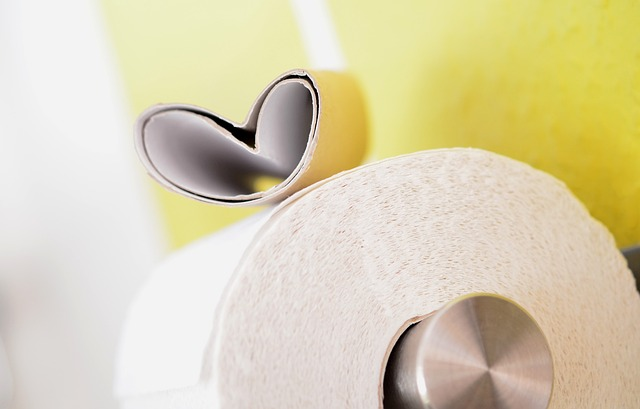 Have you ever gone to a portaloo, done you business only to find there is no toilet roll? Having the right toiletries is essential for any one-day music festival. Not only will they help keep you feeling fresh and comfortable throughout the day, but they can also be lifesavers in case of unexpected situations such as rain or mud. Whether its toilet roll, wet wipes, lip palm, hand sanitizer, hair bands, or a small first aid kit, having a well-stocked toiletry bag will ensure that you are prepared for anything that comes your way. So make sure to pack these essentials before heading out to your next music festival!
Earplugs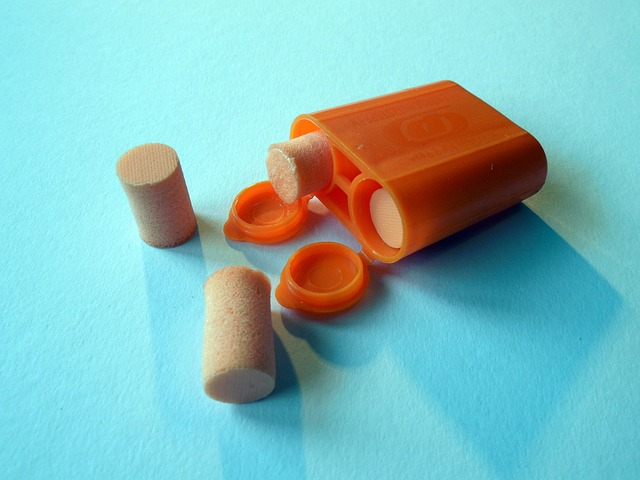 Good quality earplugs are an essential item to bring along when attending a one-day music festival. Not only do they protect your hearing from the loud music, but they can also help reduce fatigue and stress caused by extended periods of noise exposure. While you can usually pick up basic foam earplugs from the bars, good quality earplugs make a real difference in sound quality and comfort. They also come in a variety of styles and sizes so you can find the perfect fit for your ears. Our advise is to no leave it to chance! With their superior noise reduction, good earplugs are an absolute must if you want to enjoy yourself without worrying about damage to your hearing.
Snacks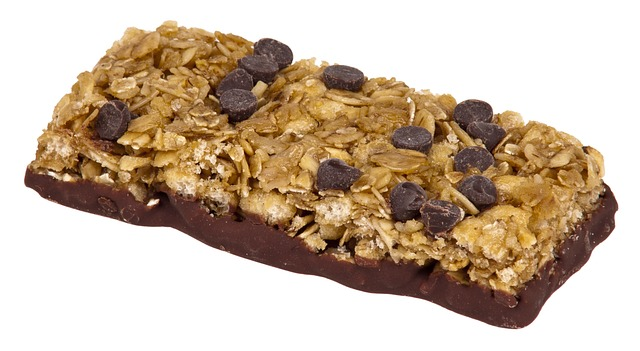 Some festival may not permit this but here, at Eastern Electrics, we allow you to bring a couple small snacks to help you through the day! Not only will it provide you with much needed energy, but is also great for sharing with friends and making new ones! It is an important part of having an enjoyable festival experience and allows you to clench the immediate hunger while waiting in line at one of our many food vendors.
Dance-Friendly Clothing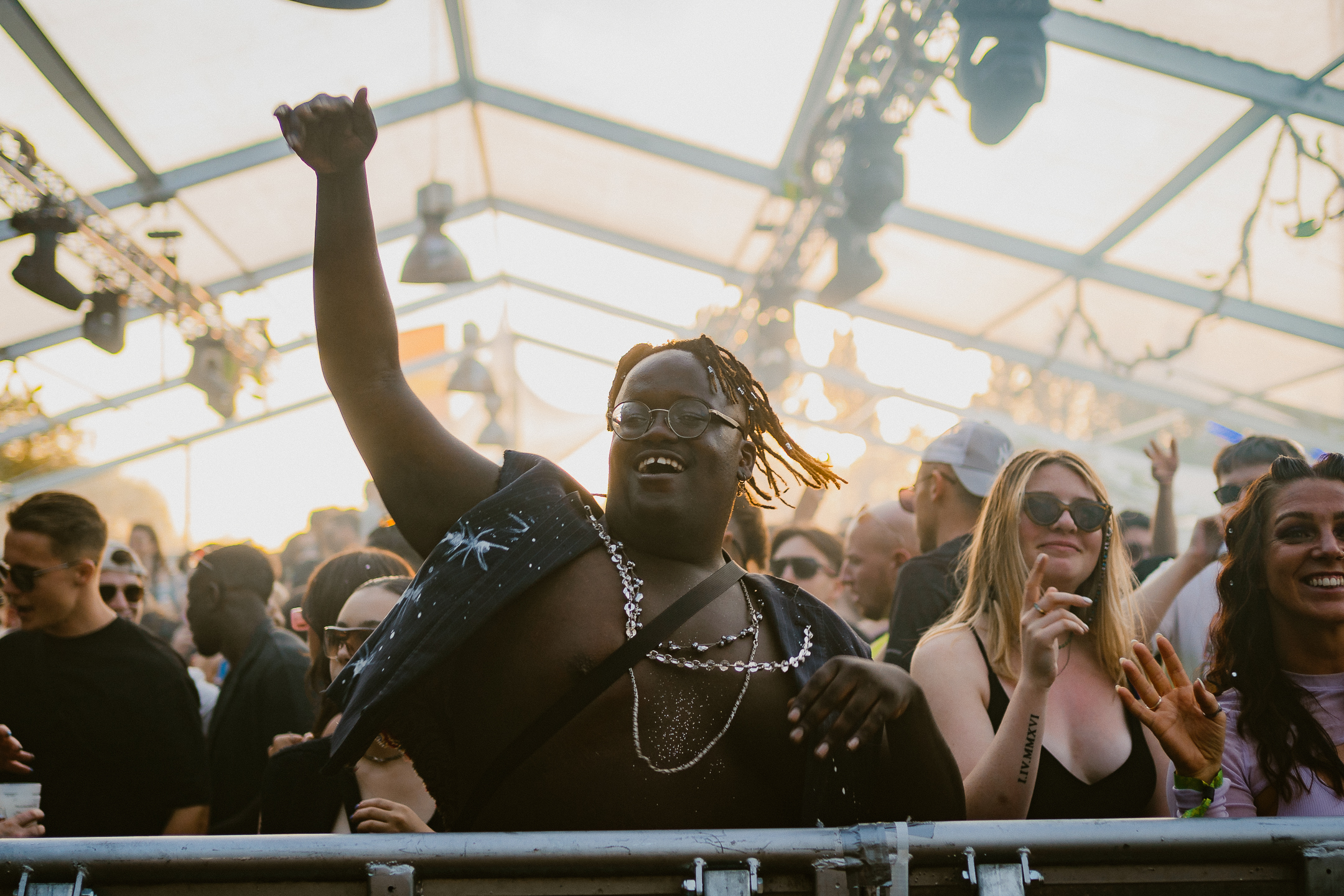 To look good and feel at ease, select clothing that is suitable for the climate and allows for freedom of movement. Remember, you can be in fancy dress and still be comfy. Opt for items like T-shirts, tank tops, shorts, or lightweight pants. Research the weather ahead of time and pack accordingly.
Fun Stuff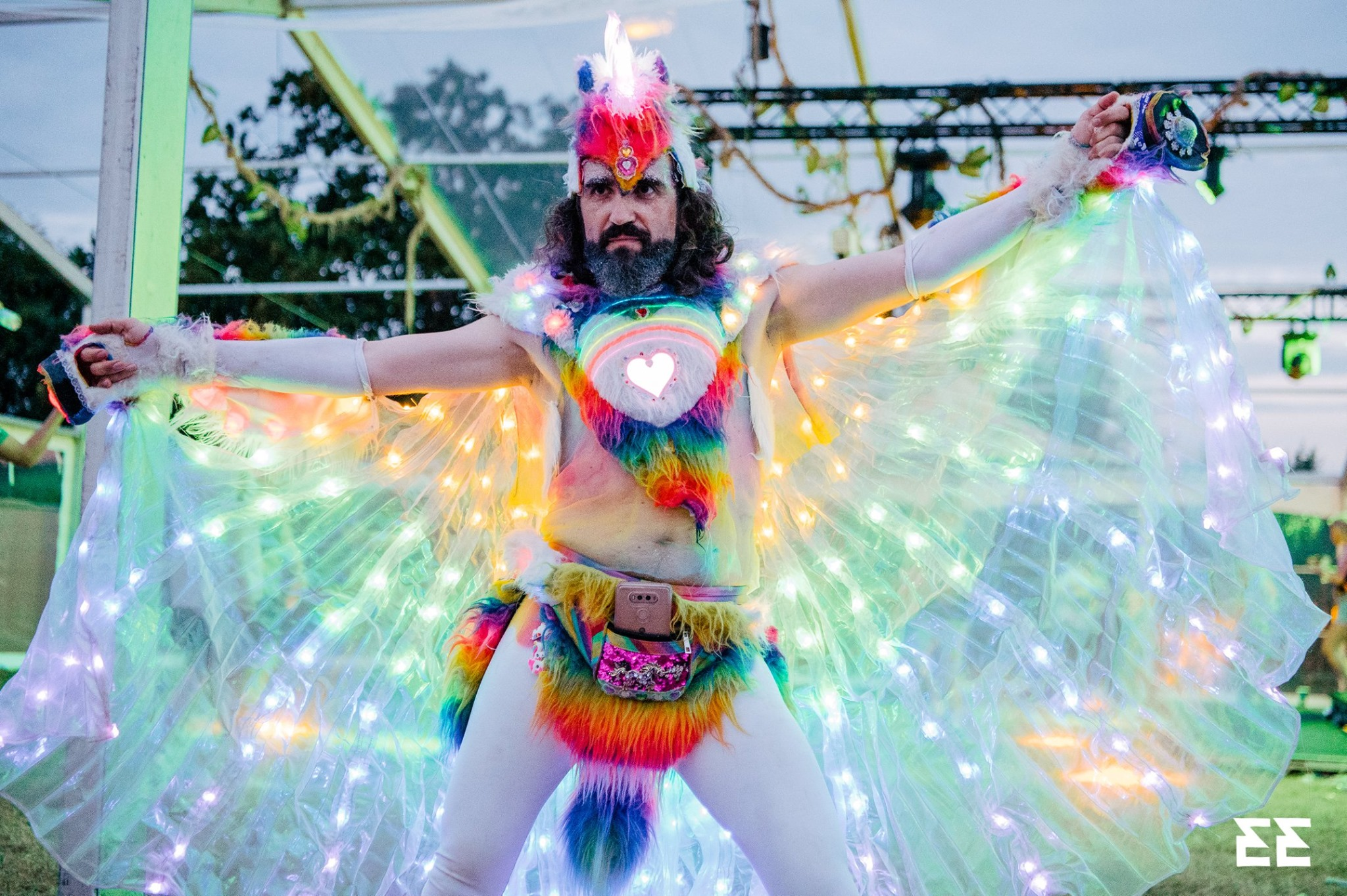 Don't forget to pack some fun accessories to make the day even more enjoyable. Sunglasses and a sun hat are the go-tos, but at Eastern Electrics, we encourage you to be creative with your accessories and match them with your unique outfits! Whether it's biodegradable glitter, outlandish make up, or a full unicorn suit infused with lights, we want to see it.
You've Packed Your Bags Now What?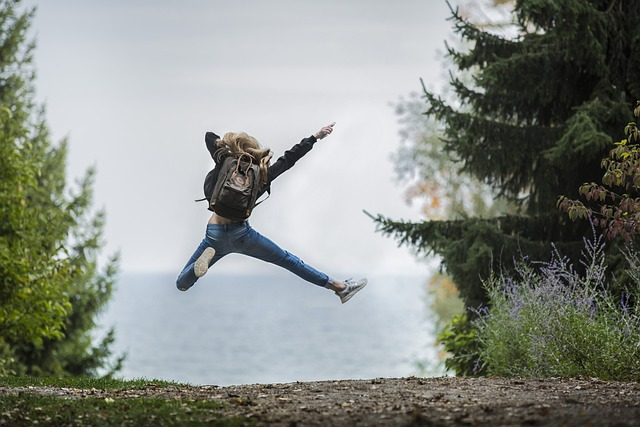 Now that you've packed your day bag, it's time to get ready for a day of fun and adventure! Whether you're attending Eastern Electrics or another favourite festival, there are plenty of things to do in order to make sure you have an amazing experience.
Helpful Tips To Plan Your Day
Bringing the right things is crucial, but it is also important to make a plan for how to get to the festival site, who you will see and how you will get back home. Here's some more quickfire tips ensure you are as equipped as can be.
Plan Your Journey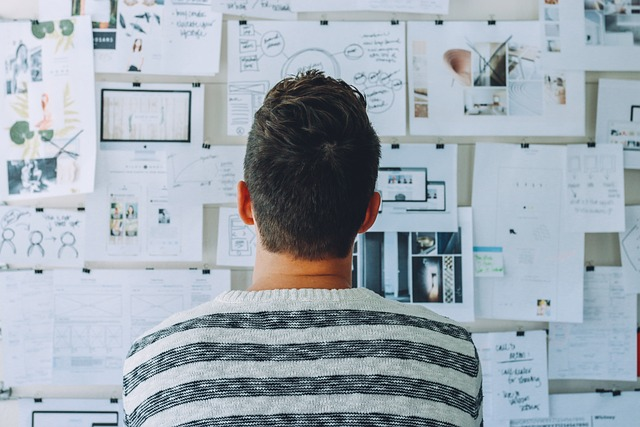 Planning your journey to the festival site is key for ensuring a successful and enjoyable music festival experience. It's important to plan how you will get there, what time you'll arrive, and other details such as parking or public transportation options a few days ahead. The last entry to Eastern Electrics is 6pm so it is important to get to the festival site with ample time for queues and security searches. Additionally, it's recommended to research the area beforehand so that you know what amenities are available and can be prepared for any unexpected changes in plans. Taking care of these details before arriving at the festival site helps reduce stress on arrival day and allows you to focus on making lasting memories with friends.
Plan Your Schedule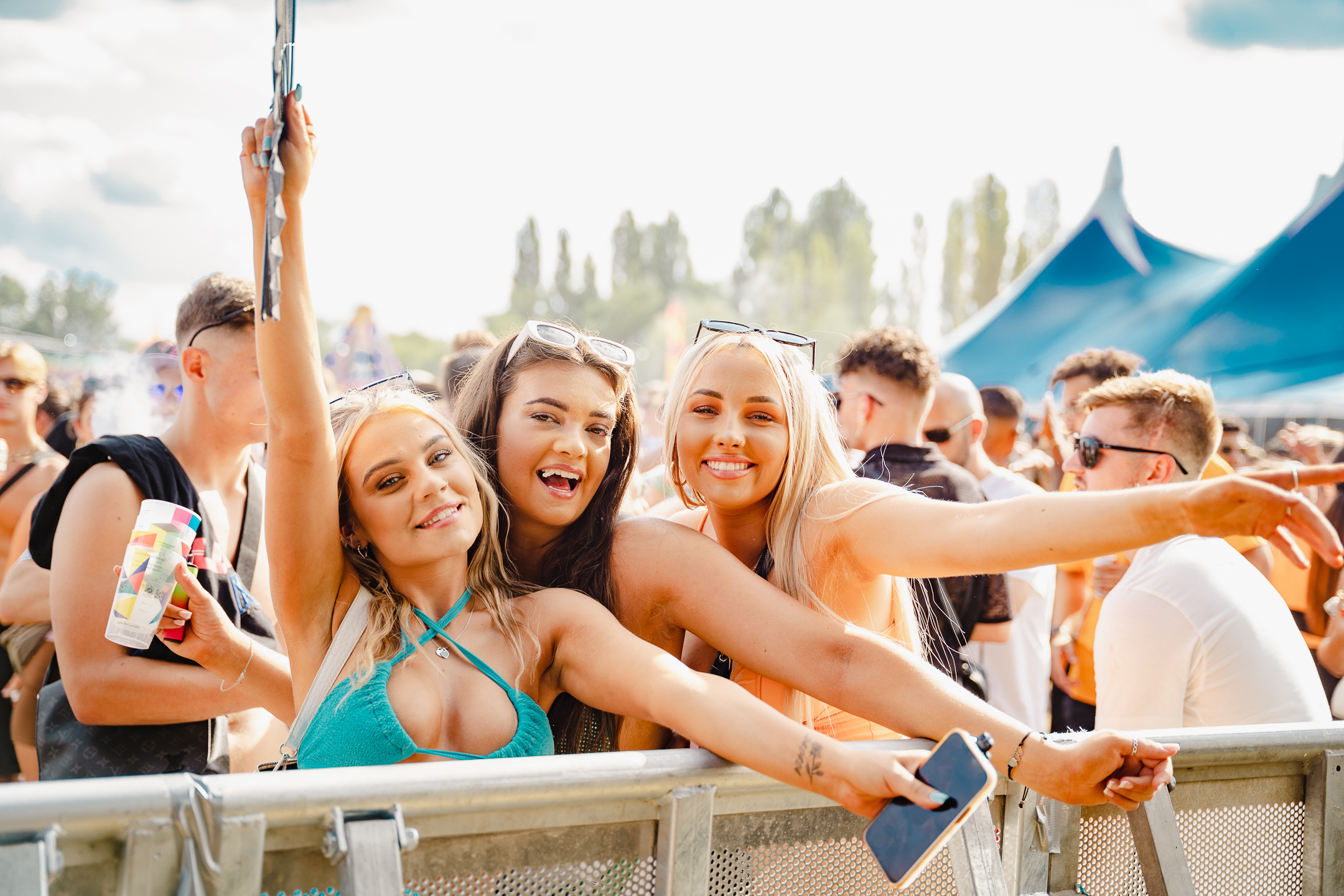 Most one-day music festivals have a packed schedule of performances, so it's essential to plan ahead. Take a look at the festival lineup and decide which acts you want to see the most. Make a schedule of the performance times and set reminders on your phone so that you don't miss anything. At Eastern Electrics we have partnered with Woov to bring you an interactive map and a real-time updated set time schedule, which can be helpful for navigating the festival grounds.
Enhance Your Experience With The Woov App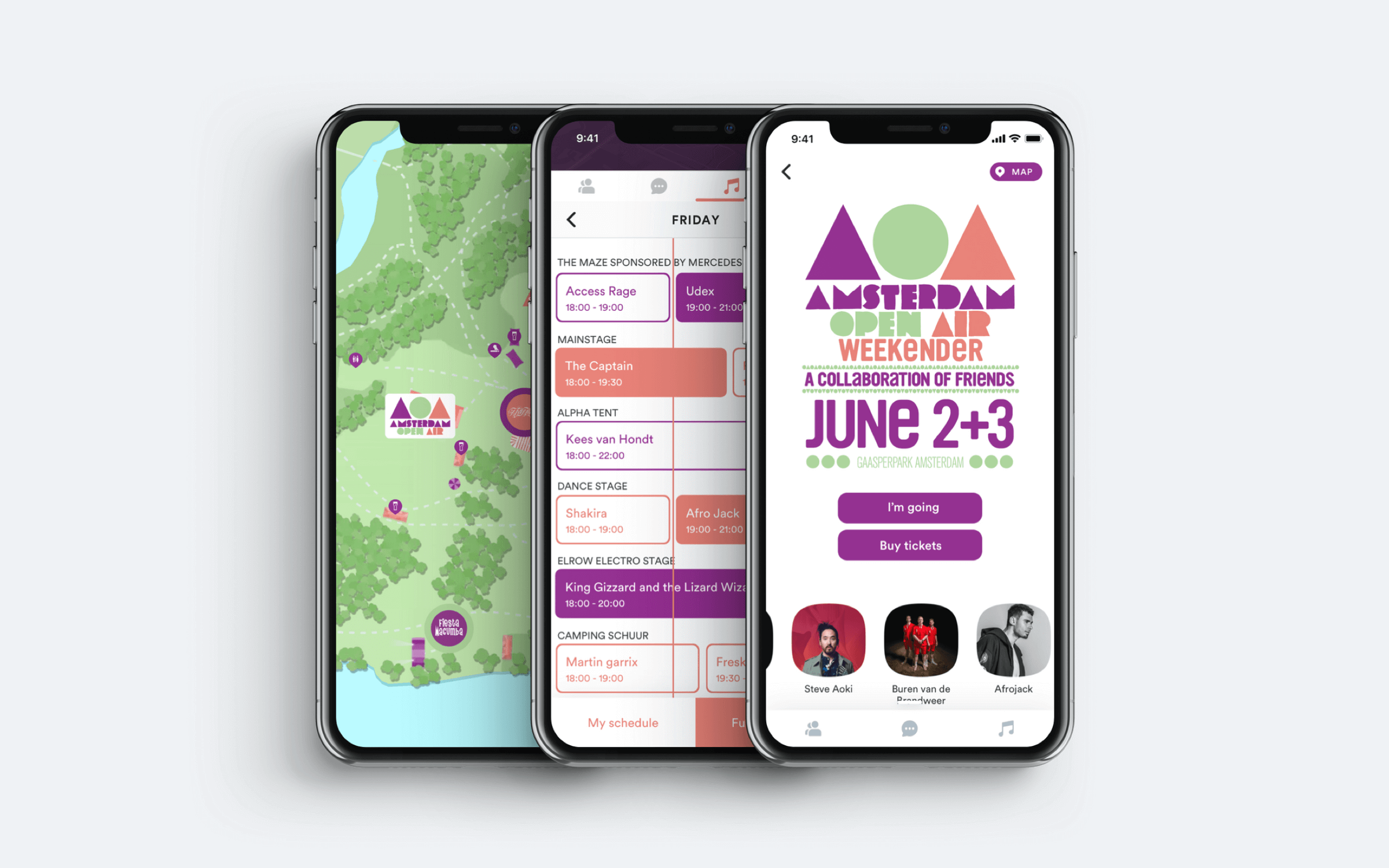 One of the most helpful tools for attending a one-day music festival is the Woov App. This app provides you with an interactive map of the festival grounds, so you can easily navigate your way around. It also offers real-time updates of the set time schedule for all of the performances and stages, so you'll never miss a beat. With the Woov app, you can even set reminders for your favorite acts, ensuring that you won't accidentally overlook them. Additionally, this app allows you to connect with other festival-goers, so you can make new friends and share your experiences with others. The Woov app is an essential tool for anyone attending a one-day music festival, and it's a must-have for all Eastern Electrics attendees.
Stay Connected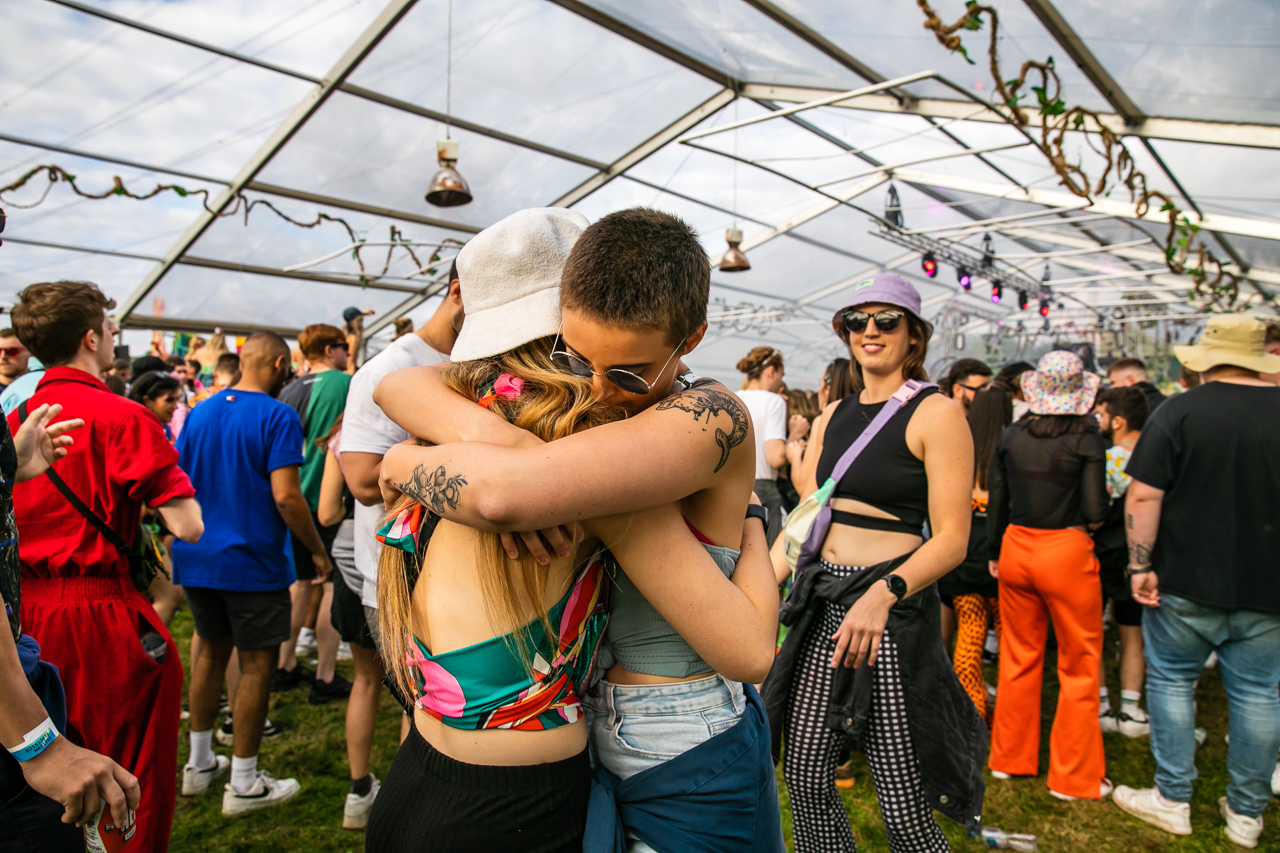 One of the benefits of attending a music festival is connecting with other like-minded people. Whether that's the friends you came with or the friends you've made on the day. Reception can be hard to come by at packed places like music festivals and if you lose your friends you might not see them until the end. If you want to stay connected throughout the festival make sure to communicate clearly and do things as a group. If you split up for a toilet break or a bar run, agree on a waiting point and don't stray too far!
Plan Your Journey Home Ahead Of Time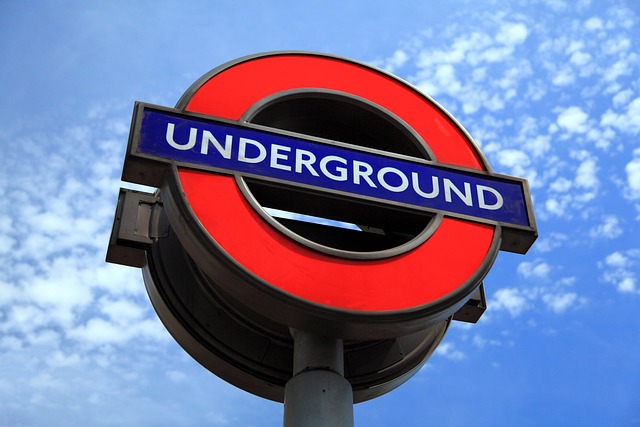 Planning your journey home from a festival can be just as important as planning for the event itself. After all, you don't want to end up stranded and unable to get back home after an amazing day of music and fun! It's essential to plan your route ahead of time in order to ensure that you have a safe and comfortable trip home. Use the TFL website to check for any disruptions to the London train services. Consider purchasing train tickets or arranging a ride with friends ahead of time, so that you're not stuck waiting in long lines or trying to hail a cab at the last minute. Doing this will help guarantee that you make it back safely and are able to enjoy every moment of the festival without worrying about how you'll get home afterwards.
Get A Good Night's Sleep Before The Festival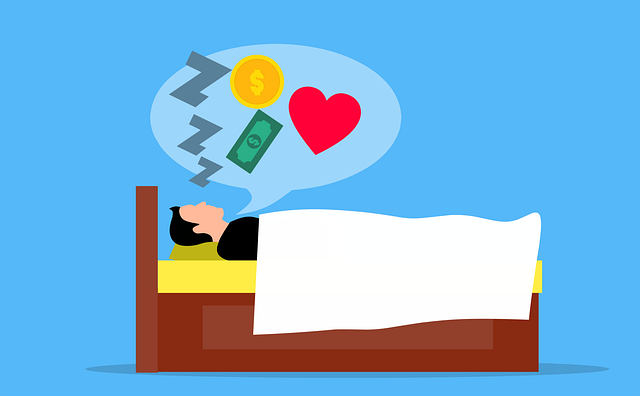 Seasoned festival goers will know that getting a good night's sleep before the big day is essential for having an enjoyable experience. Not only will it help your body and mind feel refreshed, but it can also give you the energy needed to make the most out of your day.
A lack of sleep can lead to fatigue, making it harder to enjoy all that the festival has to offer. It can also increase irritability and decrease concentration levels, which are both important when attending a music festival. Additionally, getting enough rest helps boost your immune system so that you don't get sick while at the event. Taking these steps will ensure that you have an amazing time at any music festival!
Conclusion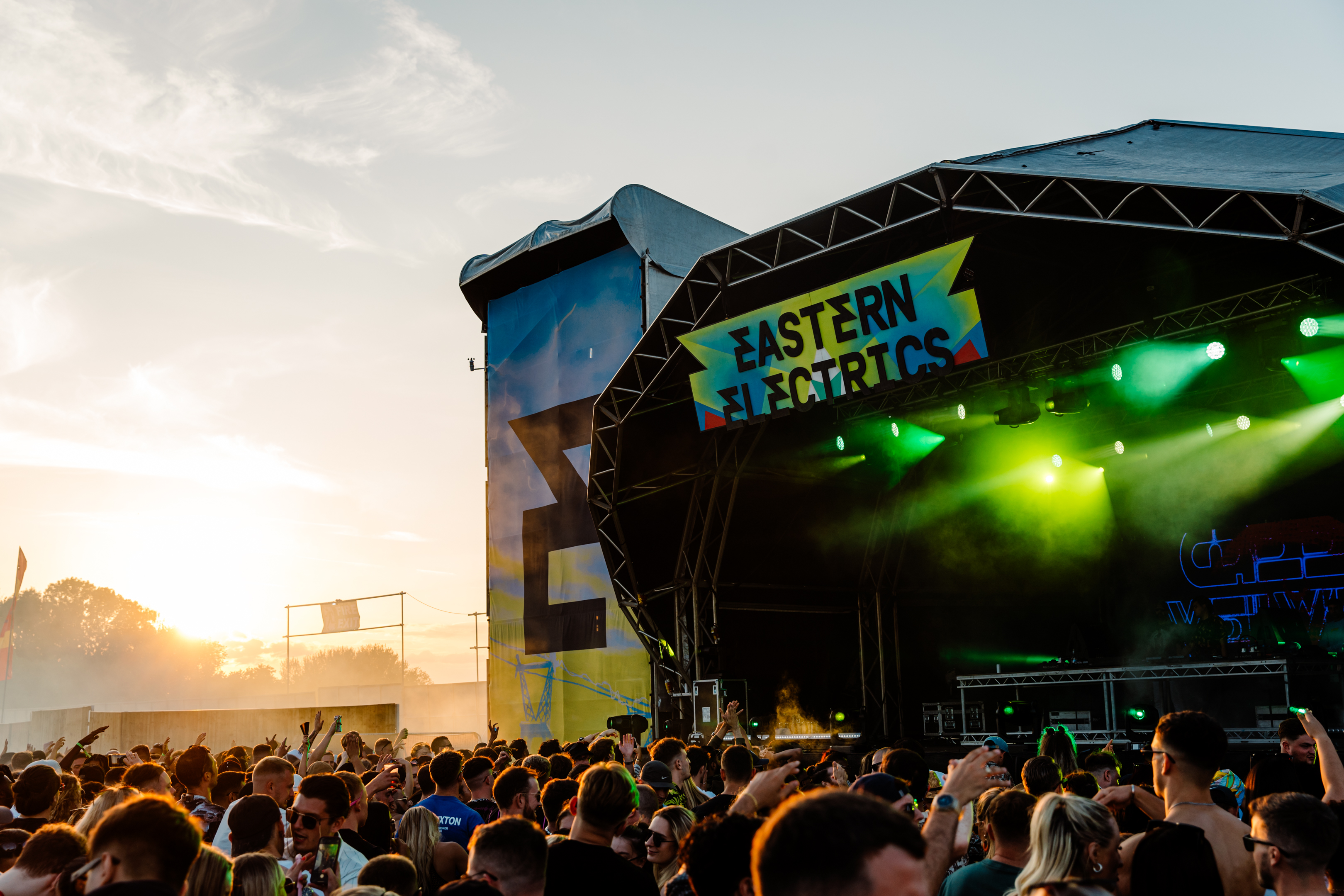 The ultimate festival packing list for a one-day music festival should include all the essentials such as comfortable shoes, light layers, essential toiletries like toilet roll and wet wipes, earplugs, snacks and dance-friendly clothing. Additionally, don't forget to add some fun accessories to make the day an absolute dream! With this ultimate music festival packing list in hand, you can rest assured that you are prepared for anything that comes your way and ready to make the most of your one-day festival experience. Pack light, pack smart and make a note on anything you missed to be ready for the next festival!
We hope this festival packing checklist has helped you plan accordingly for your next music festival experience! For more helpful tips, check out our news section and follow us on Instagram, TikTok, Facebook & Twitter. See you at Eastern Electrics!